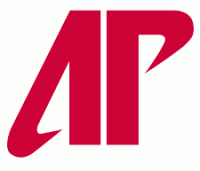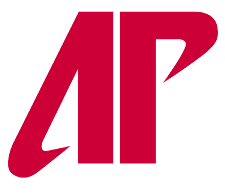 Clarksville, TN – With another week of Austin Peay State University spirit patrol ready to hit campus, it appears that the initial nomenclature of "Peay Prize Patrol" will have to be reshaped after a kind cease and desist letter from Publishers Clearing House found its way to the Dunn Center, Tuesday.
For the time being, the program will continue at Austin Peay with the headline name in limbo.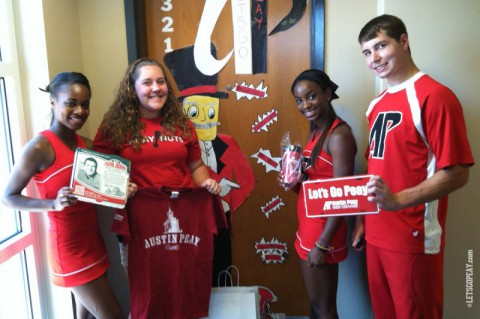 Austin Peay athletics began the Peay Priz3 Patr0l as an incentive program for students and campus offices to show school pride outside of the everyday monotony common at many universities.
During the first week, the Peay Pri2e Pa+r01 awarded the Office of Student Life and Engagement for a decoration that spanned floor to ceiling on the eve of its Friday Football Frenzy event. The Peay P®iz? P@t®ol judged displays in a four residence halls before deciding on Mackenzie Gardner's work, which infused the APSU Fight Song, "Smash Bang" within the decoration.
In order to avoid further legal action from attorneys at Publishers Clearing House, Austin Peay athletics has elected to open up nominations for a new title to the weekly promotion.