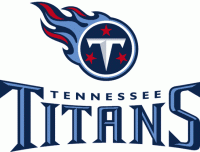 Nashville, TN – With no time left on the clock in overtime, the Houston Texans had the ball on the Tennessee Titans 28 with the game tied at 24. Texans kicker Randy Bullock attempts a 46 yard field goal that hits the left upright and is no good sending the game into overtime.
In overtime, Houston wins the coin toss and elect to receive. Keshawn Martin takes the Rob Bironas kickoff out to the Houston 22. Matt Schaub, in 10 plays, takes the Texans down to the Tennessee 3. On 3rd and 3, from the shotgun, Schaub hits DeAndre Hopkins on the right for a short 3 yard pass and a touchdown. Texans beat the Titans 30-24.
«Read the rest of this article»
Clarksville, TN – Shooting a final-round three-under 68, Brian Balthrop broke a three-way tie heading into the round September 15th to run away and take the 34th Mayor's Golf Classic by a six shot margin.
The victory was the second of the season for Balthrop (71-68—139), who also won the Clarksville City Amateur back in August.
«Read the rest of this article»

Clarksville, TN – So much for easing into the 2013-14 men's golf season for Austin Peay State University.
A few short months after a record-setting campaign that included an Ohio Valley Conference tournament championship and a program-best seventh-place tie in an NCAA Regional, the Governors will travel to Columbia, MO, to play in the Columbia Regional Preview, hosted by the University of Missouri.
«Read the rest of this article»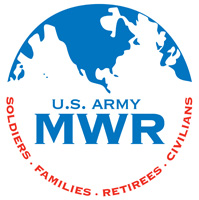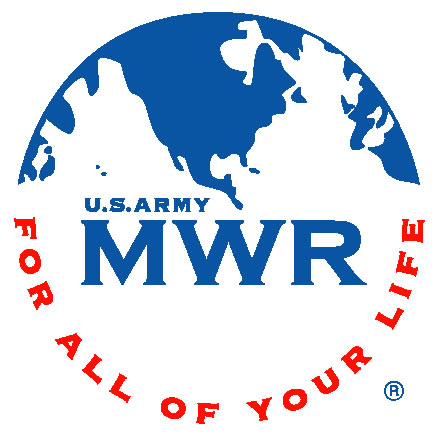 Fort Campbell, KY – Come out and celebrate Oktoberfest with us on September 28th at Sportsman's Lodge. We're having a German festival complete with polka music, fun games, dancing, German food and German beer. Wear your lederhosen, dirndls and hats or come as you are.
The festival is open to all ages from 11:00am to 6:00pm. Starting at 6:00pm, the festival will be inside Sportsman's Lodge for ages 18 and over with dueling pianos as entertainment; food and beverages will be available for purchase. The adult portion runs from 6:00pm to 9:00pm.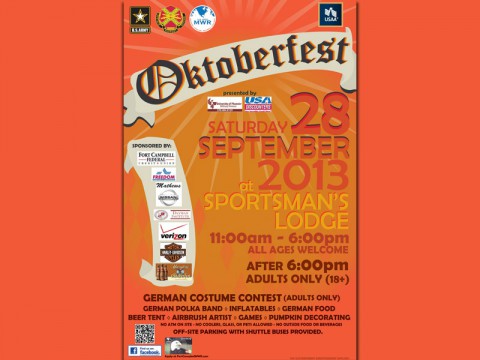 «Read the rest of this article»

Clarksville, TN – On Saturday, September 14th, 2013 at about 7:38pm, a 1998 Toyota Camry, driven by Ann Francis of St. Louis, Missouri left the roadway in the 1500 block of Reasons Drive.
The vehicle struck a utility pole, the driver wasn't wearing a seat belt and was transported to Gateway Medical Center where she was pronounced deceased. «Read the rest of this article»

Buffalo, NY – In the final game of its New York road trip, Austin Peay State University women's soccer team ran up against a tough, defensive-minded Buffalo squad that got a late Golden Goal to take a 1-0, double-overtime victory against the Lady Govs, Sunday, at UB Stadium.
«Read the rest of this article»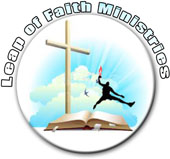 Clarksville, TN – Do you believe God made you the way you are for a reason? And put you where you are because He wants you to be there? Stop and think about it. If you are like me and everybody else I know, you are surrounded by many kinds of circumstances and you are reacting to them.
As children of God we can have authority over our circumstances. Think of yourself standing in the surf with the water up to your armpits and here comes a big wave. If you don't know much about waves you may try to run from it, but it will suck you back and throw you down with a thundering force. Helplessly you tumble around, gasping, and fighting for breath until you emerge in shallow water, bruised and dropping like a drowning kitten. «Read the rest of this article»

Nashville, TN – The Tennessee Wildlife Resources Agency will host the first Becoming an Outdoors-Woman (BOW) Extreme Workshop October 4th-6th at the Big South Fork National River and Recreation Area.
Held in a rural and scenic area, participants will be able to take three classes, choosing from horseback riding, canoeing/fishing, Dutch oven cooking, rock climbing, and 3-D archery over the weekend. Other activities and programs will be held as well. «Read the rest of this article»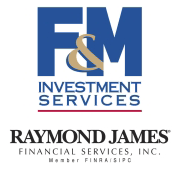 Clarksville, TN – With a thin economic calendar, Syria remained a key concern for the markets. However, prospects for a U.S. strike diminished, which helped bolster equity market sentiment. The bond market is looking ahead to the Fed policy meeting. In the bond market, expectations on tapering have solidified somewhat, with a moderate majority seeing a small initial reduction in the pace of asset purchases.
Retail sales for August disappointed (relative to expectations), but figures for June and July were revised a bit higher. Jobless claims were distorted due to upgrades in state computer systems, but the trend had been lower in August. Hiring intentions improved. Consumer sentiment softened.
«Read the rest of this article»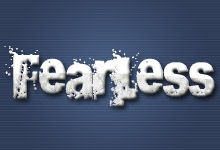 Clarksville, TN – This past spring, I spent a weekend in Paducah with my sister that involved a whole lot of food, shopping, and yakkity-yak. I also spent a couple of hours doing what little sisters do to big sisters: verbally unloading all my internal garbage as she patiently listened, urged me to continue, and handed me tissues.
On my way home from Paducah, it hit me that I'd used the words "afraid" or "anxious" or "worried" dozens of times as I'd told my sister about the issues that plagued me. I was appalled to realize that fear was a daily part of my life. I was a daughter of God but being smothered by fear. So the Lord and I had a talk about it, and He suggested a seven-day fast . . . but not your typical fast. «Read the rest of this article»