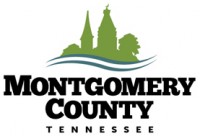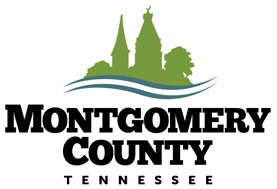 Montgomery County, TN – The Montgomery County Election Commission would like to remind citizens of the self-service driver's license kiosk in the Election Commission office, located in the Veterans Plaza at 350 Pageant Lane, Suite 404.
This was made possible through the Tennessee Department of Safety & Homeland Security and was installed earlier this year. It's the quick and easy way to renew, change your address or get a duplicate of your Tennessee Driver's License.
The process is easy, just touch the screen to begin, scan your current license or enter your information, take a new photo, pay with a credit or debit card and a temporary paper license will be printed for you.
Your permanent license will be mailed to you in 5-7 days and you are finished!  No long lines and no waiting.
The kiosk is available during Election Commission hours: Monday through Friday, 8:00am to 4:30pm.
For more information you can contact the Montgomery County Election Commission at 931.648.5707.