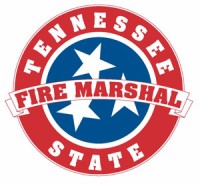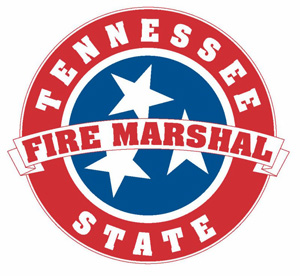 Nashville, TN – "Stop, drop, and roll" has been one of the most recognizable fire safety messages for decades. Many adults remember the concept from being introduced to it as a young child. Unfortunately, it is common for people, especially children, to mistakenly believe that they should utilize stop, drop, and roll as a reaction to all fire situations.
State Fire Marshal Julie Mix McPeak wants to make sure Tennesseans know how and when to stop, drop, and roll. "It is important to stress, especially to children, that stop, drop, and roll is appropriate when your clothing or body is on fire," says McPeak. "If a fire occurs in a home or a building, however, they need to know that getting out fast and staying out is the priority." «Read the rest of this article»
One in Four American Workers May Be Eligible For Student Debt Forgiveness

Washington, D.C. – Today, the Consumer Financial Protection Bureau (CFPB) launched a toolkit to empower school districts and other public service organizations to help their employees pay off student loan debt.  The CFPB is asking these employers to make a pledge to inform their employees of their options.
Up to a quarter of the U.S. workforce is in public service and may be eligible for existing student loan debt forgiveness programs, according to a CFPB report also released today. «Read the rest of this article»

Clarksville, TN – Anthony Bradley, who led Austin Peay State University to a third-place finish at the Columbia Regional Preview, has been named Ohio Valley Conference co-Male Golfer of the Week.
«Read the rest of this article»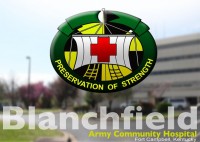 Fort Campbell, KY – Fort Campbell residents and members of the surrounding communities are invited to show their support September 25th for wounded, injured and ill Soldiers as they participate in the Bluegrass Rendezvous Bike Ride, a therapeutic and challenging ride.
The Fort Campbell group will consist of 12 WTB Soldiers, one who recently returned to duty with his unit, and their support team. They will meet a group of Fort Knox Soldiers and their support staff at Fort Knox September 24th and ride the first 97 miles to Bowling Green, KY. «Read the rest of this article»
Clarksville, TN – This October, Austin Peay State University will honor seven distinguished graduates during its annual Alumni Awards Brunch.
The event, which is open to the public, begins at 10:30am on October 26th, in the Morgan University Center Ballroom.
It is a part of that week's APSU Homecoming festivities. «Read the rest of this article»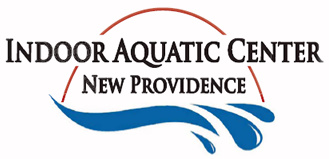 Clarksville, TN – The City of Clarksville Parks and Recreation Department invites you to enjoy the Indoor Aquatic Center at New Providence, located at 166 Cunningham Lane, this fall and winter!
The Indoor Aquatic Center opens its doors for the Indoor Season on Tuesday, October 1st. Enjoy a day of free admission, refreshments and free Wibit and Aqua Climb access on Opening Day from 6:30am to 12:00pm and 3:00pm until 8:00pm.
«Read the rest of this article»
Written by Sgt. Justin Moeller
4th Brigade Combat Team, 101st Airborne Division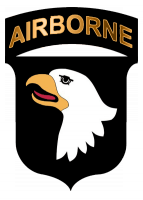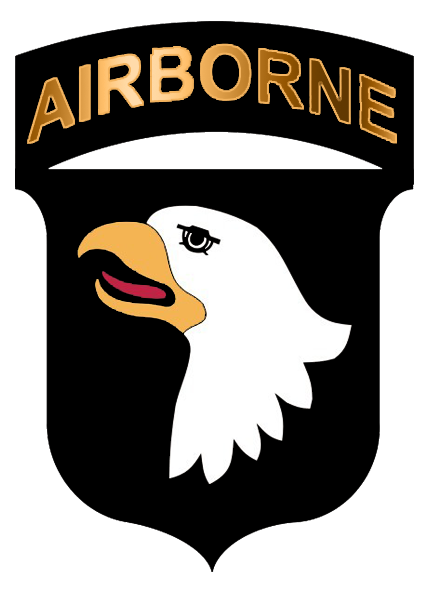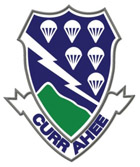 Paktya Province, Afghanistan – "During the rainy season of this past year the abutment of an existing bridge had washed out, collapsing half of the bridge," said U.S. Army Staff Sgt. Stephen Keene, soldier with the 1438th Engineer Multi-Role Bridge Company, and native of Columbia, MO. "This bridge helps facilitate [traffic] the forward operating bases that are around this area, fixing it will help the civilians also by keeping them from driving in the creek bed and out of harm's way."
«Read the rest of this article»

Clarksville, TN – On Friday, September 13th, 2013, Lt. Stephen Warren of the Clarksville Police Department was recognized as the recipient of this year's Tennessee Office of Homeland Security First Responder Award.
Lt. Warren was nominated by Jerry Buchanan from the Montgomery County Emergency Management Agency.
«Read the rest of this article»

Clarksville, TN – Freshman forward Gina Fabbro, of Austin Peay State University women's soccer team, has been named the Copies in a Flash APSU Athlete of the Week.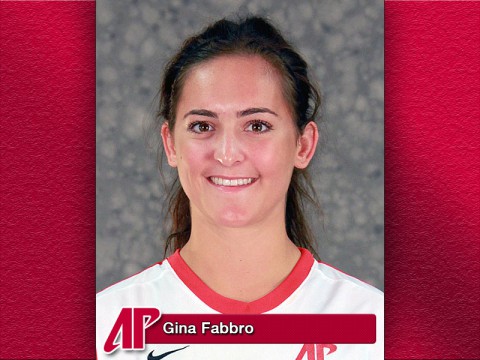 «Read the rest of this article»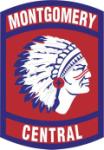 Clarksville, TN – Behind four goals from senior forward Cierra Adams, Montgomery Central High School's girls soccer team remained undefeated in District 11-A/AA play, September 17th, as it dominated Hickman County for the entire 80 minutes of play in a 5-0 victory.
Three of Adams goals for Montgomery Central (7-1, 6-0 District 11-A/AA) came in the first half, with the first one coming just eight minutes into the match.
«Read the rest of this article»