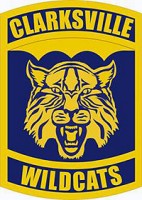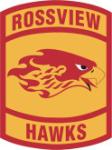 Clarksville, TN – Clarksville High's girls soccer team scored three goals in a span of seven minutes in the second half, September 19th at Hilda J. Richardson Field, to pull away from Rossview High School for a 5-0 District 10-AAA victory.
Leading 2-0 on two first half goals by junior Ella Baggett, Clarksville High (8-2-0, 4-0-0 District 10-AAA) took any chance of a comeback by the Lady Hawks off the board with three quick goals in the 58th, 63rd and 65th minutes to go up 5-0.
«Read the rest of this article»

Nashville, TN – Some types of produce—sweet potatoes, for instance, or pumpkins—are truly fall crops. Planted in summer's heat and harvested as the year winds down, there's only one season per calendar year when they're available.
Watermelons are a prime example of a true summer crop; local asparagus is available for only a brief time in early spring.
«Read the rest of this article»

Montgomery County, TN – The Montgomery County Constitution Party of Tennessee will be holding a meeting Saturday, September 21st, 2013 at 10:00am in the Glass Study Room at the Clarksville-Montgomery County Public Library.
«Read the rest of this article»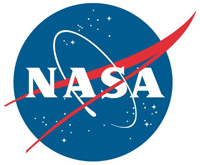 Pasadena, CA – Data from NASA's Curiosity rover has revealed the Martian environment lacks methane. This is a surprise to researchers because previous data reported by U.S. and international scientists indicated positive detections.
The roving laboratory performed extensive tests to search for traces of Martian methane. Whether the Martian atmosphere contains traces of the gas has been a question of high interest for years because methane could be a potential sign of life, although it also can be produced without biology.
«Read the rest of this article»