Athens, OH – Senior Tyler Tettleton threw for three first-half scores to lead Ohio to a 35-0 victory against Austin Peay State University, Saturday afternoon, at Peden Stadium in nonconference football action.
It was Ohio's third straight victory after a pummeling by Louisville in the opener. Austin Peay will take a 0-4 record into its bye week.
«Read the rest of this article»
Written by Marlon Scott
Clarksville, TN – Tyler Guy leads an elite field of 8 Clarksville area golfers, after the first round of the Mann Smith & Cummings Tournament of Champions, played at Swan Lake Golf Course, firing a solid 3 under par round of 68.
Guy commented that he was confident off the tee box, and knew his shots would pretty much settle where they landed. The former Rossview High School star and current UT Martin stand-out played with confidence,on a wet and soggy golf course.
«Read the rest of this article»

Memphis, TN – Another hot start fizzled out as Austin Peay State University's volleyball team won the opening set but fell in four sets (28-26, 18-25, 16-25, 13-25) to host Memphis, September 21st, at the Tiger Invitational in Elma Roane Fieldhouse.
«Read the rest of this article»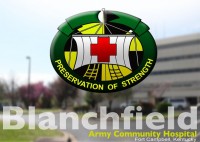 Fort Campbell, KY – Blanchfield Army Community Hospital's (BACH) director of Child and Family Assistance Center Drive Quentin Humberd joined an exclusive list of honorees September 13th at the 2013 Excellence in Pediatrics Reception of The Tennessee Chapter of the American Academy of Pediatrics (TNAAP) in Nashville, TN.
Humberd, a developmental pediatrician, was recognized for with a Lifetime Achievement award for his exceptional contribution to children's health advocacy by the TNAAP.
«Read the rest of this article»

Montgomery County, TN – Signs Now of Clarksville, celebrated their Clarksville-Montgomery County Green Certification with a Green Ribbon Cutting Ceremony on Thursday, September 19th.
Owner Dick Pryor and his team have worked hard to reduce their environmental impact. Pryor took a few minutes to elaborate on some of the things they are doing.
«Read the rest of this article»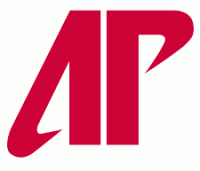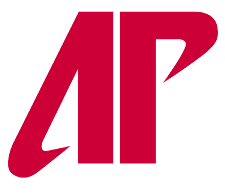 Clarksville, TN – The Peay Patrol hit Austin Peay State University's campus, Friday morning, and found an abundance of Governors spirit displays. University Facilities office in the Morgan University Center won the office prize while Mia Grayson and Amber Lonteen, of Sevier Hall, won the student prize.
University Facilities, led by Betsy Myers and Manya Hemmings, topped off their office decorations with a musical touch by playing and singing the Austin Peay Fight Song, "Smash Bang" to welcome the Peay Patrol.
«Read the rest of this article»

Nashville, TN – "We grew 134 varieties of pumpkins and gourds this year, plus the prettiest mums we've had yet," said Andrew Dixon, farmer and operator of Granddaddy's Farm near Nashville. "The rain didn't hold us back. In fact, the corn maze is taller and greener, and everything is better than it's been since we've opened the place—I think even the racing pigs run faster!"
Tennessee's cool, rainy summer may have been a mixed blessing for farmers, helping some crops and hampering others, but now that fall is here, the state's agritourism operators see no downside. «Read the rest of this article»
Written by Maj. Kamil Sztakolper
4th Brigade Combat Team, 101st Airborne Division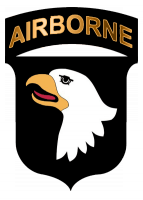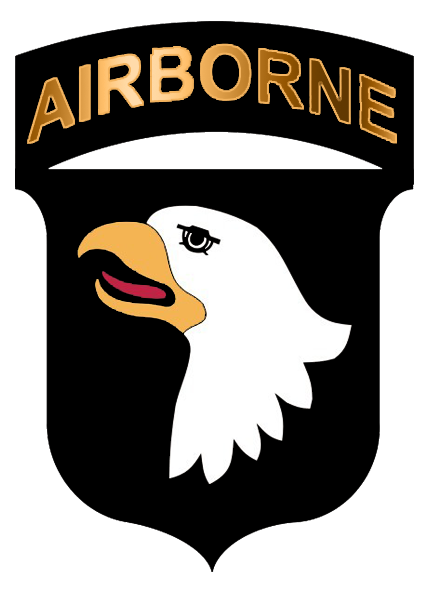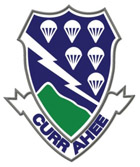 Khowst Province, Afghanistan – U.S. Army soldiers from Whiskey Company, 2nd Battalion, 506th Infantry Regiment, and leaders from 4th Brigade Special Troops Battalion, met with their Afghan National Security Force counterparts and village elders of Kunday village to discussion historical security concerns, September 9th.
«Read the rest of this article»

Clarksville, TN – Austin Peay State University's softball team pounded out 11 hits and got five innings of shutout relief pitching, Friday afternoon at Cheryl Holt Field, as the Lady Govs defeated Rend Lake Community College, 7-4.
«Read the rest of this article»
Written by Scott Samuels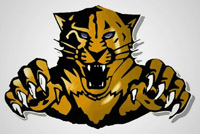 Clarksville, TN – The Clarksville Academy Cougars won their homecoming game over McEwen 42-14 at Simpson field Friday night. Simpson field is commonly referred to as the swamp because of it's close proximity to the Cumberland River.
Friday night it lived up to its name as the Cougars battled McEwen in a district matchup that was played in rain that never quit.
«Read the rest of this article»