Consumer Affairs tells Tennesseans to be on guard for scams disguised as legitimate emails or texts

Nashville, TN –  Consumer Affairs Director Gary Cordell tells Tennesseans to be aware of phishing scams via email or text message.
This summer, many consumers have received emails and/or text messages designed as being from a legitimate business such as their bank, a credit card company, a government agency, or a reputable organization that asks the recipient to confirm their personal information by clicking a link. «Read the rest of this article»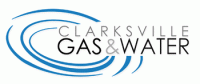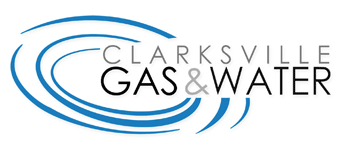 Clarksville, TN – The Clarksville Gas and Water sewer line rehabilitation work will continue in North Clarksville next week, September 23rd-27th. Please be alert to contract workers and their equipment on the streets listed below.
Unfinished work will be rescheduled to the following week. «Read the rest of this article»
Clarksville, TN – It took a playoff for a winner to emerge from the eight elite golfers Sunday afternoon in the final round of the Mann, Smith & Cummings Tournament of Champions at Swan Lake Golf Course.
The leaders from the 1st round, two-time former champion Brian Balthrop and UT-Martin standout Tyler Guy, went to extra holes after finishing the two regulation rounds tied at 136. Both hit solid approach shots on the second playoff hole that set up short putts for birdies. However, Balthrop's putt lipped out and he had to settle for par. Tyler Guy lined seized his opportunity, and after making his birdie putt, the Tournament Championship was his.
«Read the rest of this article»

Simpsonville, KY – After finishing an impressive third in the Columbia Regional Preview, Austin Peay State University men's golf will feature the same lineup for its second fall tournament when it travels to The Cardinal Club to participate in the Cardinal Intercollegiate.
«Read the rest of this article»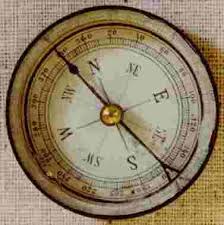 Clarksville, TN – Is your compass broken? Lost? Never owned one?
We all feel lost sometimes. It's a freaky feeling. You feel frustrated, confused, even panic stricken. You pull over, palms sweating, try to find your bearings, double check your directions, reset your navigation.
But what do you do if you don't have directions, navigation, or a compass? You might know where to go, but you won't know how to get there. You might stop for directions, or call someone to ask for their advice, but how do you know if you can trust them? How long do you wander before you turn around and go back? «Read the rest of this article»

Nashville, TN – Tennessee grown sweet potatoes can be found at virtually every local farmers market across the state throughout the fall, peaking in October and November. When chosen and stored with care, this is that rare vegetable that actually gets better as it waits to be used.
That's great news for winter meals, since there are few options for fresh local produce between November and April. Following a few simple guidelines will keep your sweet potatoes in top condition until you use them.
«Read the rest of this article»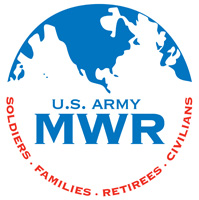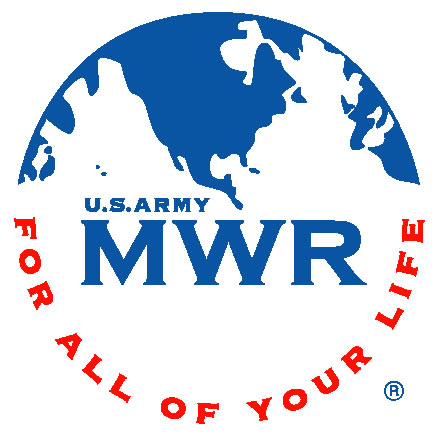 Fort Campbell, KY – Just in time for the holidays! Air Assault Auto is now offering a Layaway Plan. With only 20% down, you can layaway a purchase for up to 6 months (maximum total of $3,000).
Treat your sweetie or treat yourself – there's no limit to the items you can layaway, including: parts, audio equipment, accessorizing equipment, wheels, tires, fluids, wipers, engines, transmissions, lift kits, bumpers, tool kits – anything automotive you need; even special orders. «Read the rest of this article»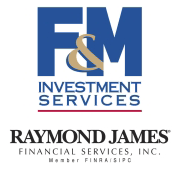 Clarksville, TN – The Federal Open Market Committee did not reduce the pace of asset purchases. In its policy statement, the FOMC noted that the improvement in economy activity and labor market conditions since it began the asset purchase program a year ago was "consistent with growing underlying strength in the broader economy," but "the Committee decided to await more evidence that progress will be sustained before adjusting the pace of its purchases."
«Read the rest of this article»
Written by Spc. Brian Smith-Dutton
3rd Brigade Combat Team, 101st Airborne Division (AA) Public Affairs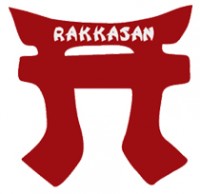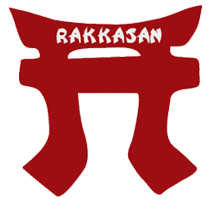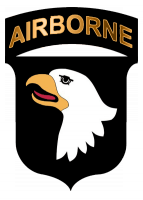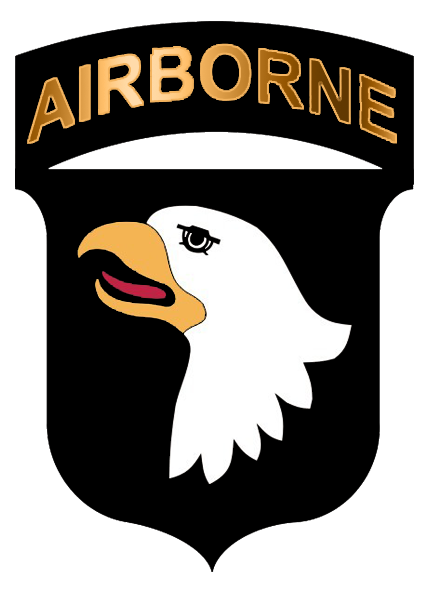 Fort Campbell, KY – Soldiers assigned to Troop B, 1st Squadron, 33rd Cavalry Regiment, 3rd Brigade Combat Team "Rakkasans," 101st Airborne Division (Air Assault), conduct a three-day Field Training Exercise to enhance their soldiers scout abilities at Fort Campbell, KY, September 5th, 2013.
"The objective of this exercise was to validate our scout team's ability to conduct reconnaissance and perform their individual tasks," said Capt. Andrew Jenkins, Commander of Troop B. "This is our first time in the field since our redeployment."
«Read the rest of this article»
Nashville, TN – Adding special touches to baking mixes has always been a favorite with bakers, and muffin mixes are no exception.
From simple additions to complete transformations, Martha White® Muffin Mixes provide the premeasured dry ingredients that give you a head start in creating back-to-school moments in minutes.
«Read the rest of this article»