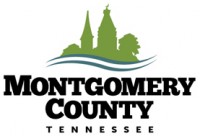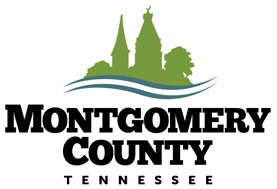 Montgomery County, TN – The Montgomery County Election Commission wishes to remind citizens that September 24th is National Voter Registration Day.
The day is the high point of National Voter Registration Month, a time when state and county election officials have been working to encourage voter participation and increase awareness of state requirements and deadlines for voting.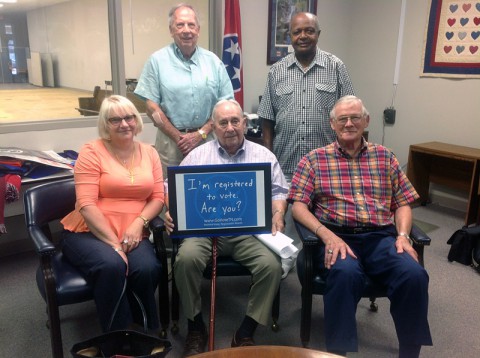 "National Voter Registration Day is a great time to make sure that your registration is up to date or to register for the first time" said Montgomery County Administrator of Elections Vickie Koelman.  "We are ready to help you in any way we can at any time."
Social media has played a role in this month's promotion.  Voters have been encouraged to visit www.GoVoteTN.com, print signs encouraging voter registration, and then post photos of themselves holding the signs on social media using the hashtag #GoVoteTN.
"I am excited to see so many voters sharing their enthusiasm for National Voter Registration Month," said Secretary of State Tre Hargett, who serves as president of the National Association of Secretaries of State.  "I encourage voters to visit our web site to make sure they are properly registered to vote at their current addresses. Also, I encourage even more people to get involved in the campaign via social media."
For more information on voter registration options and deadlines in Tennessee, as well as to check your current registration status, visit www.GoVoteTN.com.