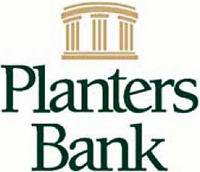 Clarksville, TN – The Planters Bank-Hilldale Gallery will show watercolor illustrations from local artist Lynne Griffey now through Wednesday, November 6th. The paintings are all featured in a newly published book by local author Nancy Sneed, "Grains of Sand: Beach Poems."
Griffey and Sneed, both retired Clarksville educators, combined their talents to produce a book the entire family can enjoy. "Grains of Sand" is a collection of poems that tell the story of a family vacation to the beach, from packing to reliving the trip through the photo album.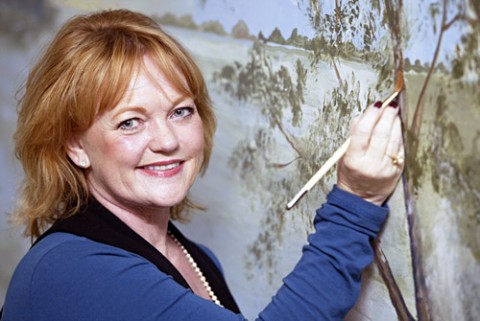 Some of the poems will tickle the funny bone of the youngest family member, while others will cause Mom to nod her head and sigh. All poems emphasize the wonder of the beach and the importance of making family memories that will last a lifetime.
Griffey's watercolor illustrations capture perfectly the beauty of the beach and the fun of the vacationing family.
The Planters-Hilldale branch is located at 1971 Madison Street.  The exhibit rotates the First Thursday of each month and is open to the public during regular bank hours: 8:30am-4:00pm, Monday-Thursday, and 8:30am-5:30pm, Friday.
Upcoming exhibits include oil paintings by Gwen Rodriguez November 7th-December 4th, and photography by the Clarksville Friends of Photography December 5th-31st.