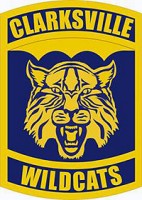 Clarksville, TN – Clarksville High School's girls soccer team sent its five seniors out in grand fashion, October 8th at Hilda J. Richardson Field on Senior Night, as the Lady Wildcats exploded for seven goals in a span of 13 minutes in the first half on its way to a 10-0 District 10-AAA victory over Springfield High School.
The 10 goals tied a season high for Clarksville High (14-2-2, 7-0-0 District 10-AAA), with the Lady Wildcats also scoring 10 goals against Northwest High School on September 3rd.
«Read the rest of this article»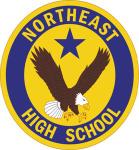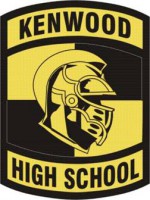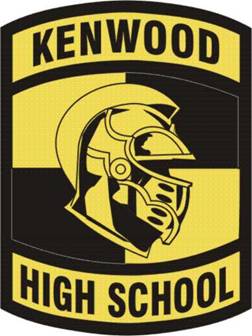 Clarksville, TN – It was cool on senior night at Northeast High School Tuesday. Students, parents and fans of the Northeast Lady Eagles soccer team wore their navy blue sweatshirts and could see their
breath as they cheered for their team from cold aluminum bleachers.
The chilly fans had a lot to cheer about as they watched Lady Eagle senior, Abriella Argueta, score five goals in the Lady Eagles home victory over the Kenwood Lady Knights, 10-0.
«Read the rest of this article»

Columbia, MO – Austin Peay State University's volleyball team had few answers to slow a red-hot Missouri squad, falling in three sets (10-25, 12-25, 12-25), Tuesday night, at the Hearnes Center.
«Read the rest of this article»

Hebron, KY – For a third straight year, Austin Peay State University men's golf team has captured the Bearcat Invitational.
The Governors shot a final-round 289 to finish at 862, five strokes better than runner-up Marshall. Host Cincinnati was third at 871.
«Read the rest of this article»


Clarksville, TN – The Clarksville Parks and Recreation Department is offering another session of the program, the Cumberland Arts Experience, at the Kleeman Community Center located at 166 Cunningham Lane.
«Read the rest of this article»

Buchanan, TN – Austin Peay State University Junior Tucker Wallace shot a final-round 69, Tuesday, to finish third at the Skyhawk Classic, held at the Paris Landing State Park.
Wallace finished the three-round, two-day tournament at 8-under 208. Lee's Hunter Vest captured the event with a 12-under 204.
«Read the rest of this article»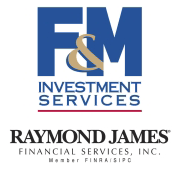 Clarksville, TN – Due to a lapse in appropriations, the government entered a partial shutdown. Some 800,000 federal workers were furloughed and about two million others continued to work but without getting paid. The economic impact of the shutdown will depend on how long it lasts.
A few days would not be a big deal, but a prolonged shutdown would result in a larger disruption of worker income (and corresponding restraint in consumer spending). In addition, the uncertainty may lead businesses to delay new hiring or capital expenditures. During the 1995-96 government shutdown, about 20% of private contracts with the government were affected.
«Read the rest of this article»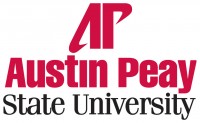 Clarksville, TN – Last Friday, Austin Peay State University officials distributed an email to their active duty military students, letting them know plans were being put in place to keep them in school regardless of the temporary shutdown of Tuition Assistance (TA), a benefit provided by the military to cover tuition expenses incurred by active duty military pursuing college credit.
On Monday, after notification was sent stating the federal budget had not passed, APSU president Tim Hall initiated an effort to implement a scholarship to offset the shutdown of TA. «Read the rest of this article»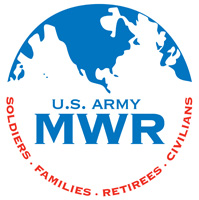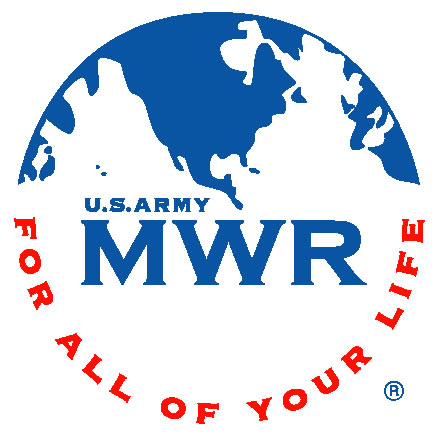 Fort Campbell, KY – Estep Wellness Center has released their October class schedule. A new month brings new changes and includes adding a Triple Threat class on Monday at 8:00am and replacing the Monday 9:15am.
Kick Boxing class with Yoga at 9:15am. On Wednesday they've added Triple Threat at 8:00am and Yoga at 9:15am and also replaced Cycle at 4:45pm with Cycle at 6:00pm. The Circuit class at 4:30pm on Thursday has been replaced with Yoga at 4:30pm and all classes remain the same on Friday. «Read the rest of this article»


Clarksville, TN – The City of Clarksville's Crow Community Center, Burt-Cobb Community Center, Kleeman Community Center and Indoor Aquatic Center at New Providence will adjust their hours of operation for the Clarksville Montgomery County School System (CMCSS) Fall Break. «Read the rest of this article»