Clarksville, TN – The Clarksville Police Department is looking for anyone that witnessed the vehicle crash on Highway 76 and Old Farmers Road, involving the Chevrolet S-10 and the Custom Harley Davidson motorcycle, and didn't talk to a Clarksville Police Department Officer.
Please call 931.648.0656 and ask for Officer Reyes.

Clarksville, TN – More than a month break from its previous competition, Austin Peay State University women's golf team will serve as host to the 14-team F&M Bank APSU Intercollegiate, to be held at the Clarksville Country Club, Monday and Tuesday.
«Read the rest of this article»

Clarksville, TN – On Sunday, October 13th, 2013, Lathen Hogan of Chapmansboro, TN, driving a 2003 Dodge Ram pickup, ran a red light, while traveling North on Providence Boulevard, and struck a 2005 Chrysler Sebring, driven by Trevor Allen of Fort Campbell, KY, who was transported to Blanchfield Army Community Hospital (BACH).
The passenger, in the Sebring, was transported to Gateway Medical Center. «Read the rest of this article»

Clarksville, TN – Austin Peay State University's soccer team was handed not only its first home loss of the 2013 season, October 13th at Morgan Brothers Field on Senior Day, but also its first Ohio Valley Conference loss, with SIU Edwardsville scoring a late goal to come away with a 1-0 victory over the Lady Govs.
«Read the rest of this article»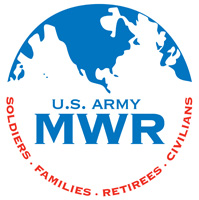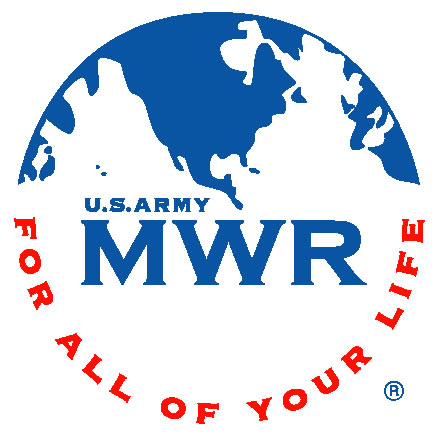 Fort Campbell, KY – Join D.W. Recreation Center on October 27th at 2:00pm for a free movie with popcorn. This month, they'll be showing horror movies that may not be suitable for all ages. You will have your choice of several movies to choose from.
DW Recreation Center programs are sponsored by Fort Campbell Federal Credit Union, Freedom Furniture and Electronics and Jones International University.
For more information about the free movie and popcorn, or other DW Recreation Center programs, please call DW Rec at 270.798.7391.

Hopkinsville, KY – Off its first tournament championship, Austin Peay State University men's golf team hopes to end its fall season in strong fashion when it hosts the F&M Bank APSU Intercollegiate, Monday and Tuesday, at the Links at Novadell.
«Read the rest of this article»
Nashville, TN – There is always a moment of anticipation before turning something you've baked out of the pan, but nothing is more rewarding than turning out a beautiful upside-down cake onto your serving plate.
Upside-down cakes strike the perfect balance between festive and familiar, making them welcome everywhere they go. Whether you prefer baking from scratch or taking some shortcuts, your friends and family will appreciate the time you spent to make something special for them.
«Read the rest of this article»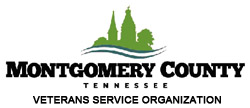 Montgomery County, TN – The Clarksville-Montgomery County Veterans Day Parade will take place on Saturday, November 9th, with pre-parade ceremonies set for 9:00am in front of the historic courthouse (south side) on Third Street in Downtown Clarksville.
Keynote speaker is Mary Ross, national commander of Women Veterans of America, with remarks by Montgomery County Mayor Carolyn Bowers and Clarksville Mayor Kim McMillan.
«Read the rest of this article»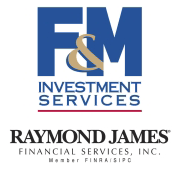 Clarksville, TN – The partial government shutdown and brinksmanship over the debt ceiling continued. However, financial market participants were encouraged by signs that the two sides were at least willing to talk to each other.
House Republicans appear to have abandoned demands for a repeal or delay of the Affordable Care Act, but it hasn't been clear what they want instead. Note that a temporary (six-week or three-month) extension of the debt ceiling does not remove uncertainty completely, but it would sidestep a near-term financial catastrophe.
«Read the rest of this article»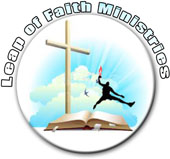 Clarksville, TN – "Dear brothers, is your life full of difficulties and temptations? Then be happy for when the way is rough your patience has a chance to grow. So let it grow and don't try squirming out of your problems. For when your patience is finally in full bloom, then you'll be ready for anything, strong in character, full and complete." (James 1:2-4)
God has a special plan for our lives. It began long ago when He first created us. He formed us lovingly, carefully, and exactly to His specifications. Every detail just as He wanted it, your looks, your abilities, your place of birth, the family you were born into or lack of it. «Read the rest of this article»