Murray, KY – Austin Peay State University's offensive woes continued as it fell to Murray State, 31-3, Saturday, in Ohio Valley Conference action played at Roy Stewart Stadium.
The loss drops APSU to 0-7 overall and 0-3 in the OVC. Meanwhile, the Racers improved to 5-3 overall and 3-1 in OVC play.
«Read the rest of this article»

Edwardsville, IL – An efficient offensive outing helped Austin Peay State University's volleyball team secure a four-set Ohio Valley Conference victory (17-25, 27-25, 25-14, 30-28) against SIU Edwardsville, Saturday, at the Vadalabene Center.
«Read the rest of this article»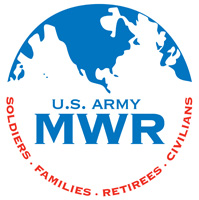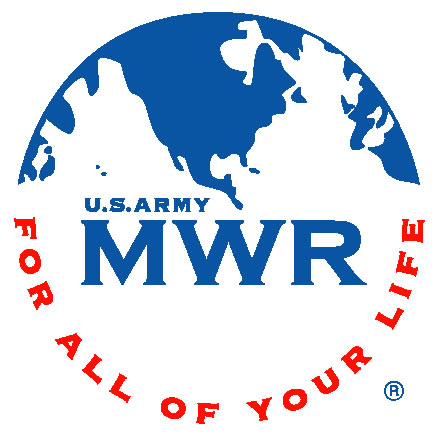 Fort Campbell, KY – The students and staff at Taylor Youth Center have teamed up to provide you with a fright filled night of fun. On October 26th from 5:00pm until 8:00pm you can visit the "House of Terror".
There's a small fee to enter but the scares are "on the house". The cost is $2.00 for an individual or $5.00 for a Family. The haunted house is designed and carried out by the youth at TYC. «Read the rest of this article»

Nashville, TN – The commissioners of the Tennessee Department of Transportation (TDOT) and the Tennessee Department of Safety and Homeland Security (TDOSHS) today announced specific actions their agencies are taking to help curb the number of traffic fatalities in Tennessee.
As of October 17th, there have been 800 people killed on Tennessee roadways in 2013. That is the same number of fatalities this same time last year.
TDOT Commissioner John Schroer announced his department will display the daily traffic fatality figures on its dynamic message boards across the state. This figure will be updated each weekday and will be compared to the number of fatalities on the same date in 2012. «Read the rest of this article»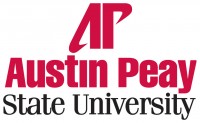 Clarksville, TN – On an overcast afternoon in August, Dr. Osvaldo Di Paolo, Austin Peay State University associate professor of Spanish, stood on a beach in the Galapagos Islands and watched ocean waves crash against black, volcanic rocks. A few feet away, a marine iguana prepared to go for a swim.
The creature was a bit larger than the lizards Di Paolo might find at home in Clarksville, but it was nothing compared to the giant, 800-pound tortoises he saw earlier that day.
«Read the rest of this article»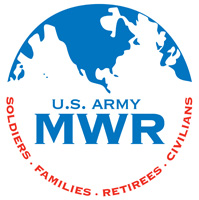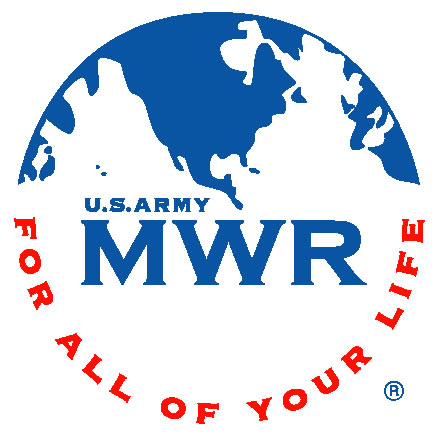 Fort Campbell, KY – All of the services, programs, and the excellent quality of life available on Fort Campbell would not be what they are without the hard work and dedication of the Army Family Action Plan (AFAP) delegates.
If you are looking for a great way to get involved with your Army community and work toward positive change, become a delegate at the next AFAP Conference on October 28th, 29th and 30th, from 9:00am until 4:00pm, at the Family Resource Center (FRC), located at 1501 William C. Lee Road. «Read the rest of this article»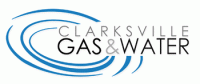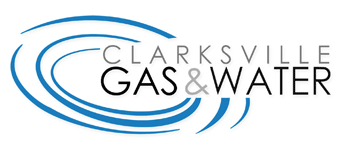 Clarksville, TN – Clarksville Gas and Water has scheduled a water outage on Jack Miller Boulevard on Monday, October 21st, at 9:00am to approximately 12:00pm for water main maintenance.
The outage will affect residents and business on Jack Miller Boulevard from Fort Campbell Boulevard to the Eagles Crest apartment complex. The outage will also include the Campbell House apartments.
The road will be open to traffic.

Montgomery County, TN – The third group of group of citizens completed the Clarksville-Montgomery County Green Certification Program (CMCGCP) workshops, this month bringing the total number of organizations that have participated to more than 100.
«Read the rest of this article»
Written by Sgt. Leejay Lockhart
101st Sustainment Brigade, 101st Airborne Division (AA) Public Affairs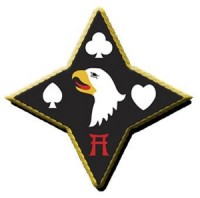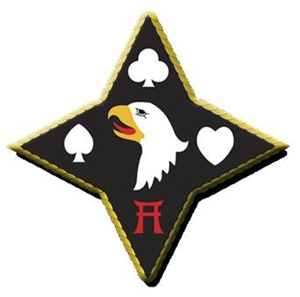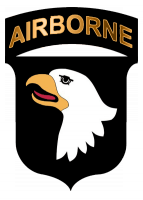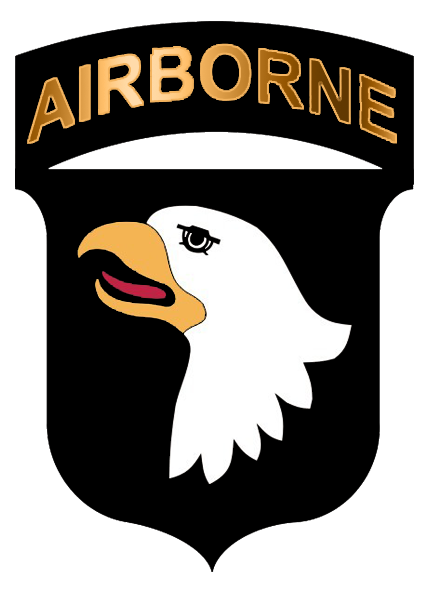 Fort Campbell, KY – On August 27th, 2011, Spc. Michael C. Roberts died in combat in Kandahar province, Afghanistan. Only a week later, on September 3rd, Spc. Christopher J. Scott would also die in combat in Kandahar.
Both men were in their early 20s and each one gave all they had serving the nation during Operation Enduring Freedom. Both men were also part of the 716th Military Police Battalion, one of the most storied and highly decorated military police battalions in the U.S. Army.
«Read the rest of this article»

Clarksville, TN – Austin Peay State University's soccer team saw Morehead State University come from two goals down in the second half, in their Ohio Valley Conference match October 18th at Morgan Brothers Field, to defeat the Lady Govs 3-2.
For the Lady Govs (9-3-2, 4-2-1 OVC), it was their second straight home loss and the first back-to-back losses suffered by the team since September 23rd and 28th, 2012, when they were defeated by Murray State University and Tennessee Martin University.
«Read the rest of this article»