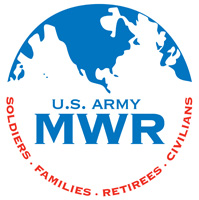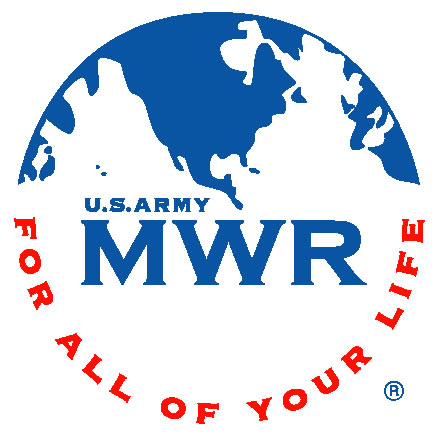 Fort Campbell, KY – All of the services, programs, and the excellent quality of life available on Fort Campbell would not be what they are without the hard work and dedication of the Army Family Action Plan (AFAP) delegates.
If you are looking for a great way to get involved with your Army community and work toward positive change, become a delegate at the next AFAP Conference on October 28th, 29th and 30th, from 9:00am until 4:00pm, at the Family Resource Center (FRC), located at 1501 William C. Lee Road.
Delegates are needed to represent a broad spectrum of the community which includes Soldiers (National Guard, Reserves and Active Duty), Family members, Retirees and DoD Civilian employees.
Child care will be provided by ACS.  Child(ren) must be registered with CYSS.
If you would like to be a delegate for the upcoming Army Family Action Plan Conference or if you would like additional information, please call AFAP at 270.798.4800.