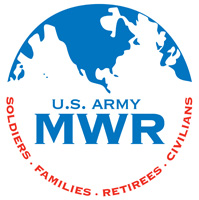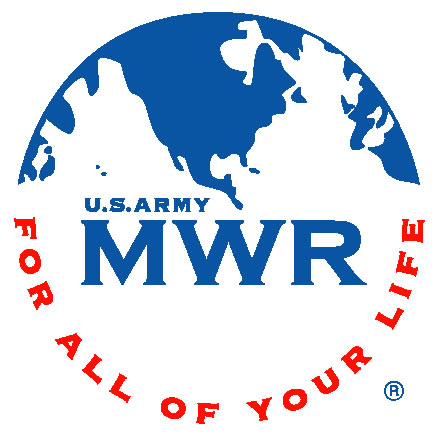 Fort Campbell, KY – The Fort Campbell Swimming Pools will institute a small fee increase beginning November 1st.
They have not had a fee increase in over ten years; meanwhile, all of the pools have been renovated, updated and improved. This increase is necessary in order to maintain the facilities, staffing and great programming.
The best value will be one of their pool passes. «Read the rest of this article»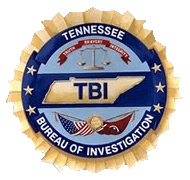 Nashville, TN – The Tennessee Bureau of Investigation has arrested a woman and her boyfriend for the murder of a Smith County woman who was discovered dead on the side of a road Friday afternoon.
Melinda Bush, 38, and Stephone Berry, 34, of 91 Smith Hollow Lane in Pleasant Shade, Tennessee have each been charged with one count of first degree murder for the death of 29-year-old Dawn Duke of Carthage.
«Read the rest of this article»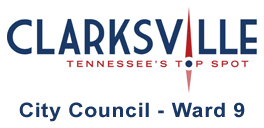 Clarksville, TN – Clarksville Councilman Geno Grubbs of Ward 7 and Councilman Joel Wallace of ward 9 are hosting a Town Hall meeting on Wednesday, October 30th, 2013, at 7:00pm-8:00pm at the Clarksville-Montgomery County Public Library located at 350 Pageant Lane.
They will be available to discuss your questions and concerns regarding city business.

Jacksonville, AL – Sunday's 3-0 victory at Jacksonville State was just what the doctor ordered for Austin Peay State University's women's soccer team. The Lady Govs back their offensive onslaught with some sterling defensive play to knock off the Gamecocks and get back in the win column with one match left on the schedule.
«Read the rest of this article»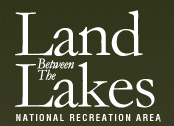 Golden Pond, KY – On November 1st, 2013, Land Between The Lakes (LBL) National Recreation Area will close nine wildlife refuges to human entry and all activities including, hunting, fishing, and boating. These areas will remain closed through March 15th, 2014.
The refuge closures provide undisturbed resting and feeding areas for waterfowl, shorebirds, and eagles. To serve this purpose, human activity must be minimized while migratory birds are present. LBL staff asks for public cooperation with refuge regulations designed to provide needed sanctuary.
«Read the rest of this article»

Gulf Shores, AL – Wrapping up its fall season, Austin Peay State University women's golf team is set to participate in the 2013 UAB Fall Beach Blast, Monday and Tuesday, at the Peninsula Golf and Racquet Club.
«Read the rest of this article»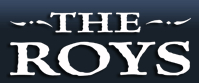 Nashville, TN – Brother/sister duo The Roys pulled off a "three-peat" at last night's 19th Annual ICM Faith, Family & Country™ Awards, winning the organization's coveted Bluegrass Artist of the Year Award for the third consecutive year.
«Read the rest of this article»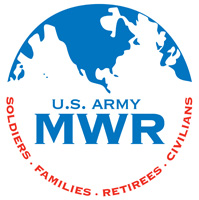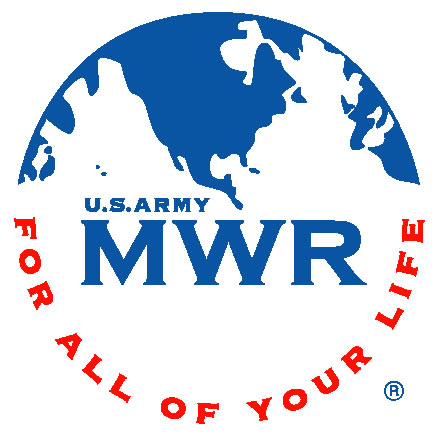 Fort Campbell, KY – Let Fort Campbell Riding Stables take you on a relaxing hayride through some of Fort Campbell's finest scenery around Lake Taal.
The hayrides are a great way to entertain visiting friends and Family. Hayrides will be taken out between 9:00am and 3:00pm with each hayride lasting approximately 30 minutes.
The cost is $5.00 per adult, $2.00 per child and free for ages 2 and under. «Read the rest of this article»

Clarksville, TN – The weekly Clarksville Parks and Recreation Department Recreation Report provides Clarksvillians with a glimpse at the activities and events that are available from the Parks and Recreation Department for them to enjoy together as a family.
This weeks highlights include: Handmade Holidays Vendor Deadline, Civil War Carbine Demo, Boxing Cardio, Historic Clarksville Photography Exhibit, Winter Gym Program, and the new Maternity Aerobics.
«Read the rest of this article»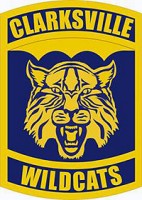 Clarksville, TN – The battle to advance to State between the Clarksville High Lady Wildcats ( 19-3-2) and the Franklin Lady Rebels (16-2-5) in sectional soccer play Saturday night at Hilda J. Richardson field came down to one kick … and Lady Rebel Liza Hardin made it.
In the 75th minute, the score was tied 1-1 and the Lady Rebels executed a corner kick. The kick was well placed in front of the Lady Wildcats goal, but the defenders were able to deflect it from the net. However, the Lady Wildcats failed to gain control of the ball deep in their own territory.
«Read the rest of this article»