Clarksville, TN – A return to its balanced offensive attack was the cure to end Austin Peay State University volleyball team's two-match losing streak as it posted a three-set sweep (25-23, 25-16, 25-18) of Tennessee State, Tuesday night, in Ohio Valley Conference action at the Dunn Center.
«Read the rest of this article»
Gulf Shores, Ala – After smashing the program record for low round, Monday, Austin Peay State University women's golf team tied the program's former 18-hole mark, Tuesday, in the UAB Beach Blast, played at the Peninsula Golf and Racquet Club.
«Read the rest of this article»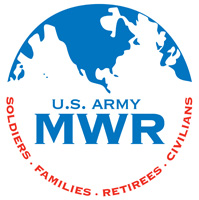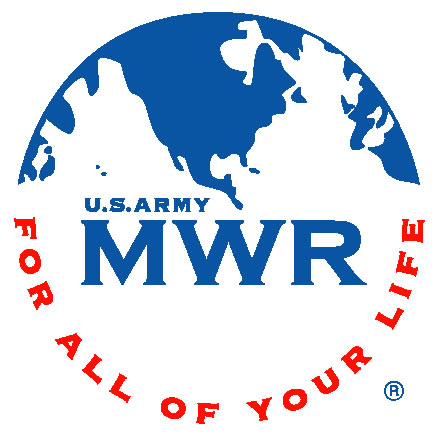 Fort Campbell, KY – Just in time for the holiday season! Join Mandy from 4:30pm to 5:30pm for "Tasty Tuesdays" at Estep Wellness Center in November.
Tasty Tuesdays consist of a delicious package of Nutritional Workshops covering such topics as:  Basic Nutrition, Healthier Choices, and Flippin' Recipes.  There will be three workshops and the cost is $10.00 for all three. «Read the rest of this article»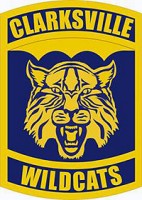 Clarksville, TN – The Clarksville High School Theatre will kick off its 2013-14 season on Friday, November 1st with the opening of an original play by David Wesner.
The CHS production stars Jacob Sullivan in the primary role. Jacob is supported by Nic Hadden, Lane Chisenhall, Delany Atkins, Samantha Grimes, Jordan Sherley, Shaoyun Yang, Ashley Knowles, Lauren Pierce, Nigel Nyberg, Megan Beane and Daniel Ellis.
RUN! is about a random act of violence. Though the audience never sees the violence, the effect it has on a classroom full of students is clearly seen and felt. «Read the rest of this article»

Clarksville, TN – On Friday, October 11th, 2013, six Officers, from the Clarksville Police Department graduated, from 10 weeks, at the Tennessee Law Enforcement Training Academy (TLETA).
Along with the success of graduating, three of the six Officers were recognized for their accomplishments.
«Read the rest of this article»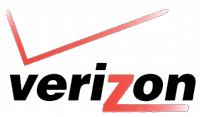 Nashville, TN – On Tuesday, October 29th thru Saturday, November 23rd, Verizon Wireless stores in the Nashville area will host a drive to benefit area nonprofits that distribute food to people in need, such as Second Harvest Food Bank, the Salvation Army and Smyrna/LaVergne Food Bank.
The company invites the community to donate non-perishable food items, such as baby food, baby formula, canned beans, canned vegetables, condiments, cookies, crackers, fruit juice, jelly, pasta, pasta sauce, peanut butter, rice, soups and salad dressing. «Read the rest of this article»

Clarksville, TN – On Monday, October 28th, 2013, at approximately 7:15pm, E-911 received a call in reference to a male subject stating he had been kidnapped.
Upon Clarksville Police officers arriving at the scene, the victim stated that he had been held inside a residence, against his will since approximately 1:00pm. He was bound, beaten, and gagged and eventually managed to escape by climbing out of a window.
«Read the rest of this article»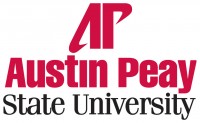 Clarksville, TN – In 2005, the Austin Peay State University Felix G. Woodward Library had around 185,000 visitors a year. Today, with a renovated lobby, new computers and study areas, a writing center and a Starbucks coffee shop, the yearly door count is around 653,000.
"Eight years ago, we had 185,000 for the whole year, and now we're going to see 100,000 students come in this month," Joe Weber, director of the library, said.
«Read the rest of this article»
Written by Sgt. Sinthia Rosario
101st Sustainment Brigade, 101st Airborne Division (AA) Public Affairs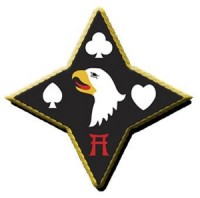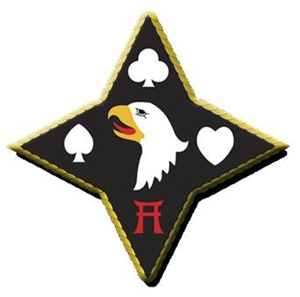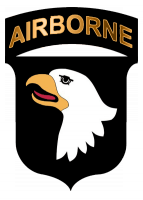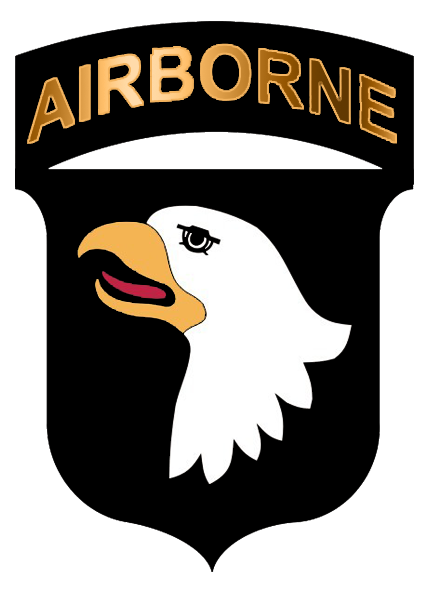 Forward Operating Base Phoenix, Afghanistan – Task Force Lifeliner, Task Force Rottweiler, 1438th Transportation Company and other units work cohesively as one to render sustainment and retrograde support successfully within the Kabul Base Cluster, all in support of the 1st Theater Sustainment Command.
Soldiers with Task Force Rottweiler are considered the lifeline of the Kabul Base Cluster because of a rather special operation they manage called a forward logistics element.
«Read the rest of this article»
Drop follows annual COLA hike; DHS sends Tennesseans letters about U.S. move

Nashville, TN – On November 1st, the federal government's short-term inflation of the Supplemental Nutrition Assistance Program (SNAP) benefit through the American Recovery and Reinvestment Act of 2009 (ARRA) will end, causing a reduction in the monthly amount for households across the nation receiving the food stamps benefit.
As a result, according to the U.S. Department of Agriculture (USDA), which funds and oversees SNAP, on November 1st, for a family of four receiving a maximum allotment, benefits will decrease from $668.00 to $632.00, a decrease of $36.00, or 5.4 percent.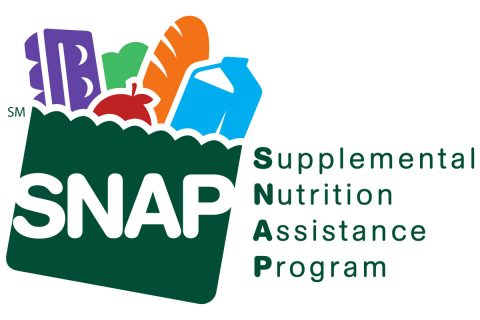 «Read the rest of this article»