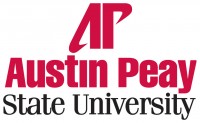 Clarksville, TN – In 2005, the Austin Peay State University Felix G. Woodward Library had around 185,000 visitors a year. Today, with a renovated lobby, new computers and study areas, a writing center and a Starbucks coffee shop, the yearly door count is around 653,000.
"Eight years ago, we had 185,000 for the whole year, and now we're going to see 100,000 students come in this month," Joe Weber, director of the library, said.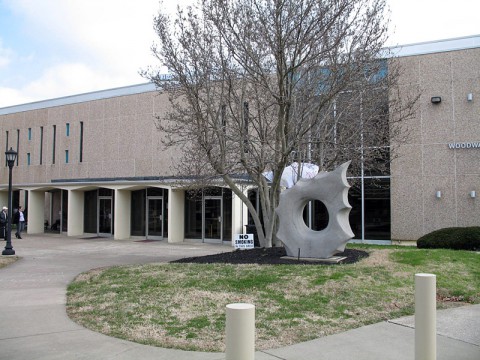 In 2009, to keep up with this new demand, Weber and a few supporters founded the Woodward Library Society – a non-profit organization affiliated with the Austin Peay Foundation and dedicated to the support and advancement of the APSU library.
In the last four years, the Society has raised more than $30,000, allowing the campus library to purchase databases, books and other equipment that general funding does not cover.
Recently, the money was used to purchase subscriptions to three databases, allowing students and community members to conduct valuable research.
"One is the 'Dissertation and Theses database, which costs over $6,000 a year," Weber said. "There's the media database VAST, which is the Alexander Street Press's academic video collection. That is also almost $6,000 a year. The third database is American Song, an American music media database, and it's a little over $1,000 a year."
Membership in the Woodward Library Society offers several benefits, such as borrowing privileges at the library and invitations to several events throughout the year. At 5:30pm on October 29th, the Society will host "Paper Art Engineering" with Kell Black, APSU art professor, in room 232 of the library. Dr. Sharon Mabry, professor of music, will be the featured speaker at the Society's signature dinner event, the Society Social, this coming spring.
"The main benefit of membership is knowing you contributed to the University library," Weber said. "Libraries are good things and still vitally important. We serve the entire University community and the Clarksville community, and we've been able to purchase additional resources with donations from the library society."
The Woodward Library Society offers several membership giving levels.
For more information on the society or the different giving levels, contact the Woodward Library Office at 931.221.7618.