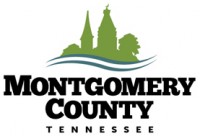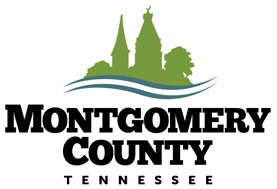 Montgomery County, TN – City of Clarksville Mayor Kim McMillan and Montgomery County Mayor Carolyn Bowers, following a morning weather call with the National Weather Service, are encouraging that trick-or-treating occur on Friday, November 1st, when more suitable weather is anticipated.
Although the severity of the weather system has lessened, the timing for the most intense weather is predicted for our area between 6:00pm and 9:00pm – the prime time for trick-or-treating.
In an effort to ensure public safety, the Clarksville Police Department and the Montgomery County Sheriff's Office have allocated additional resources for both Halloween night and Friday, November 1st. Clarksville Police Department will also enhance its presence at Governor's Square Mall tonight for their indoor activities.
As always, safety is the primary concern and we urge parents to remain vigilant as weather is ever changing.