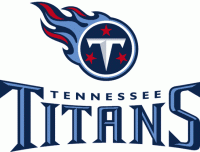 Nashville, TN – Chris Johnson broke lose for 150 yards on 23 carries to propel the Tennessee Titans to a 28-21 victory over the St. Louis Rams. Johnson also had 2 touchdown runs on the day including a 19 yard scamper late in the fourth quarter that sealed the win for the Titans.
"CJ is a special runner, and we think we have a good offensive line, but we just weren't having results. To watch it finally come together, I didn't think it was going to take this long, but I am glad it happened. He had a game like we thought he could have, I thought he ran very well," stated Titans head coach Mike Munchak.
«Read the rest of this article»

Clarksville, TN – Junior guard Kristen Stainback scored 23 point to lead Austin Peay State University women's basketball team to a 94-44 exhibition victory against Martin Methodist, Sunday afternoon at the Dunn Center.
«Read the rest of this article»

Clarksville, TN – Austin Peay State University's unofficial start to the 2013-14 men's basketball season will occur 7:00pm, Monday when the Govs play their traditional exhibition foe, perennial Division II power Central Missouri, in Dave Aaron Arena.
«Read the rest of this article»
Austin Peay is No. 6th Seed in upcoming OVC Tournament

Murray, KY – Austin Peay State University women's soccer team dropped a 2-1 decision to Murray State, Sunday, in the regular season finale at Cutchin Field.
«Read the rest of this article»


Clarksville, TN – Printed copies of the Winter 2013 Program Guide are now available to the public at the Clarksville Parks and Recreation office, City Hall, City recreation centers, pools and other Parks and Recreation facilities located throughout the City.
«Read the rest of this article»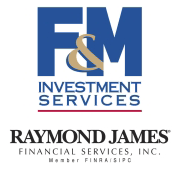 Clarksville, TN – As expected, the Federal Open Market Committee did not alter the pace of asset purchases (currently $85 billion per month). The FOMC noted that "the recovery in the housing sector slowed somewhat in recent months," but removed the phrase (from the September 18th statement that "the tightening of financial conditions observed in recent months, if sustained, could slow the pace of improvement in the economy and labor market."
That suggests that the Fed could still begin to taper the pace of asset purchases at the December policy meeting if the economic data between now and then are strong enough (although that's not seen as likely).
«Read the rest of this article»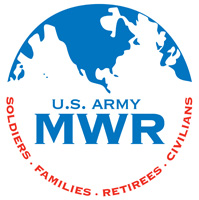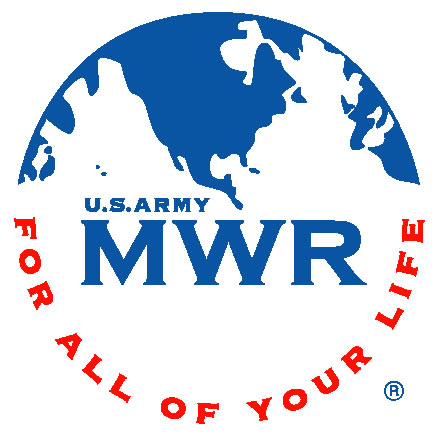 Fort Campbell, KY – Join us for the final 2013 Eagle Challenge Fitness Tour (ECFT) event – The Culminator – on November 16th. This event will consist of a 10K, 5K and 2K Fun Run.
Divisions in the 10K and 5K are WTU, Stroller, and female and male age divisions of: 20 and under, 21 to 30, 31 to 40, 41 to 50, and 51 and over. First place medals will be presented to the top finishing WTU Soldier, top finishing Stroller participant, and to the overall male and overall female in both the 10K and the 5K races. «Read the rest of this article»
You're scrolling through your Facebook page when there it is: another post claiming that if you love Jesus, you'll Share the quaint picture or clever saying, and if you don't Share, you're obviously ashamed of Him and in danger of hellfire.
There's something annoying about these posts, you think, but better safe than sorry, and hitting the Share button only takes a second. There's no harm in it, right?
Think again. «Read the rest of this article»

Morehead, KY –  Senior Xiamar Richards finally got her elusive first-team All-OVC finish, leading Austin Peay State University women's cross country team to its best finish in the Ohio Valley Conference Women's Cross Country Championships since 2010.
The Lady Govs finished sixth as a squad in the 2013 running at Eagle Trace Golf Course.
«Read the rest of this article»

Clarksville, TN – The weekly Clarksville Parks and Recreation Department Recreation Report provides Clarksvillians with a glimpse at the activities and events that are available from the Parks and Recreation Department for them to enjoy together as a family.
This weeks highlights include: Deep Water Aerobics, Handmade Holidays, Programs to help at-risk youth, and the Christmas on the Cumberland Grand Opening.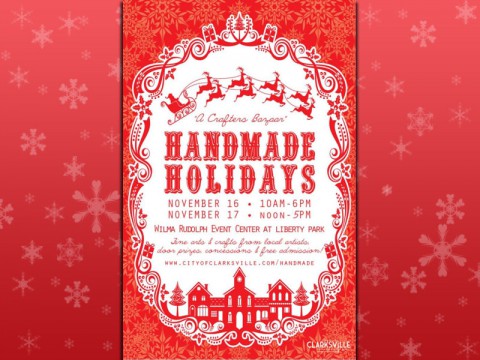 «Read the rest of this article»