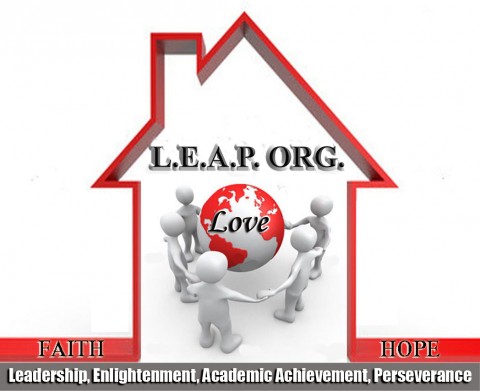 Clarksville, TN – The Veterans United Foundation of Tennessee donated $2,000 to show it's appreciation to the Leap Organization for its youth development programs that benefit the Clarksville community and youth.
The donation was made possible through the dedication and donations of employees at Veterans United Home Loans of Tennessee.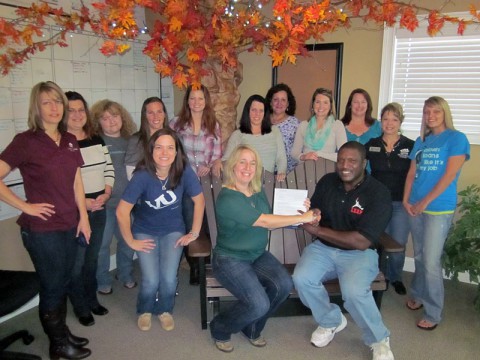 Veterans United Foundation Outreach Coordinator, Miranda Chapin had this to say, "Our commitment is to enhance lives and give back to our local community. On behalf of Veterans United Foundation and the donors who make enhancing lives possible, we thank you for doing your part."
The LEAP Organization founded in 2009, is an 501(c)(3) non profit organization. Our mission is to strengthen families and develop youth by providing holistic mentoring, counseling, career development, tutoring, and community service learning opportunities for youth. L.E.A.P. which stands for Leadership, Enlightenment, Academic Achievement, and Perseverance, also teaches its members about Outreach, Responsibility, and Growth.
For more information on how to enroll a student in the program, volunteer as a mentor, or donate visit www.leaporg.net or call 931.378.0500.