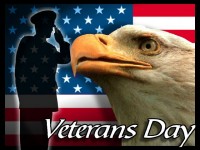 Clarksville, TN – Clarksville-Montgomery County gathered together in front of the Montgomery County Courthouse yesterday to honor our veterans, as well as those who are still serving their country.
Military service is one of the highest forms of patriotism and with our close proximity to the Fort Campbell Army post Clarksville-Montgomery County is home to a significant veteran population. They are part of the fabric of our community.
«Read the rest of this article»

Nashville, TN – The Tennessee Wildlife Resources Agency has announced its 2013-14. TWRA plans to release approximately 90,000 rainbow trout into Tennessee waters from December through March.
The program provides numerous close to home trout fishing opportunities for anglers during the winter months. These fisheries also provide a great opportunity to introduce children or first-time anglers to fishing. «Read the rest of this article»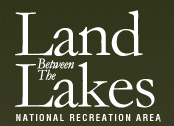 Golden Pond, KY – Bring your cub scouts to Woodlands Nature Station's annual Cub Scout Day on Saturday, November 16th, from 10:00am-3:00pm, for a day full of activities and programs focused on the Cub Scout Hiking Belt Loop and Pin Awards.
The program is free with Nature Station admission, $5.00 adults, $3.00 children 5-12, free 4 and under.
«Read the rest of this article»
Grade Improves from a "C" in 2012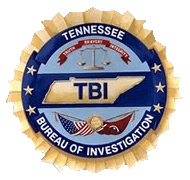 Nashville, TN – Tennessee received an "A" from Shared Hope International's 2013 state report card released yesterday with a score of 93.5, the highest of any other state rated in the Protected Innocence Challenge.
In 2012, Tennessee was given a "C" on its state report card and showed significant improvement after bills cracking down on child sex trafficking were passed during the last legislative session. «Read the rest of this article»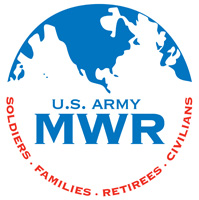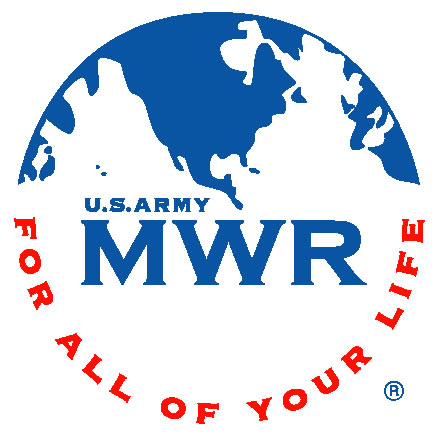 Fort Campbell, KY – Cyberbullying, exposure to inappropriate material, online predators, and revealing too much information – these are all online dangers that your children might encounter. The internet has drastically changed the way young people interact with the world.
Learning to recognize the warning signs of these risks will allow you to intervene and help make the internet a safer place for your Family. «Read the rest of this article»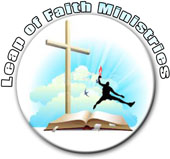 Clarksville, TN – When your eyes are examined, the doctor holds a card in front of you and says, "Keep your eyes here, but tell me when you see my other hand." Then he brings his hand from behind your head and pretty soon, out of the corner of your eye you see that hand.
That is the capacity God has given our physical eyes, and also our spiritual vision. We can be looking at Christ, and at the same time, out the corner of our eyes, there is something else trying to catch our attention. «Read the rest of this article»

Clarksville, TN – The weekly Clarksville Parks and Recreation Department Recreation Report provides Clarksvillians with a glimpse at the activities and events that are available from the Parks and Recreation Department for them to enjoy together as a family.
This weeks highlights include:Winter Gym Program, Handmade Holidays, 54th Annual Lighted Christmas Parade Seeks Entries, Christmas on the Cumberland Activities Scheduled, Santa's Elves to Visit the Community Centers and Swim with Santa.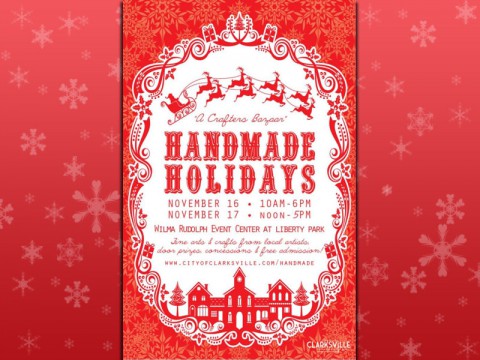 «Read the rest of this article»

Nashville, TN – It's only November, but all across the state, Christmas tree farmers are getting ready for the folks who make choosing natural Christmas trees a treasured part of the holiday season.
Christmas tree farmers know that choosing the tree is a memory-making experience and an anticipated holiday project, so they make the experience as much fun as possible. Many offer hot cider or other refreshments at their farms and sell natural wreaths, roping and garland in addition to trees.
«Read the rest of this article»

Nashville, TN – Harvests from Tennessee's first Young Sportsman Deer Hunt of the 2013-14 season were very similar to the fall of 2012, showing a slight increase. The youth hunt was held across the state on October 26th-27th.
The young sportsmen harvested 8,484 deer in Tennessee's 95 counties. The number is up 150 deer from 2012's 8,334. «Read the rest of this article»
Written by Dr. Tony Phillips
Science at NASA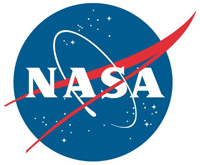 Washington, D.C. – Astronomers viewing our solar system's asteroid belt with NASA's Hubble Space Telescope have seen for the first time an asteroid with six comet-like tails of dust. Designated P/2013 P5, the asteroid resembles a rotating lawn sprinkler.
"We were literally dumbfounded when we saw it," said lead investigator David Jewitt of the University of California at Los Angeles. "Even more amazing, its tail structures change dramatically in just 13 days as it belches out dust. That also caught us by surprise. It's hard to believe we're looking at an asteroid."
«Read the rest of this article»