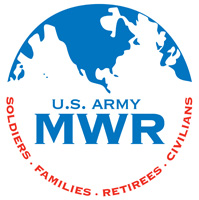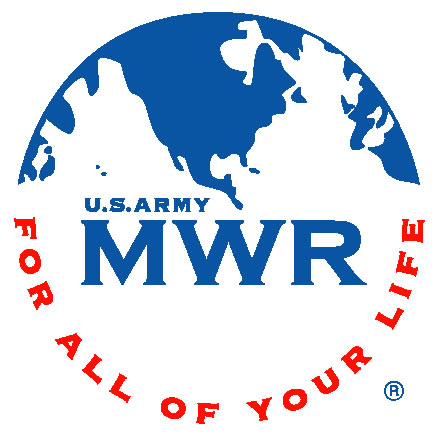 Fort Campbell, KY – Bring the Family to D.W. Recreation Center on November 24th at 2:00pm for a relaxing Sunday afternoon activity.
D.W. Rec will supply each Family with one free Gingerbread House Kit to assemble and decorate. Extra candy will be provided so everyone can make a unique gingerbread house creation. There is no charge for this activity.
Deadline to register is November 20th.
D.W. Recreation Center programs are sponsored by Fort Campbell Federal Credit Union, Freedom Furniture and Electronics and Jones International University.
For registration or more information about Gingerbread House decorating, please call D.W. Rec at 270.798.7391.