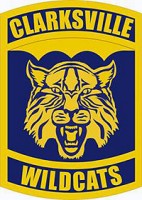 Clarksville, TN – Turnovers put the Clarksville High Lady Wildcats in a hole they could not dig out of. They lost at home to the Franklin High Lady Rebels 46-22, Thursday evening.
The Lady Wildcats had trouble escaping the Lady Rebels traps. They turned the ball over 14 times in the first half and had trouble converting on the few shot attempts they made.
Conversely, the Lady Rebels moved the ball well, using the constant passes to find gaps in the Lady Wildcats defense, wear them down and control the clock.
«Read the rest of this article»

Memphis, TN – Ball-handling and perimeter defense conspired to doom Austin Peay State University men's basketball team in its Thursday night tilt at Memphis. The Govs fell to Memphis, 95-69, in the road opener at FedExForum.
«Read the rest of this article»
Clarksville, TN – With both teams playing at a slow methodical pace for most of the night, Montgomery Central was able to build a 16-point late in the third quarter, Nov. 14th at the Thomas-Young Gymnasium, before coming away with a 40-31 Hall of Fame Game victory over the Jo Byrns Red Devils to open the season.
Both teams struggled early on to score, with the Indians (1-0) holding a two-point advantage, 6-4, with 2:22 left in the first quarter.
But Montgomery Central finished the period by scoring the final six points to take a 12-4 lead after the first eight minutes of play.
«Read the rest of this article»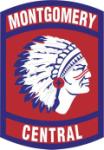 Clarksville, TN – Getting out to a 17-point halftime lead, the Northeast High School Lady Eagles picked up their first win of the young season, November 14th at the Thomas-Young Gymnasium, with a 54-37 Hall of Fame Game victory over Montgomery Central High School.
Northeast (1-1) would get out of the gates quickly, jumping out to a 9-0 lead over the game's first 4:48, before Montgomery Central's MaKayla Flake ended the run with a basket at the 2:31 mark.
«Read the rest of this article»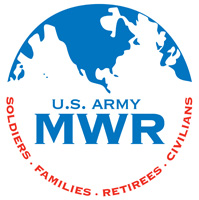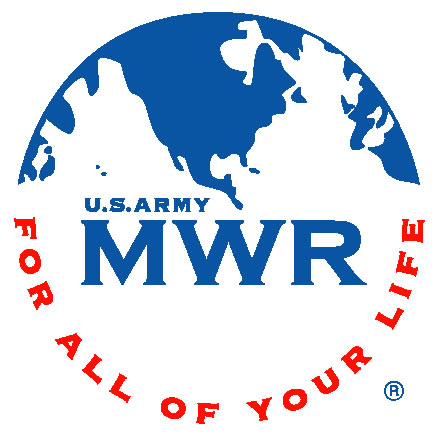 Fort Campbell, KY – Estep Wellness Center has been chosen by the Department of Preventive Medicine at Blanchfield Army Community Hospital as the Fort Campbell Great American Smoke Out headquarters where you can receive your free "Tobacco Quit Kit".
SGT Derrick Clark will be on site, Thursday, November 21st, to hand out "Tobacco Quit Kits", designed to assist you with your goal to quit tobacco. «Read the rest of this article»

Clarksville, TN – The first robbery took place on Monday, October 28th, 2013 at approximately 9:49pm, a 69 year old female and a 52 year old female were robbed as they were returning to the 69 year old's mobile home, at an address on Goodlett Drive.
They were returning home after visiting a "lotto store" in Oak Grove, KY. The 69 year old was pushed to the ground by a black male, wearing a bandanna, as she was walking to the front door of her house. «Read the rest of this article»


Clarksville, TN – The Clarksville Department of Electricity (CDE Lightband) plans to read meter routes on Saturday, November 16th between 7:30am and 1:30pm. This is to help keep monthly billing cycles as close to 30 days as possible. «Read the rest of this article»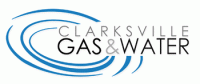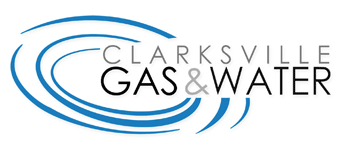 Clarksville, TN – A Clarksville Gas and Water construction crew has turned off water service on South Jordan Drive from Windrush Drive to Arrowood Court to repair a water main leak. Arrowood Court is also affected by the water outage.
The repair work is anticipated to be finished and water restored by approximately 6:00pm.

Clarksville, TN – On Friday, November 15th, 2013, from 10:00am to 1:00pm, the New Providence Community Policing Center (NPCPC) is hosting a Job Fair. There are multiple employers that will be attending this event.
Bring your résumé, photo ID, and Social Security card or birth certificate. Dress for success. Be prepared to complete job applications and to interview.
«Read the rest of this article»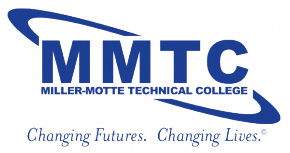 Clarksville, TN – Miller-Motte Technical College and the Clarksville YMCA's ABC (After Breast Cancer) Program are excited to hold the third annual Survivor Spa Day. This event celebrates breast cancer survivors who are members of the Clarksville community.
Last year the event was changed from the traditional breast cancer awareness month in October, to November, to extend awareness and give the survivors a relaxing evening after a busy month with other events.
«Read the rest of this article»