Mount Pleasant, MI – Central Michigan opened the second half on a 21-10 run and never looked back as it defeated Austin Peay State University, 90-75, Thursday night in the opening round of the Central Michigan Tournament at McGuirk Arena.
«Read the rest of this article»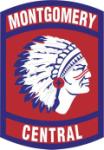 Clarksville, TN – Montgomery Central High School's girls basketball team used huge runs in the first and third quarters, November 21st at Procter Court, to pick up their first win of the season with a 56-30 victory over Clarksville Academy.
The Lady Indians (1-1) opened the game with a 14-0 run over the first 5:19, led by Tori Moore's six points and Monica Fake's four.
Moore would lead Montgomery Central with 14 points.
«Read the rest of this article»

Clarksville, TN – On Friday, November 15th, 2013, Officer Keith Jones and his K-9 partner, Koda, graduated from the Southern Police Canine Inc. training in Nashville, NC.
Officer Jones, the handler, was trained to be well-versed in canine safety and health care, and legal updates and considerations. Handler training was subjected to numerous survival techniques.
«Read the rest of this article»

Morehead, KY – Junior Jada Stotts tied her season high with 21 kills to lead Austin Peay State University's volleyball team past Southeast Missouri in four sets (25-23, 19-25, 25-15, 25-23) in an opening day lower seeds have dominated at the Ohio Valley Conference's Volleyball Championships, Thursday, at Wetherby Gymnasium.
«Read the rest of this article»
Supports ACS and Challenges More Community Involvement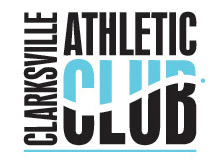 Clarksville, TN – Although Breast Cancer Awareness Month has come and gone this year, the struggle for survivors, caregivers, families and friends, and the need for support continue year round. Breast Cancer awareness is not just for the month of October at the Clarksville Athletic Club (CAC).
In fact, "we give all year long and are very proud of it, and this month we donated $800.00 for this wonderful cause in helping to find a cure for Breast Cancer." stated Cheryl Berardo, Retention Director.  As a community we all have responsibility for health (fitness) and wellness.
«Read the rest of this article»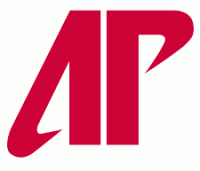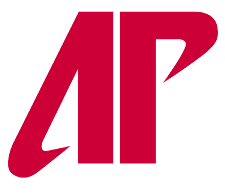 Brentwood, TN – On Thursday the Ohio Valley Conference announced that the Austin Peay State University men's and women's cross country teams are the recipients of the 2013-14 Team Sportsmanship Awards in their respective sports.
Voted on by the student-athletes and coaches of the respective sports, the team awards are bestowed upon the Conference squads deemed to have best exhibited the standards of sportsmanship and ethical behavior as outlined by the OVC and NCAA. Included in the areas for evaluation are the conduct of student-athletes, coaches, staff and administrators and fans.
«Read the rest of this article»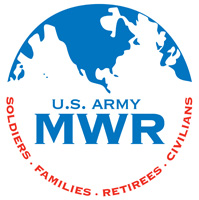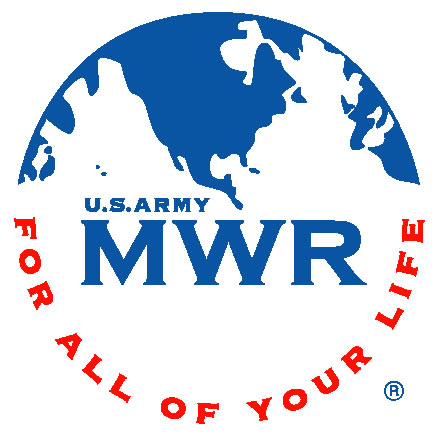 Fort Campbell, KY – The Family and MWR Sports and Fitness office has released the 2014 Intramural and Recreation Sports Calendar.  There are many sports activities to choose from such as basketball, racquetball, flag football, softball, volleyball, track, soccer, wrestling and more.
Eligible participants for brigade, battalion and company level teams are active duty military assigned to the unit they will be playing for. «Read the rest of this article»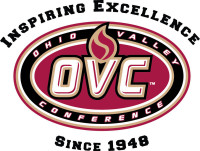 Morehead, KY – Austin Peay State University volleyball senior middle blocker Lauren Henderson was selected by the Ohio Valley Conference coaches and sports information directors to the 2013 All-OVC squad and was recognized, Wednesday night, at the awards banquet preceding the start of the league tournament.
In addition, redshirt freshman Sammie Ebright was named to the OVC All-Newcomer team.
«Read the rest of this article»


Clarksville, TN – Tickets to the 2014 Chocolate Affair at the Wilma Rudolph Event Center at Liberty Park will go on sale to the public November 29th.
The City of Clarksville and Planters Bank are offering discounted tickets thru November 30th for anyone who registers for the pre-sale price of $12.00 per person.
«Read the rest of this article»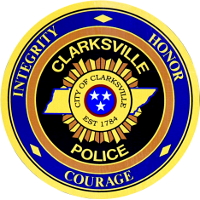 UPDATE: 11:43am Mr. Grizzard has been located.  The search has been called off.
Clarksville, TN – The Clarksville Police Department is asking for the public's help in locating a missing elderly man with Alzheimer's. Maxie Dean Grizzard, 77 (DOB- 6/22/36), was last seen on today's date, November 21st, 2013, at approximately 12am, at his residence, located at the 200 block of Turnberry Circle, near Old Sango Rd. by Madison St.
He is described as a white male, 5 feet 10 inches tall, weighing 165 pounds. He has brown eyes and gray hair. He was last seen wearing baggy blue jeans, a green and beige plaid jacket, a blue shirt, and a Tennessee cap, which is beige with an orange "T" on the front. Also, he wears prescription glasses. «Read the rest of this article»