Clarksville, TN – A lackluster night on both ends of the court proved too much to overcome as Austin Peay State University women's basketball team dropped a 65-50 non-conference decision to Evansville, Saturday night, at the Dunn Center.
«Read the rest of this article»

Mount Pleasant, MI – Chris Horton scored a career-high 23 points while fellow sophomore Zavion Williams came off the bench to add 21 to lift Austin Peay State University to a 78-72 win against Montana State, Saturday night, in the final game of Central Michigan tournament.
In completing the tournament 1-2, the Govs' victory evened their mark at 3-3 while Montana State fell to 1-4.
«Read the rest of this article»

Cookeville, TN – Austin Peay State University football team suffered its final setback of the 2013 season, falling 34-0 at Tennessee Tech behind three rushing touchdowns from tailback Stephen Bush and 153 yards on the ground by quarterback Darian Stone.
«Read the rest of this article»

Nashville, TN – Brandon Anderson, a student at Clarksville's Rossview High School, received first prize in a license plate design contest staged by the Tennessee Suicide Prevention Network (TSPN).
On November 22nd, Anderson received a $1,000 check and was honored by members of TSPN at the high school.
«Read the rest of this article»
Clarksville, TN – This December, why not enjoy a night of holiday music with a couple hundred of your closest friends?
That's what will happen at 7:30pm on Friday, December 6th, when the Austin Peay State University Department of Music hosts "Christmas with David Steinquest and Friends: A Winter Wonderland" in the Mabry Concert Hall.
«Read the rest of this article»

Clarksville, TN – Walking into the Planters Bank Peg Harvill Gallery of the Customs House Museum is like entering a new world through the rabbit hole. Walls and risers have become the temporary home of Mindy Herrin's surreal creations.
A metalsmith from East Tennessee, Herrin creates sculptures and jewelry that seem to come from a dark, albeit beautiful place.
«Read the rest of this article»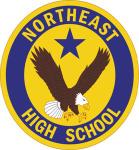 Clarksville, TN – Run the football and play solid defense.
It is a simple formula for success for the Northeast Eagles and on Friday night in playoff quarterfinal action at Gallatin, the Eagles used it again to overpower the Gallatin Green Wave 27-14.
Dontavious Merriweather and Montrell Pardue provided a potent one-two punch on the ground for the Eagles that the Green Wave could not contain.
«Read the rest of this article»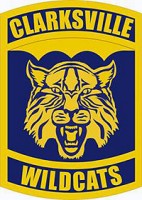 Clarksville, TN – After finishing two outstanding prep careers at Clarksville High School, golfers Hunter Richardson and Megan Beane made their college intentions official — in a signing ceremony on November 22ndin the school's cafeteria — with Richardson signing with the University of Tennessee-Martin and Bean with the University of Memphis.
Richardson is coming off his best year at CHS, winning both the District 10-AAA and Region 5-AAA individual titles, with finishing tied for eighth place at the TSSAA State Golf Championships with a four-over par 148 (72-76).
«Read the rest of this article»
Written by Capt. Charlie Emmons
3rd Brigade Combat Team Public Affairs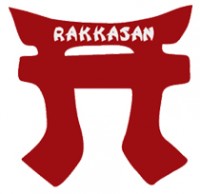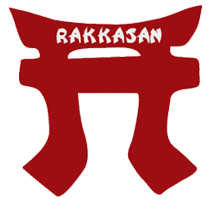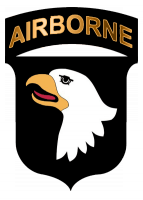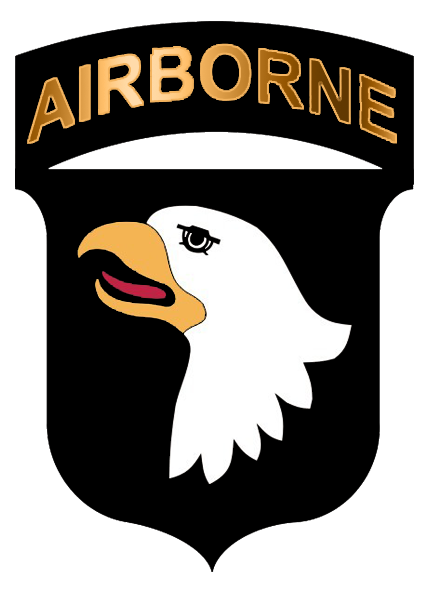 Fort Campbell, KY – While 202 new graduates stood at attention to receive the coveted, Air Assault Badge at The Sabalauski Air Assault School, one officer's achievement made the November 21st ceremony a historic occasion.
Captain Jason Burnes, an assistant operations officer at Headquarters and Headquarters Company, 3rd Special Troops Battalion, 3rd Brigade Combat Team "Rakkasan", 101st Airborne Division (Air Assault), finished ahead of his peers and every other student that wore a pack on their shoulders to complete the intense 12-mile foot march.
«Read the rest of this article»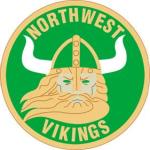 Clarksville, TN – Northwest High School's Taylor Senseney knocked down a 12-foot jumper with 3.8 seconds left, November 22nd at the Willard Ross Memorial Gymnasium, to complete a fourth-quarter come-from-behind victory as the Lady Vikings defeated the LaVergne High School Wolverines, 43-42.
Senseney's game-winner for Northwest (1-4) came after LaVergne's Jasmine Smith's driving layup with 25 seconds left had put the Wolverines up 42-41.
«Read the rest of this article»