Clarksville, TN – Dominique Todd of nearby Northeast High School is the latest addition the Fall 2013 signing class for Austin Peay softball.
Todd plays third base and outfield for Jennifer and Dusty Brady – he a former Austin Peay football and tennis player, she a former Lady Govs softball player – at Northeast, where she has been All-District 10-AAA each of the last two seasons.
«Read the rest of this article»

Clarksville, TN – The Clarksville Police Department have identified three of the adult females involved in the Organized Retail Crime Group as Terry S. Campbell, Toxzia Hughes, and Erica Greer.
Hughes has already been booked in Montgomery County Jail, the other two identified have not been apprehended, and five other suspects have not been identified yet.
«Read the rest of this article»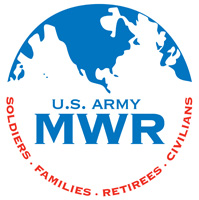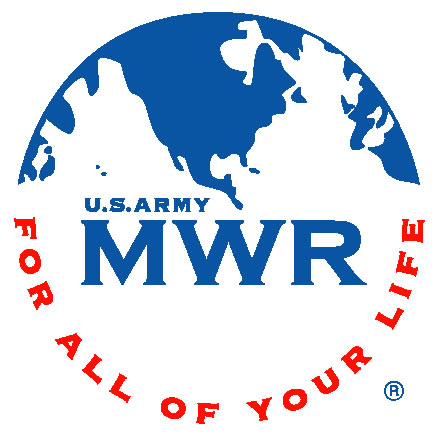 Fort Campbell, KY – Looking for something new to spice up your holiday?  Come try out this sassy action packed dance routine.
Women ages 18 and up are encouraged to get inspired with this three hour non-stop "Santa Baby" dance class on December 7th from 1:00pm to 4:00pm.
The cost for this class is $25.00 and that includes a sequined Santa hat! «Read the rest of this article»
Clarksville City Council Executive Session Rescheduled
Clarksville, TN – Clarksville Mayor Kim McMillan is reminding everyone that City of Clarksville offices will be closed for the Thanksgiving holiday on November 28th and 29th, 2013. «Read the rest of this article»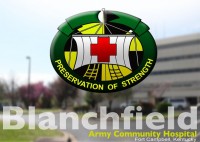 Fort Campbell, KY – In honor of the national observance of Thanksgiving, Blanchfield Army Community Hospital (BACH) personnel will observe the federal holiday Thursday, November 28th and the associated Day of No Scheduled Activities (DONSA) Friday, November 29th.
All clinics and pharmacies will be closed Thanksgiving Day and Friday, November 29th, except for the Town Center Pharmacy, which will be open Friday, November 29th from 8:00am to 5:00pm and also open normal business hours Saturday, December 1st from 8:00am to 5:00pm. «Read the rest of this article»

Clarksville, TN – To coincide with Small Business Saturday this year, the Roxy Regional Theatre will extend regular box office hours to be open the Saturday after Thanksgiving, November 30th, from 9:00am to 5:00pm.
Small Business Saturday, originally conceived in 2010 by American Express, encourages holiday shoppers to patronize brick and mortar businesses that are small and local. The Roxy is encouraging patrons to support downtown shops and restaurants this day as a way to give back to small businesses in Historic Downtown Clarksville.
«Read the rest of this article»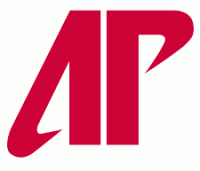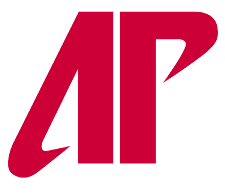 Clarksville, TN – Sophomore center Chris Horton, of Austin Peay State University men's basketball team, has been named the Copies in a Flash APSU Athlete of the Week.
Horton and the Govs went 2-2 during a rare four-game week, bookending losses to Central Michigan and Cal State Northridge with victories against Southern Illinois and Montana State.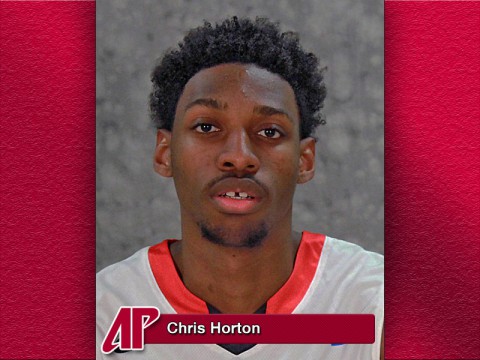 «Read the rest of this article»
Written by Sgt. Sinthia Rosario
101st Sustainment Brigade, 101st Airborne Division (AA) Public Affairs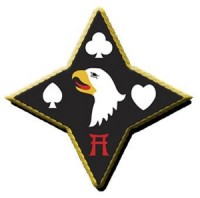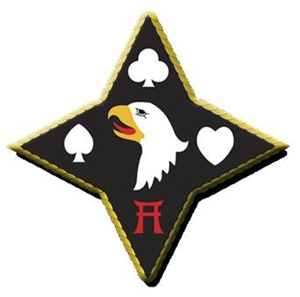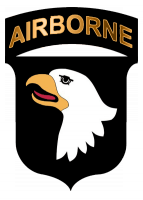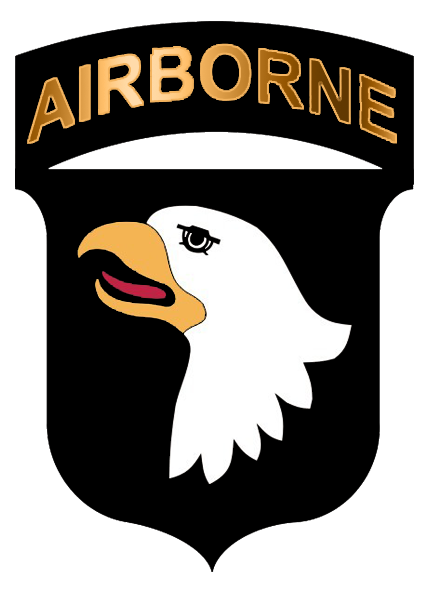 Camp Phoenix, Afghanistan – Guardsmen with the 1438th Transportation Company train their sister unit, the 1638th Transportation Company with the Indiana National Guard in preparation so they can take control of the mission of sustainment operations in the Kabul Base Cluster of Afghanistan.
The two units work together, one with nine months of real world operational experience in Kabul under their belts and the other eager to take on the momentous sustainment mission.
«Read the rest of this article»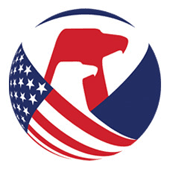 Washington, D.C. – Cuisinart has recalled their 7-cup food processors because the blade can loosen and possible hit and break the cover to the processor. Broken pieces can hit consumers posing a laceration hazard.
Consumers should stop using this product unless otherwise instructed. It is illegal to resell or attempt to resell a recalled consumer product.
«Read the rest of this article»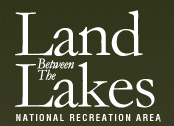 Golden Pond, KY – Land Between The Lakes (LBL) National Recreation Area is now accepting applications for the 2014 seasonal camping program.
There are a total of 114 campsites in the seasonal camping program available for two to nine months at Hillman Ferry, Piney, and Wranglers campgrounds. Fenton, Cravens Bay, Taylor Bay, and Redd Hollow campgrounds have a total of 32 short-term (one to six months) sites available.
«Read the rest of this article»