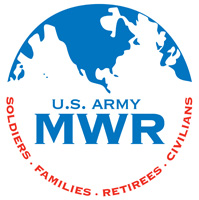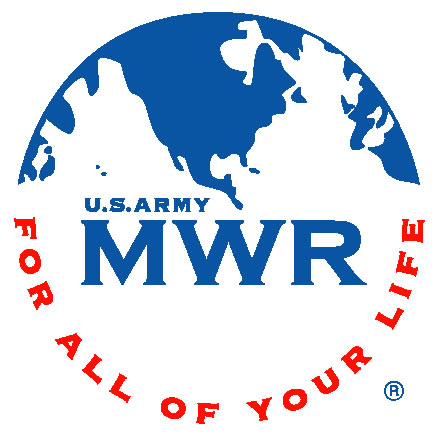 Fort Campbell, KY – Looking for something new to spice up your holiday?  Come try out this sassy action packed dance routine.
Women ages 18 and up are encouraged to get inspired with this three hour non-stop "Santa Baby" dance class on December 7th from 1:00pm to 4:00pm.
The cost for this class is $25.00 and that includes a sequined Santa hat!
The first hour will consist of warm-up, basic choreography and empowerment; the second hour is "Santa Baby" choreography; and the third hour is review as necessary.
Don't miss out on this chance to let your hair down, kick your shoes off and have some sassy fun. There are only 30 spaces available so preregister today!
For more information about the "Santa Baby" dance class, please call Estep Wellness Center at 270.798.4664.