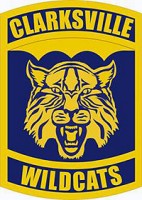 Clarksville, TN – After leading for most of the night, it was Northeast High School that had to rally in the final minute of its District 10-AAA opener, December 3rd, as the Eagles edged the Clarksville High Wildcats, 56-54.
Northeast (4-3, 1-0 District 10-AAA) led by as many as 13 points in the first half against the Wildcats, but saw themselves down 54-51 – with 1:11 left in the game – after Clarksville High had put together a 10-0 run in a span of a 1:48.
«Read the rest of this article»

Clarksville, TN – After the November session of the Montgomery County Grand Jury, indictments were issued stemming from the homicide of Clarksville resident, Douglas Ramey.
Douglas Ramey was found inside a 1995 Honda Accord in the parking lot behind the businesses between 35 and 43 Crossland Avenue on August 16th 2011.
«Read the rest of this article»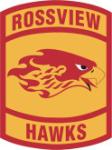 Clarksville, TN – The Rossview Lady Hawks basketball team continues to soar past opponents. Tuesday night on their own court they held the Northwest Lady Vikings to single digit scoring in each period. They dominated the Lady Vikings in a District 10-AAA match up 66-14 to remain undefeated.
The Lady Hawks put on a full court press that had the Lady Vikings struggling all night. The Lady Vikings committed 19 turnovers in the first half.
«Read the rest of this article»
Written by Whitney Clavin
NASA's Jet Propulsion Laboratory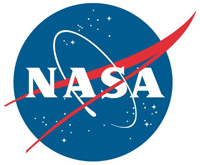 Pasadena, CA – Astronomers have spotted what appear to be two supermassive black holes at the heart of a remote galaxy, circling each other like dance partners. The incredibly rare sighting was made with the help of NASA's Wide-field Infrared Survey Explorer, or WISE.
Follow-up observations with the Australian Telescope Compact Array near Narrabri, Australia, and the Gemini South telescope in Chile, revealed unusual features in the galaxy, including a lumpy jet thought to be the result of one black hole causing the jet of the other to sway.
«Read the rest of this article»