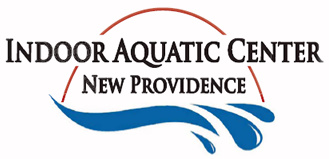 Clarksville, TN – Cheers to a splashing new year! Visit the Indoor Aquatic Center at New Providence this New Year's Eve for the 3rd annual New Year's Eve Splash!
The Clarksville Parks and Recreation Department is hosting a New Year's Eve pool party from 8:30pm to 12:30am on Monday, December 31st.

«Read the rest of this article»
Nashville, TN –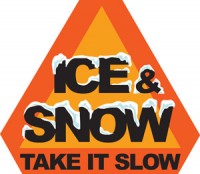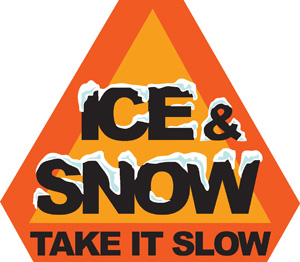 Conditions are coming together for a winter storm to impact much of the region Friday and Friday Night. A strong cold front will bring ample rainfall. As cold air moves in behind the front on Friday, rain will change to a freezing rain and sleet mix across Northwest Middle Tennessee. Counties affected include Benton; Houston, Humphreys, Montgomery and Stewart Counties.
As surface temperatures fall to freezing…Some sleet and ice accumulations will be likely by Friday evening over Northwest Middle Tennessee.
«Read the rest of this article»
People can donate money, holiday cards or time
Clarksville, TN – The American Red Cross has launched its holiday campaign and urged people to give hope to those in need by giving something meaningful during the upcoming holiday season.
"Make this holiday season truly meaningful by supporting the Red Cross Holiday Campaign and helping a victim of disaster or by remembering a member of the Armed Forces who is far from home," said  Julie Campos, Chapter Executive for the American Red Cross, Two Rivers Chapter. «Read the rest of this article»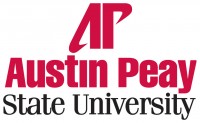 Clarksville, TN – Last month, two Austin Peay State University students – Tiffany Anderson and Kelsea Keith – won the Best Poster Presentation award at the Fall Conference of the Tennessee Association of School Psychologists at Montgomery Bell State Park.
Their research compared the recently published definition of Autism Spectrum Disorders in the Diagnostic and Statistical Manual of Mental Disorders: Fifth Edition (DSM-5) with the Tennessee State Department of Education's definition of Autism. «Read the rest of this article»


Clarksville, TN – Clarksville Parks and Recreation would like to remind citizens that each of the three community centers will be closing temporarily to conduct their annual maintenance period. «Read the rest of this article»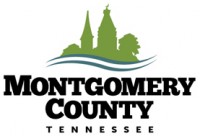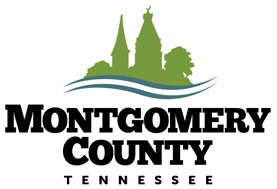 Montgomery County, TN – The annual Montgomery County Volunteer Fire Service Awards Dinner was held Friday, November 22nd at the William O. Beach Civic Hall.
Congratulations to the award recipients: Shaun Frieler, Rescue Squad; Eric Gregory, Palmyra station; Jeremy Black, Cunningham station; Kevin Douglas, St. Bethlehem station; Austin Wilson, East Montgomery station; and Kevin Batson, Woodlawn station, for all being selected as Firefighters of the Year for their respective stations.
«Read the rest of this article»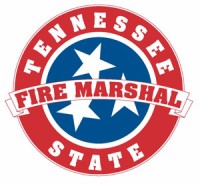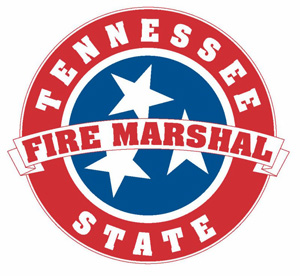 Nashville, TN – The Tennessee State Fire Marshal's Office is reminding Tennesseans with natural, fresh-cut Christmas trees in their homes to take care to keep them in water because of the fire risk posed when they are allowed to dry out.
"Properly maintaining a cut Christmas tree's moisture content of more than 100 percent by keeping it in water significantly reduces the chance that its needles will dry out and pose a fire hazard," State Fire Marshal and Commerce & Insurance Commissioner Julie Mix McPeak says.
«Read the rest of this article»
Dallas, TX – Sudden cardiac arrest isn't always so sudden, according to research presented at the American Heart Association's Scientific Sessions 2013.
In a study of middle-age men in Portland, Oregon, more than half had possible warning signs up to a month before their hearts stopped abruptly.
Cardiac arrest occurs when the heart stops due to a failure in its electrical system. Patients can sometimes survive if they receive CPR immediately and a defibrillator is used quickly to shock the heart into a normal rhythm.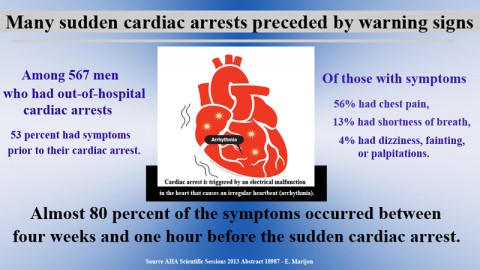 «Read the rest of this article»
Written by Dr. Tony Phillips
Science at NASA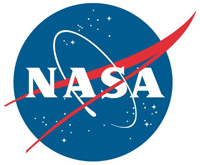 Washington, D.C. – Astronomers have long known that some comets like it hot. Several of the greatest comets in history have flown close to the sun, puffing themselves up with solar heat, before they became naked-eye wonders in the night sky.
Some comets like it hot, but Comet ISON was not one of them.
The much-anticipated flyby of the sun by Comet ISON on Thanksgiving Day 2013 is over, and instead of becoming a Great Comet….
«Read the rest of this article»