Encourages Local Residents to Prepare for Potential Power Outages
Clarksville, TN – As many Tennesseans brace for what may be a troublesome and dangerous ice storm this weekend, the Red Cross is continuing to prepare, plan and work to coordinate with emergency officials and local community partners to help residents who may be impacted by the storms across Middle and West Tennessee.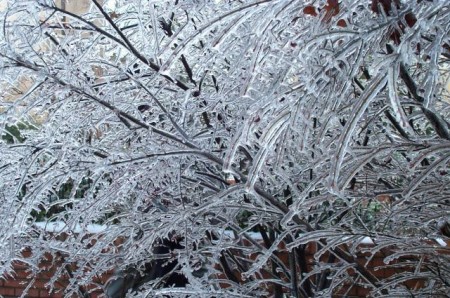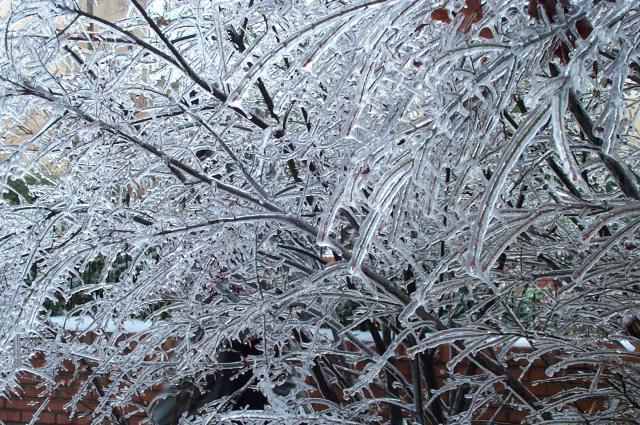 "Before a winter storm like this one, the Red Cross works to pre-position our volunteers and our resources depending on the areas that are predicted to be the most heavily affected," said Chapter Executive, Julie Campos.  "We want to ensure that those who are displaced from their normal place of dwelling by any significant, unforeseen emergency incident are able to get emergency food, shelter and emotional support.  This may include stranded motorists or those with life-sustaining needs."
One of the largest threats caused by the ice storm could be widespread power outages, which can be frustrating and troublesome, especially when they last a long time. If a power outage is 2 hours or less, don't be concerned about losing your perishable foods. For prolonged power outages, though, there are steps you can take to minimize food loss and to keep all members of your household as comfortable as possible.
Turn off lights and computers when not in use.
Wash clothes in cold water if possible; wash only full loads and clean the dryer's lint trap after each use.
When using a dishwasher, wash full loads and use the light cycle. If possible, use the rinse only cycle and turn off the high temperature rinse option. When the regular wash cycle is done, just open the dishwasher door to allow the dishes to air dry.
Replace incandescent light bulbs with energy efficient compact fluorescent lights
More power outage tips can be found on the Red Cross website:  redcross.org/prepare/disaster/power-outage
"It may be necessary for people to be prepared to shelter in place for several days if there is a major power outage," said Campos, "Individual preparedness is the key to effectively responding to a disaster and we urge everyone to Be Red Cross Ready for winter storms and other emergencies by getting a kit, making a plan, and staying informed."
One important step you can take today to make sure your home and family are "Red Cross Ready" is to assemble an Emergency Preparedness Kit: Pack a winter-specific supply kit that includes a warm coat, hat, mittens or gloves, and water-resistant boots, along with extra blankets and extra warm clothing. Sand or non-clumping kitty litter is good to have on hand to help make walkways or steps less slippery.
Additionally, make sure you have a first aid kit and essential medications, canned food and can opener, bottled water, flashlights and a battery-powered radio with extra batteries in your home in the event of a power outage.
About the American Red Cross
The American Red Cross shelters, feeds and provides emotional support to victims of disasters; supplies about 40 percent of the nation's blood; teaches skills that save lives; provides international humanitarian aid; and supports military members and their families. The Red Cross is a not-for-profit organization that depends on volunteers and the generosity of the American public to perform its mission.
For more information, please visit redcross.org or visit us on Twitter at @RedCross.