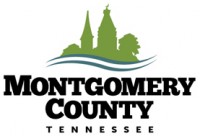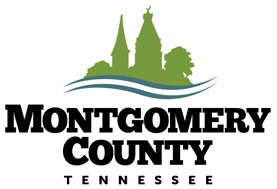 Clarksville, TN – On Saturday, December 7th at 5:00pm, Montgomery County held their annual Christmas Tree Lighting Ceremony at outside the court house and in the court center.
There was hot chocolate and cookies for all those attending. Christmas music was playing making it a festive atmosphere.
Before the ceremony began, several people took advantage of the empty sleigh in the court center for photos.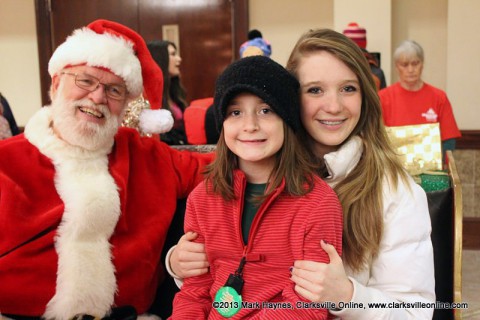 "It's exciting to be here at the Montgomery County historic Courthouse and the court center and see the beautiful tree and light it tonight," stated Montgomery County Mayor Carolyn Bowers.
"We are a little bit saddened that were not having the parade. We had a lot of entries cancel on us as you know and we wanted to be sure to get our tree lit and the city Mayor was the same way so we decided to go ahead with the Tree Lighting and the Santa Claus visit," said Bowers.
At 5:00pm, Bowers gave a short speech and official lit the County Christmas Tree. Santa Claus paid a visit, sitting down in the court center on the sleigh. Children rushed inside to visit Santa and tell him all the goodies they wanted for Christmas.
Clarksville High School student Christian Boyd had this to day about the ceremony, "The lighting was very magical. It's my favorite part of Christmas and I love how everyone in Clarksville can get together on a single evening together."
Everyone had a good time and smiles were abundant as people sipped hot chocolate, nibbled on cookies and had photos taken with Santa.
"I hope that all the citizens of Clarksville-Montgomery County have a wonderful Christmas, said Bowers. "We're so fortunate to have alot of our troops coming home. We're blessed for that reason. We hope those families have a joyous holiday season as well."
Photo Gallery