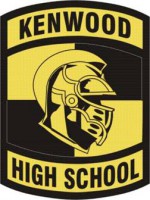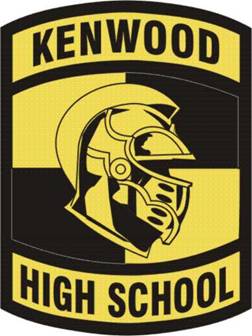 Clarksville, TN – Leading by just four points heading into the final quarter of its District 10-AAA game, December 10th at William Workman Gymnasium, the Kenwood High Knights opened the final period with a 12-2 run on its way to a 59-50 victory over the Clarksville High Wildcats.
Daniel Norl and Kenya Mosley combined for 10 of the 12 points for Kenwood (6-1, 2-0 District 10-AAA) during that key run – starting with a bucket by Norl at the 7:46 mark and ending with a three by Mosley with 5:05 left in the game to make it 54-40.
«Read the rest of this article»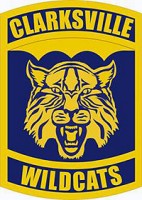 Clarksville, TN – Clarksville High School's Haley Bearden and TaTayana Outlaw combined for 25 of their 32 total points after halftime, December 10thin a District 10-AAA contest at William Workman Gymnasium, to lead the Lady Wildcats past Kenwood High School, 53-41.
Leading by one at halftime, 17-16, Outlaw kept the Lady Wildcats (2-5, 2-0 District 10-AAA) in front of the Lady Knights by scoring 10 of their first 12 points of the second half to give CHS a 29-27 lead, with 3:05 left in the third quarter.
«Read the rest of this article»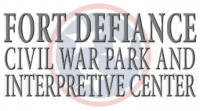 Clarksville, TN – On Sunday, December 15th, 2013 from 3:00pm to 6:00pm, come to the Fort Defiance Interpretive Center to experience the holidays as soldiers and civilians did in the 1860s.
Visitors to the event will be able to step back in time and see period decorations, visit with a nineteenth century Santa, and enjoy eggnog, cakes and caroling.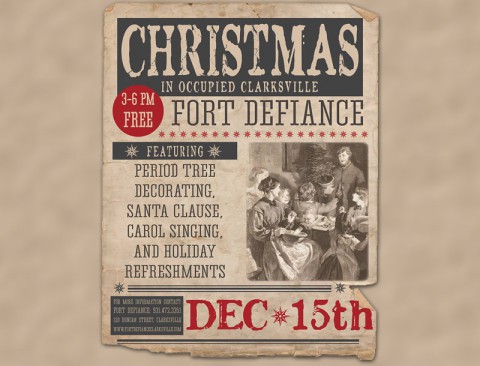 «Read the rest of this article»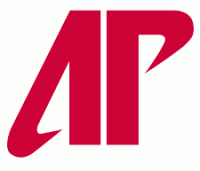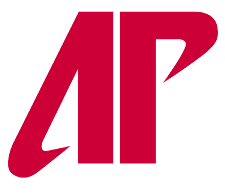 Clarksville, TN – "Inside Austin Peay Basketball," with head coaches Dave Loos and Carrie Daniels, will return to the Gilroy, 6:00pm, Wednesday.
Broadcast live on the Governors Sports Network, (flagship WVRY 105.1 FM), "Inside Austin Peay Basketball" feature an inside look at the Govs and Lady Govs, including game recaps and upcoming previews, along with comments and discussion with both head coaches. The one-hour show is hosted by David Loos at the downtown neighborhood pub.
«Read the rest of this article»

Clarksville, TN – On December 2nd, 2013 at 7:57am, the Clarksville Police Department responded to a vandalism felony at 984 Greenwood Avenue. Between November 30th and December 2nd an unknown suspect(s) entered onto the cemetery property.
The suspect(s) climbed up on top of a large mausoleum and pushed over a granite tablet which was attached on top. «Read the rest of this article»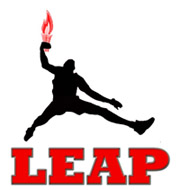 Clarksville, TN – The Walnut Grove Missionary Baptist Church donated a 15 passenger van to the Leap Organization to assist with transporting youth to various youth development program activities. On December 8th, 2013, members of the Leap Organization visited the church to express its sincere appreciation.
"I would like to thank Pastor Livingston, Deacon Rowland, and the members of Walnut Grove for their generous donation. Leap has not only put the van to good use in transporting youth, but also using it to transport the homeless on Thanksgiving day to be fed by Manna Cafe," said Leap Executive Director Richard Reason Garrett before the congregation.
«Read the rest of this article»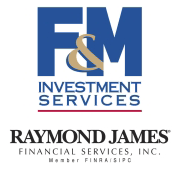 Clarksville, TN – Fear of Fed tapering hung over the stock market. Market participants believed that the November Employment Report would be the deciding factor for whether the Fed will begin to reduce the pace of asset purchases this month.
The jobs report was stronger than anticipated, but not as bad as feared. Payrolls rose by 203,000, a bit more than expected (median forecast: +180,000), with a mild net revision of +8,000 to the two previous months. Job gains were relatively broad-based.
«Read the rest of this article»
Special Holiday Activities All Month Long at Governor's Square Mall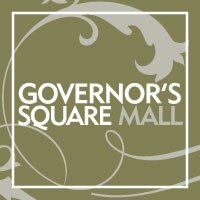 Clarksville, TN – Scotto Pizza is hosting a Holiday Pizza Party with Santa on Saturday, December 21st at 11:00am in the Food Court. Santa will be visiting with guests from 11:00am–11:30am.
The pizza party includes two meal options and each child will receive a Captain McFinn holiday coloring book. Tickets ($5.00) are available at the Customer Service Center by Dillard's.
Meal options include either a slice of pizza, fries and a 16oz soda, or two slices of pizza and a 16oz soda. Tickets must be purchased by Wednesday, December 18th. «Read the rest of this article»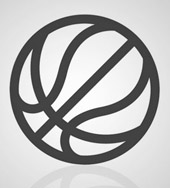 Clarksville, TN – Before inclement weather closed schools at the end of the week, a lot of teams played against conference opponents for the first time.
Some teams are already setting themselves apart with strong play. Others are just now getting all their players with football coming to a close. Regardless, the season is still young and fans can warm themselves on the heated competition blazing on the courts.
«Read the rest of this article»
Dallas, TX – Cigarette smokers who are over 65 years of age may be able to lower their risk of cardiovascular disease-related deaths to the level of never-smokers when they quit faster than previously reported, according to research presented at the American Heart Association's Scientific Sessions 2013.
A study showed that older people who smoked less than 32 "pack years" – 3.2 packs (20 cigarettes per pack) a day for no more than 10 years or less than one pack a day for 30 years  — and  gave up smoking 15 or fewer years ago lowered their risks of developing heart failure or dying from  heart failure, heart attacks and strokes to the same level as those who had never smoked.
«Read the rest of this article»