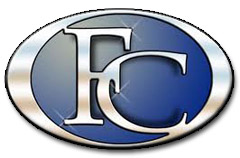 Fort Campbell, KY – The Fighting Fort Campbell Falcons wrestling team earned its first win against the Montgomery Central Indians Tuesday night, 58.0-24.0.
The Falcons saw major improvement from their first tournament. Eight different Falcons won their match with a pin. It was the second win by pinfall in a row for 220 lb Enrique Martinez and 120 lb Anthony Dewitt.
«Read the rest of this article»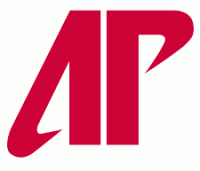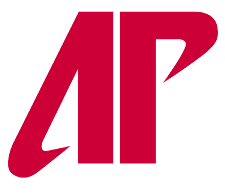 Clarksville, TN – Two of the greatest Governors athletes in their respective sports and the department's longtime sports information director have been selected to Austin Peay State University Athletics Hall of Fame.
In addition, a former superb football/basketball player who paid the ultimate price in defense of his country, was selected to the Hall of Fame as part of it Legends category.
«Read the rest of this article»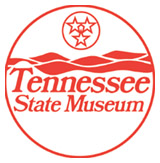 Nashville, TN – A groundbreaking exhibit about the slaves and slaveholders who worked and resided at a distinctive plantation in Tennessee will open next year at the Tennessee State Museum in Nashville.
The exhibit, Slaves and Slaveholders of Wessyngton Plantation, looks at the lives of both the enslaved African Americans and their white owners on the 13,000 acre plantation in Robertson County, Tennessee. The exhibition, which is free to the public, will open February 11th and close August 31st, 2014.
«Read the rest of this article»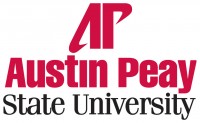 Clarksville, TN – When Keith Wilson, 51, first arrived at Austin Peay State University, George H.W. Bush was president of the United States, Johnny Carson ended his 30-year tenure as host of the Tonight Show and Barcelona hosted the Summer Olympic Games.
Much has changed since 1992, except for Wilson's status as an APSU student. A series of health problems delayed his studies over the years, causing him to sometimes drop out or take only one class a semester. «Read the rest of this article»

Clarksville, TN – Clarksville Police released today photos of the vandalism at Greenwood Cemetery. The police are asking for the public's assistance in this investigation.
On December 2nd, 2013, Clarksville Police responded to a vandalism call  at 984 Greenwood Avenue. Between November 30th and December 2nd an unknown suspect(s) entered onto the cemetery property.
«Read the rest of this article»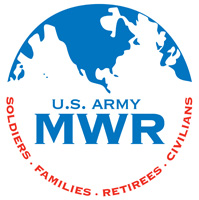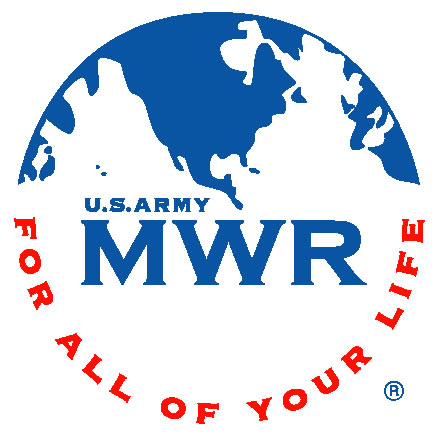 Fort Campbell, KY – Ladies, are you trying to decide what to get your significant other for Christmas? When you think about it, do you end up with a great big – I don't know? Let Air Assault Auto help you!
Get your man to drop by Air Assault Auto and fill out a gift registry card. They'll keep his wish list on file for your visit on "Ladies Night". The "Ladies Night" event will take place on December 12th from 5:00pm to 8:00pm – after normal business hours so you'll have the place to yourselves. «Read the rest of this article»

Clarksville, TN – The Clarksville Police Department is seeking the public's assistance in the investigation of a fatal vehicle collision.
On December 10th, 2013 at around 10:30pm, a 2008 Ford Explorer was stolen in the area of Lafayette Road from an unknown location. The 2008 Explorer was occupied by two suspects; one black female with long straight hair (front passenger), and another unknown subject. «Read the rest of this article»

Clarksville, TN – Austin Peay State University women's soccer prospect ID camp, originally scheduled for February 22nd, has been moved to February 15th, head coach Kelley Guth announced Tuesday.
«Read the rest of this article»
Offer Vital Power Outage Safety Tips for Communities that May Still be Affected
Dickson, TN – The American Red Cross operated and staffed an overnight shelter with a team of volunteers, to offer safe refuge for those residents who were affected by the ice storm and may require electricity in order to operate life-sustaining equipment.
The shelter had no overnight stays Monday night but local Red Cross officials plan to keep it open until Wednesday to serve those who may still need to utilize the facility. «Read the rest of this article»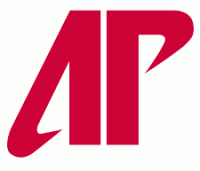 Clarksville, TN – Sophomore center Chris Horton, of Austin Peay State University men's basketball team, has been named the Copies in a Flash APSU Athlete of the Week.
Horton averaged 12 points and 9.5 rebounds in two contests last week, including his season's fourth double-double, an 11-point, 10-rebound effort at Samford.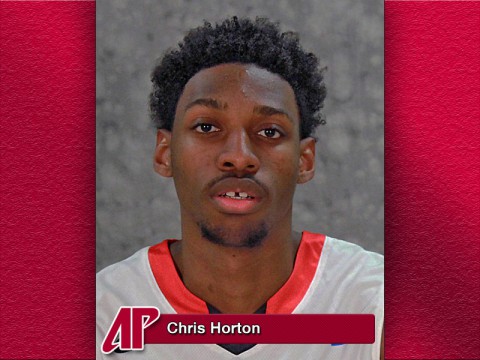 «Read the rest of this article»