Nashville, TN – Austin Peay State University men's basketball team went on the road and stood toe-to-toe with SEC foe Vanderbilt, taking the Commodores down to the wire in a 58-56 battle at Memorial Gym.
«Read the rest of this article»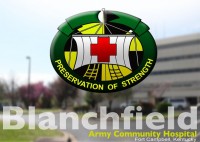 Fort Campbell, KY – Blanchfield Army Community Hospital recently hosted gifted students from Barsanti Elementary School students in the BACH laboratory.
Gifted Resource Program teacher Sylvia Crawford brought the gifted students to BACH's laboratory to help the children gain a hands-on learning experience to bolster their education outside the classroom setting.
«Read the rest of this article»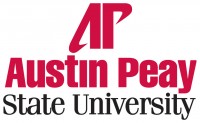 Clarksville, TN – Last year, members of Austin Peay State University's Society of Physics Students (SPS) chapter sent an email to the national organization, loaded with 45 megabytes of attachments.
Somehow, the email made it to College Park, MD, where officials probably spent weeks wading through hundreds of images and documents detailing all the activities the APSU club, known Del Square Psi, had participated in throughout the year.
«Read the rest of this article»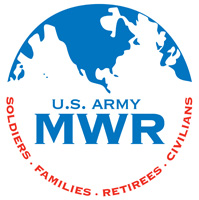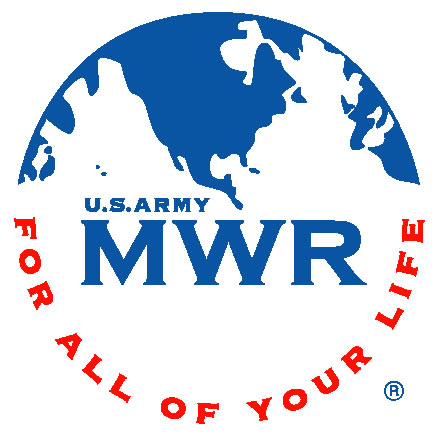 Fort Campbell, KY – Join The Zone to welcome 2014 with a beach party and high-energy performance by Conch Republic.
This "band of pirates" plays music that includes a blend of congas, steel drums, other percussion, vocals, ukulele and acoustic guitar – which instantly takes you down to the islands!
The party starts at 8:30pm and lasts until 2:00am.
«Read the rest of this article»
Chattanooga Lady Mocs vs. Austin Peay Lady Govs
Wednesday, December 18th, 2013 | 7:00pm CT
Clarksville, TN | Dunn Center

Clarksville, TN – Austin Peay closes out the home portion of its 2013 schedule when it hosts in-state foe Chattanooga in a 7:00pm, Wednesday contest at the Dunn Center.
«Read the rest of this article»

Clarksville, TN – On, Friday, December 13th, 2013, Clarksville Police Department Lieutenant Philip Ashby was presented a Partnership Award, by Tony Burnett (Middle Tennessee Region Law Enforcement Liaison) of the Governor's Highway Safety Office (GHSO).
The award was for the work of the Clarksville Police Department's Traffic Unit in the, June 28th, 2013, Hands Across the Border Sobriety Checkpoint, and the Unit's assistance to the Tennessee Highway Patrol and area law enforcement agencies in conducting Sobriety Checkpoints and D.U.I. enforcement.
«Read the rest of this article»

Brentwood, TN – Chris Horton, who had 21 points, 11 rebounds and four blocked shots against Liberty, Saturday, has been named Ohio Valley Conference Player of the Week.
That was announced Monday by the league office.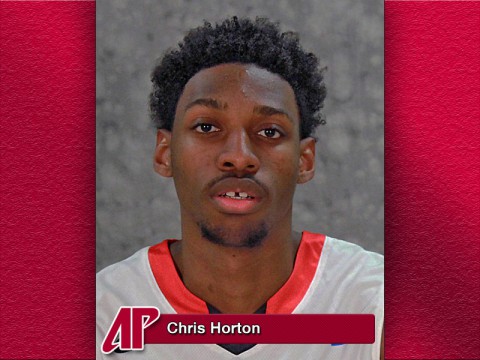 «Read the rest of this article»

Clarksville, TN – On Monday, December 16th, 2013, at 6:56pm, Clarksville Police report a 1993 Ford Ranger, driven by Jonathan Hodge, turned left onto Lafayette Road and collided with a south bound 2005 Yamaha YZFR1, driven by Lefrederick Gray, on Fort Campbell Boulevard.
The motorcycle driver, Mr. Gray, an E-4 active duty soldier (Fort Campbell), was pronounced dead at the scene and transported to Gateway Medical Center. His family was notified after his chain of command contacted Military Chaplains on POST. «Read the rest of this article»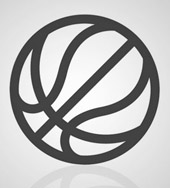 Clarksville, TN – Wins became even more crucial in week five as Clarksville area teams dove headfirst into conference play.
It was business as usual for most of the teams at the top of the rankings, but some teams who started slow stepped up for the conference games.
Only a few games remain before the holiday break and a chance for everyone to recharge.
«Read the rest of this article»

Clarksville, TN – On Saturday, December 14th, 2013, at 8:00am, the Clarksville Police Union and FOP's, "Shop with a Cop" was a great success. Officers took over 120 local children, from all over Montgomery County, shopping. Each child spent $100.00 on clothes and toys.
The children were nominated by 18 Montgomery County Elementary school guidance counselors, Clarksville Police Department employees, and Montgomery County citizens. Every effort was made to find children in need, and make sure they received gifts for Christmas.
«Read the rest of this article»