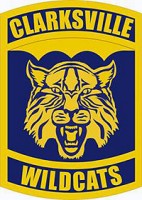 Clarksville, TN – The Clarksville Lady Wildcats, LaVergne Lady Wolverines, cheerleaders coaches and fans on both sides donned "We Back Pat" T-shirts Friday night at William Workman Gymnasium in honor of legendary former Tennessee Lady Vols head Coach Pat Head Summit and to support The Pat Summit Foundation.
Members of the Summit family, including her grandmother Hazel Head, were in attendance as the Lady Wildcats won their fifth game in a row, defeating the Lady Wolverines 68-34.
«Read the rest of this article»
Austin Peay Governors vs. East Tennessee
Saturday December 21st, 2013 | 3:00pm CT
ETSU/MSHA Athletic Center | Johnson City, TN

Clarksville, TN – The Austin Peay Governors are hoping to recover from two excruciating losses this week, as they head back on the road to face East Tennessee on Saturday.
«Read the rest of this article»
No Lane Closures on Interstates and State Routes from December 24th to January 2nd

Nashville, TN – Road construction won't delay travelers during the Christmas and New Year's holidays.
The Tennessee Department of Transportation (TDOT) is once again halting all lane closure activity on interstates and state highways in anticipation of higher traffic volumes across the state.
«Read the rest of this article»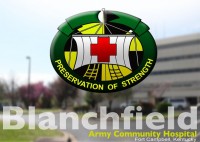 Fort Campbell, KY – In order for Blanchfield Army Community Hospital Call Center staff to better serve their patients, the call center (Appointment Line) hours are adjusting to meet the high volume of calls during the busiest hours.
On Wednesday, December 18th, BACH's new call center hours will be from 6:00am to 4:30pm, Monday through Friday. «Read the rest of this article»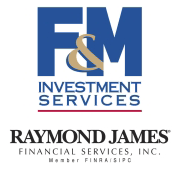 Clarksville, TN – Federal Reserve policymakers decided to trim something other than trees at their December meeting.
The central bank made the long-awaited decision to begin reducing its monthly pace of asset purchases from $85 billion to $75 billion, starting in January 2014. This is the first step towards unwinding the economic stimulus.
«Read the rest of this article»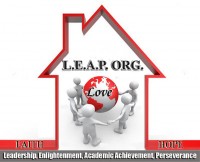 Clarksville, TN – Wednesday, December 18th, 2013 marked the first Youth Christmas Party at the Leap Plaza which featured food, games, recognition awards, guest speakers.
Among those who presented, Quinton Hunter opened for the key note speaker.
«Read the rest of this article»

Clarksville, TN – Students at Barksdale Elementary School prepared for this week's Social Studies test, but aside from hitting the books, they were taught by several officials in local government.
Captain Jesse Reynolds of the MCSO introduced Clarksville City Mayor Kim McMillan, Montgomery County Director of Administration Phil Harpel, Circuit Judge Ross Hicks, Assistant District Attorney Daniel Stephenson, Attorney Michael Pugh, K-9 Deputy Kelley Potter along with K-9 Mali and Deputy Tim Harp of the bomb squad.
«Read the rest of this article»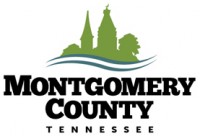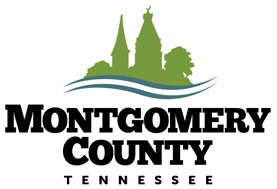 Montgomery County, TN – Montgomery County Government in conjunction with the Montgomery County Fire Service has recently announced a lowered ISO (Insurance Safety Office) rating that affects county residents living within five (5) road miles of a Volunteer Fire Station.
To assist residents in determining if their property falls within that distance requirement, Montgomery County partnered with the Austin Peay GIS Office to create a web mapping application.
«Read the rest of this article»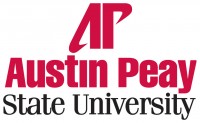 Clarksville, TN – Austin Peay State University is continuing its push to offer sustainable energy sources to the campus community with the recent installation of five solar picnic tables.
The tables, located in the Morgan University Center plaza, use solar panels attached to an umbrella canopy to generate 235 watts of electricity.
«Read the rest of this article»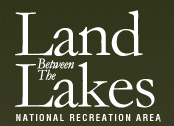 Golden Pond, KY — Turkey Bay Off-Highway Vehicle (OHV) Area at Land Between The Lakes (LBL) will be temporarily closed beginning Friday morning, December 20th, due to the 3 to 5 inches of predicted rainfall across the region between tonight and Sunday.
Isolated areas may receive even more rain. The heaviest rainfall is expected from late Friday night through midnight Saturday and will create extremely saturated soil conditions. «Read the rest of this article»