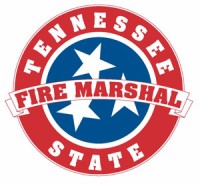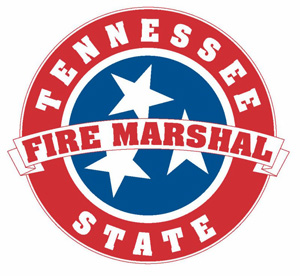 Nashville, TN – For most of us, the holiday season represents a time for family festivities and good cheer. What few of us consider is that the holiday season is a time when there is an increased risk of home fires. Add to that the hectic nature of shopping, event planning, and meal preparation, and the chance for home fires grows even more.
"As everyone gets busier during the holidays, we often become rushed, distracted or tired," says State Fire Marshal and Commerce & Insurance Commissioner Julie Mix McPeak. "That's when home fires are more likely to occur, especially those in the kitchen."
«Read the rest of this article»

Brentwood, TN – Austin Peay State University women's basketball freshman center Tearra Banks has earned her second Ohio Valley Conference Freshman of the Week honor, the league announced Monday.
«Read the rest of this article»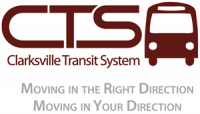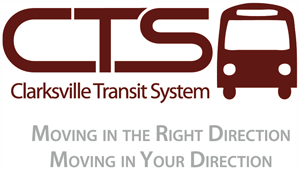 Clarksville, TN – The Clarksville Transit System (CTS) will provide free transportation throughout the city on December 24th, 2013.
This includes rides to the Annual Warm Souls Christmas event hosted by Radical Mission Compassionate Ministries.
«Read the rest of this article»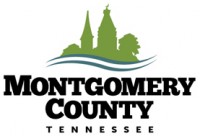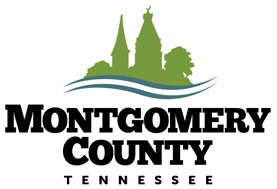 Montgomery County, TN – Montgomery County Government Offices will be closed Tuesday, December 24th and Wednesday, December 25th, 2013 for the Christmas holiday. Public Safety personnel will report as scheduled.
Montgomery County offices will reopen on Thursday, December 26th, 2013, at their normal business hours.
Have a safe and merry holiday season.

Clarksville, TN – Clarksville Mayor Kim McMillan is reminding everyone that all City of Clarksville offices will be closed on Tuesday and Wednesday, December 24th and 25th, 2013, for the Christmas holiday.
«Read the rest of this article»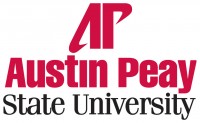 Clarksville, TN – When future generations look back on the history of Austin Peay State University, the year 2013 will likely be remembered as a pivotal time in the University's development.
In the last 12 months, the campus has changed tremendously, both in terms of its layout and its notoriety. New, state-of-the-art buildings are welcoming new students, and even the President of the United States is talking about APSU.
As the University community looks ahead to another big year, here are some of the top stories that defined Austin Peay in 2013.
«Read the rest of this article»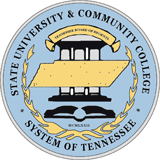 Nashville, TN – Tennessee was named one of only three states selected to receive a grant valued at $1 million to increase on-time college completion rates.
The grant supports the state's higher education reform efforts that help students finish a degree in two years from a community college and in four years from a university, saving time and money, and ensuring a higher rate of success.
The award enhances Governor Bill Haslam's "Drive to 55" initiative to encourage more Tennesseans to earn a college degree or workforce certificate. «Read the rest of this article»

Clarksville, TN – With the fall semester over and all Austin Peay athletic teams taking a break for the holidays, I was wondering what Govs and Lady Govs head coaches would ask Santa to bring and put under their trees.
«Read the rest of this article»
First study to link anxiety to a greater risk of stroke.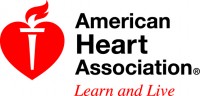 Dallas, TX – The greater your anxiety level, the higher your risk of having a stroke, according to new research published in the American Heart Association journal Stroke.
The study is the first in which researchers linked anxiety and stroke independent of other factors such as depression. Anxiety disorders are one of the most prevalent mental health problems. Symptoms include feeling unusually worried, stressed, nervous or tense.
«Read the rest of this article»
Written by Guy Webster
NASA's Jet Propulsion Laboratory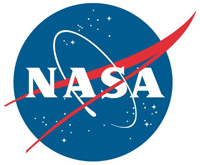 Pasadena, CA – The team operating NASA's Mars rover Curiosity has completed a software upgrade on the vehicle and is next planning a check of wear and tear on the rover's wheels.
"Curiosity is now operating on version 11 of its flight software," said Jim Erickson of NASA's Jet Propulsion Laboratory, project manager for the NASA Mars Science Laboratory Project, which operates Curiosity.
«Read the rest of this article»