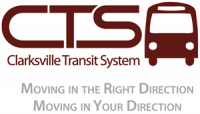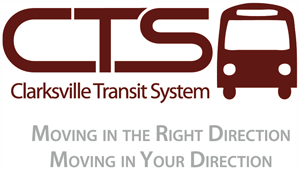 Clarksville, TN – The Clarksville Transit System (CTS) will provide free transportation throughout the city on December 24th, 2013.
This includes rides to the Annual Warm Souls Christmas event hosted by Radical Mission Compassionate Ministries.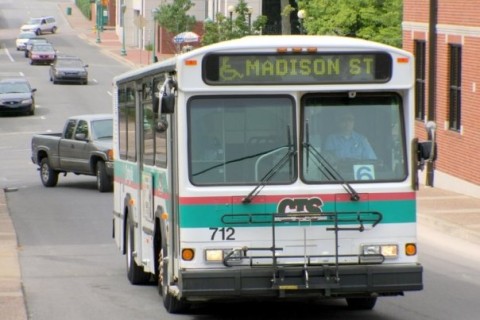 "CTS is always looking for ways to make things a little easier for people in Clarksville. Offering free bus transportation on Christmas Eve is another way to do that and I appreciate their efforts as always," said Clarksville Mayor Kim McMillan.
Passengers wanting to participate in the Warm Souls event can ride any CTS route to the Transit Center where they can transfer to service buses on route six to get to Hilldale Baptist Church's Family Life Center where the event takes place.
Transportation to the event will begin from the Transit Center at 9:30am and return trips will begin at 1:00pm. The last bus will leave the event at 2:30pm. CTS will end all service at 5:00 p.m. on Christmas Eve and the last transfers will be at 4:00pm.
More information about the event is available through 1.855.WRM.SOUL or online at www.facebook.com/WarmSoulsChristmasCelebration