Written by James R. Lewis
Clarksville City Councilwoman for Ward 3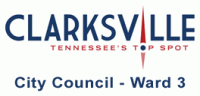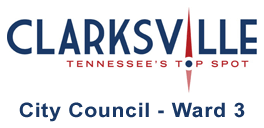 Clarksville, TN – I want to take this opportunity to wish you a wonderful holiday season. This is such a special time of the year when you have a chance to eat great food, and spend time with family.
May God be with each of you and your family. Please remember service members who are away from their family.
Merry Christmas and Happy New Year
Written by Deanna McLaughlin
Clarksville City Councilwoman for Ward 2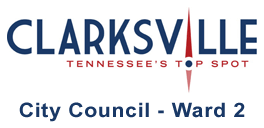 Clarksville, TN – As we celebrate the birth of Jesus, I hope that this message finds you in good health. I wanted to take a moment to wish you all a Merry Christmas and wish you the best for 2014.
I am sorry for those of you who have lost loved ones this year. Last year when my Dad passed it hit me hardest at Christmas time. I tried focus on the good memories which helped greatly. «Read the rest of this article»
Written by Kaye Jones
Clarksville City Councilwoman for Ward 11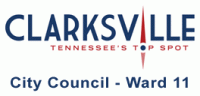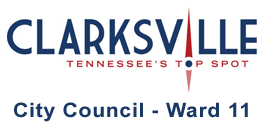 Clarksville, TN – I just wanted to take a few moments and wish each and every one of you a very Merry Christmas! I want to thank you for your support, your prayers, and your interest in the city you live in. May your day be filled with love,  family,  good health, and memories that will fill a lifetime.
From my house to yours, Merry Christmas! For those of you who celebrate Kwanzaa, Hanukkah, or other celebrations, may they also be filled with love and laughter.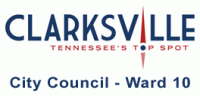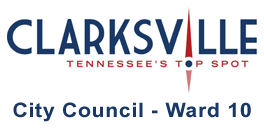 Clarksville, TN – Christmas day is here and no matter how many years young you are there is always an excitement to this special holiday.  My family and I want to wish each of you a very Merry Christmas!
Please be alert if traveling because I want each of you to be ready to jump into the New Year safe and sound. Be safe and stay warm on this blessed holiday.

Clarksville, TN – The Dance Theatre of Tennessee (DTT) in conjunction with the Bridgestone Americas Trust Fund presented a tour of Tchaikovsky's Nutcracker ballet.
The tour visited Nashville, Smyrna, Murfreesboro,  Smithville, and Clarksville. They were originally scheduled  to perform the show in Clarksville on December 7th, but inclement weather  forced the production to reschedule for December 20th.  Even so on December 20th, Austin Peay State University's Clement Auditorium was packed with families heavy on the young girls who were there to enjoy the artistic spectacular.
«Read the rest of this article»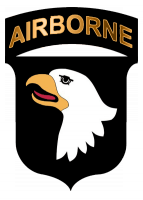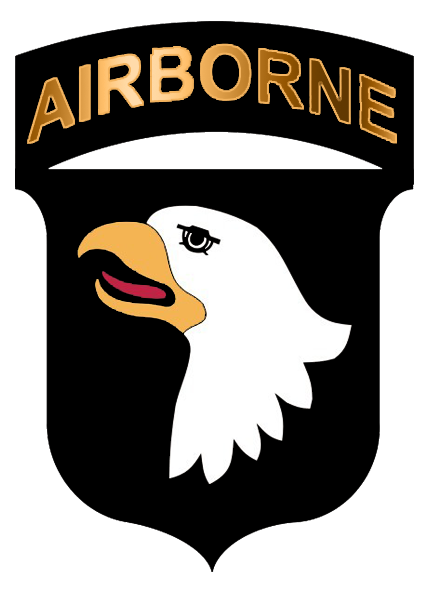 Fort Campbell, KY –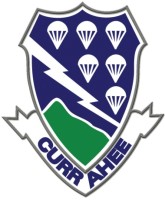 The  Command team of the 4th Brigade Combat Team, 101st Airborne Division Brigade; Commander, Col. Val C. Keaveny Jr. and Brigade Command Sergeant Major, CSM Franklin Velez join together in order to send out a video holiday greeting to the Currahee nation.
Written by Dinah Maria Mulock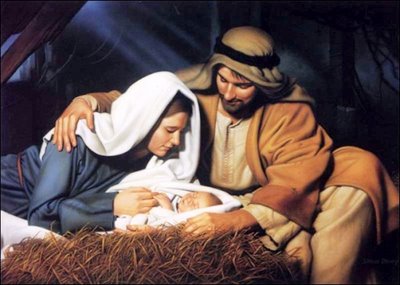 God rest ye, merry gentlemen; let nothing you dismay,
For Jesus Christ, our Saviour, was born on Christmas-day.
The dawn rose red o'er Bethlehem, the stars shone through the gray,
When Jesus Christ, our Saviour, was born on Christmas-day. «Read the rest of this article»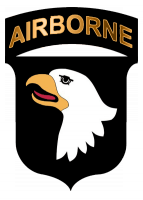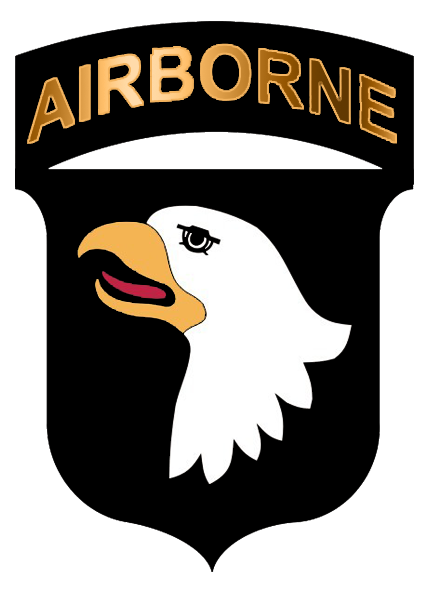 Fort Campbell, KY – Here is a copy of the letter sent to Soldiers of the 101st Airborne Division during the World War II's Battle of Bastogne which occurred during the 1944 Christmas Season.
The original letter imaged here is from the memorabilia of Private William (Bill) Wheeler, 506th PIR, 101st Airborne Division who participated in the action.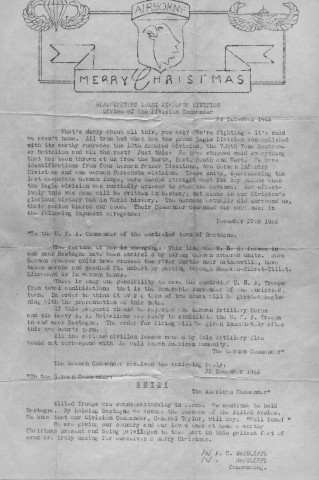 «Read the rest of this article»
Clarksville, TN – Perhaps the best-loved Christmas carol of all times is "Silent Night." Somehow the simple words convey the mystery and simplicity of the real Christmas story better than any other hymn, at least in my humble opinion.
The original carol was entitled, Stille Nacht, heilige Nacht; it was written in German at the request of an Austrian priest, Father Josef Mohr.
According to www.silentnight.web.za, "on December 24th, 1818, Joseph Mohr journeyed to the home of musician-schoolteacher Franz Gruber who lived in nearby Arnsdorf. He showed his friend the poem he had written four years before and asked him to add a melody and guitar accompaniment so that it could be sung at Midnight Mass."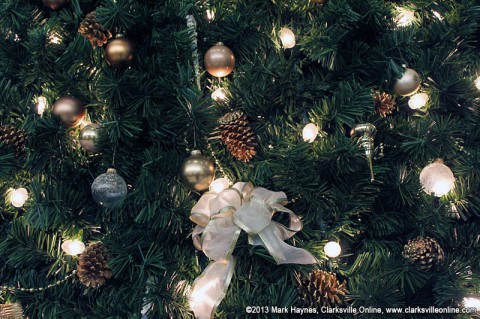 «Read the rest of this article»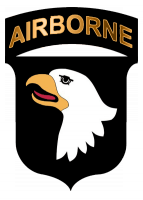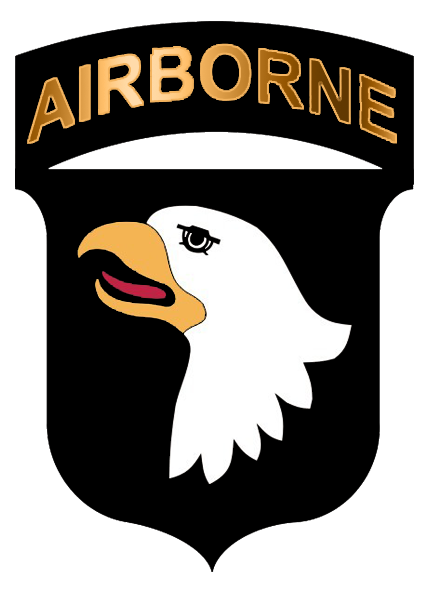 Bagram, Afghanistan – Combined Joint Task Force 101 (CJTF-101) Commanding General, Maj. Gen. James C. McConville and Command Sgt. Maj. Alonzo Smith took a few moments from their busy schedule to send a Holiday Season from Bagram, Afghanistan to the Families back home.
The 101st Airborne Division is currently in the middle of a deployment helping ready the Afghan forces to take over responsibility for their own security.