Practice preventive care with a diet rich in these Alzheimer's foods to help slow the progression of the most common form of dementia.
Glendale, CA – The number of Americans with Alzheimer's is projected to triple by 2050. While there isn't a cure for Alzheimer's, certain lifestyle changes can help prevent cognitive decline.
MySilverAge.com recommends three foods that can help prevent the onset of Alzheimer's by enhancing brain function and keeping the mind sharp.
«Read the rest of this article»
Written by Sgt. Sinthia Rosario
101st Sustainment Brigade, 101st Airborne Division (AA) Public Affairs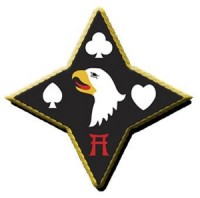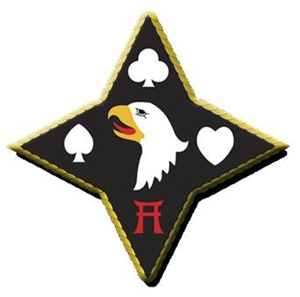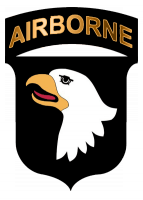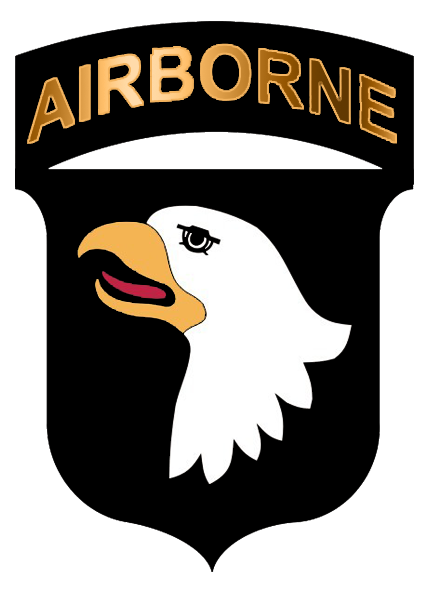 Bagram Airfield, Afghanistan – Normally when you hear about a convoy escort team you hear about how dangerous their missions are, but what does it take to prepare for these long hours on the road?
Soldiers with 2nd Platoon, 51st Transportation Company, take the necessary steps to ensure their team is always ready to roll. The 2nd Platoon, known as "Lancers," live by a simple phrase "success of our mission through preparation," which keeps their equipment at 100 percent.
«Read the rest of this article»
Clarksville, TN – Join us as on January 1st as we begin the first day of the new year at Dunbar Cave with our first hike through the woods and around the lake.
Start your birding "Year List" with the chance to see herons, hawks, kingfishers, owls, waterfowl and other birds – or just come out, get some exercise and look for deer and other creatures.
«Read the rest of this article»
2014 Slate of Exhibits Announced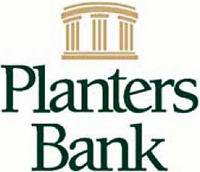 Clarksville, TN – The drawings and paintings of local artist Bob Privett will be on display at the Planters Bank-Hilldale Gallery from Thursday, January 2nd – Wednesday, February 5th.
In his exhibit titled, "Retrospective—Inspirations from April through December," Privett shares paintings and drawings of people he met and places he visited while traveling through the United States, Canada, and Europe.
«Read the rest of this article»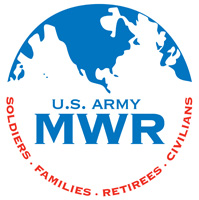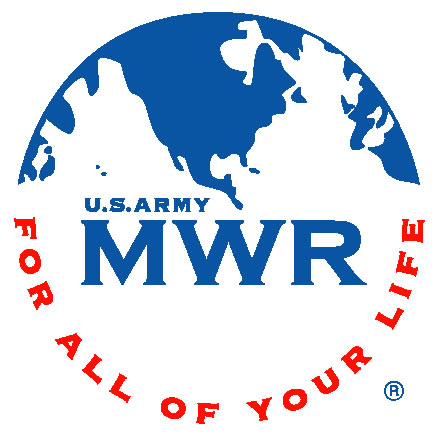 Fort Campbell, KY – Estep Wellness Center has released their January class schedule. A new month brings new changes and includes the following: TRX has been added to Monday and Wednesday at 5:00pm and Tuesday and Thursday  at 9:00am  Instructors vary between Amber, Journey and Stephanie.
Cycle on Tuesday and Thursday has been changed from 5:00pm to 6:00pm with Catherine listed as the instructor.
The Wednesday 5:45pm Zumba® Fitness has been deleted. «Read the rest of this article»
Tennessee Titans (6-9) vs. Houston Texans (2-13)
Sunday, December 29th, 2013 | Noon CST
Nashville, TN | LP Field | TV: CBS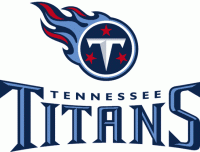 Nashville, TN – The Tennessee Titans (6-9) conclude their 2013 season this week, welcoming the AFC South rival Houston Texans (2-13) to LP Field (capacity 69,143). Kickoff is scheduled for noon CST on Sunday, December 29th.
In the first meeting this season, played on September 15th at Reliant Stadium, the Texans edged the Titans in overtime by a final score of 30-24. The Titans lead 14-9 in the overall series, which dates back to 2002.
«Read the rest of this article»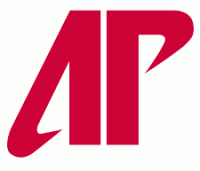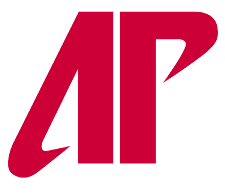 Clarksville, TN – For the fourth time in the last five weeks, sophomore center Chris Horton, of Austin Peay State University men's basketball team, has been named the Copies in a Flash APSU Athlete of the Week.
The Decatur, GA, native averaged 17.7 points and shot 70 percent from the field in the Govs final three pre-Christmas contests. He also earned his season's sixth double-double with a 16-point, 10-rebound effort at Vanderbilt, Tuesday.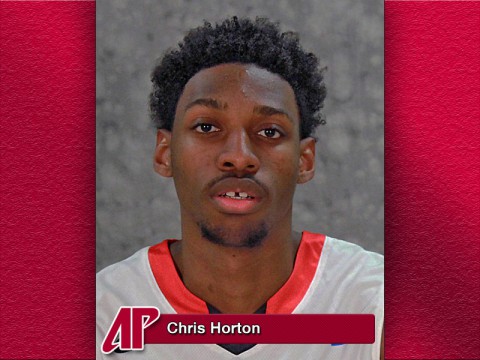 «Read the rest of this article»
Written by Sgt. Sinthia Rosario
101st Sustainment Brigade, 101st Airborne Division (AA) Public Affairs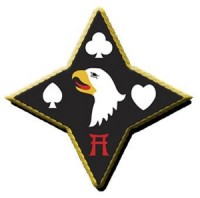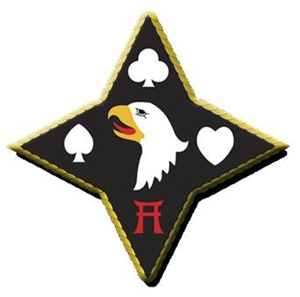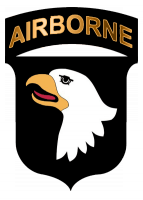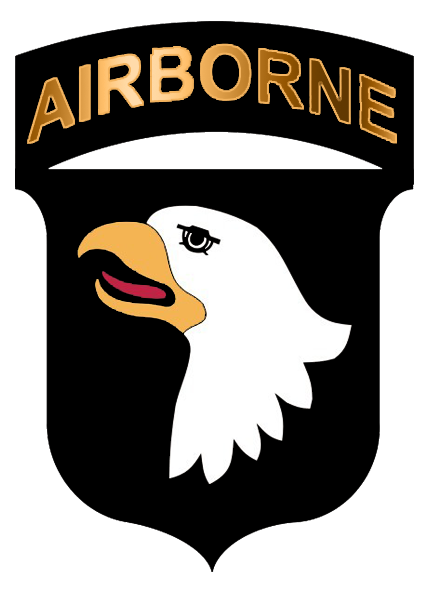 Bagram Air Field, Afghanistan – Sitting around a Christmas tree drinking hot cocoa and exchanging gifts with your loved ones is something the Lifeliners will not have the opportunity to do this year.
Nevertheless, the holiday spirit is high as soldiers take the time to enjoy a Christmas meal alongside their comrades and spend some time with their families through Skype or Facetime.
«Read the rest of this article»
TNCPE Recognizes High-Performance Organizations Exhibiting Continuous Improvement and Best Practices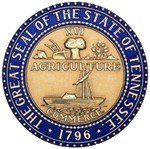 Nashville, TN – The Tennessee Department of Human Resources has earned the Commitment Award in the annual Excellence in Tennessee recognition program administered by the Tennessee Center for Performance Excellence (TNCPE).
TNCPE is the only state-wide quality program and is patterned on the Baldrige Performance Excellence Program, the national standard for recognizing organizational excellence. The Tennessee Department of Human Resources will accept the award at the 21st annual Excellence in Tennessee Awards Banquet on February 19th, 2014. «Read the rest of this article»
By Alan Buis, Jet Propulsion Laboratory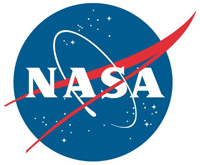 Pasadena, CA – A NASA observatory that will make the most precise, highest-resolution and most complete, space-based measurements of carbon dioxide in Earth's atmosphere to date has marked a key milestone in preparation for its planned July 2014 launch.
The Orbiting Carbon Observatory (OCO)-2 spacecraft was moved into a thermal vacuum chamber at Orbital Science Corporation's Satellite Manufacturing Facility in Gilbert, Ariz., southeast of Phoenix, in late November, where it underwent a series of environmental tests that were completed last week. The thermal vacuum tests are designed to confirm the integrity of the observatory's electrical connections and to subject the OCO-2 instrument and spacecraft to the extreme hot, cold, airless environment they will encounter once in orbit.
«Read the rest of this article»