Written by Sgt. Sinthia Rosario
101st Sustainment Brigade, 101st Airborne Division (AA) Public Affairs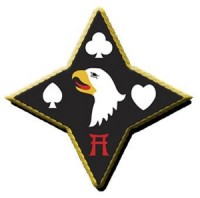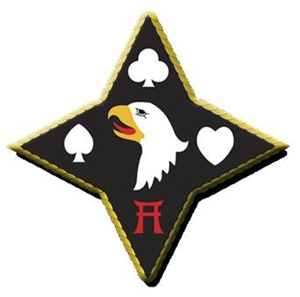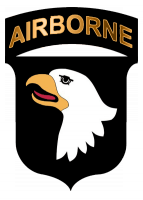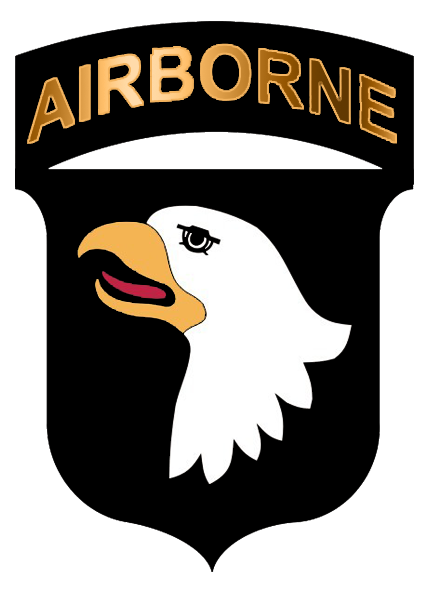 Bagram Airfield, Afghanistan – Normally when you hear about a convoy escort team you hear about how dangerous their missions are, but what does it take to prepare for these long hours on the road?

Soldiers with 2nd Platoon, 51st Transportation Company, take the necessary steps to ensure their team is always ready to roll. The 2nd Platoon, known as "Lancers," live by a simple phrase "success of our mission through preparation," which keeps their equipment at 100 percent.

Typically, the soldiers start the preparation of their vehicles and equipment five days before they have a mission. During these days they conduct PMCS (preventative maintenance checks and services) at the operator's level. They have their maintenance crew come and do more extensive checks.

Finally, after maintenance checks are complete the Lancers take their vehicles to what they call their pit-stop. This is where they check the service of the vehicles, dispatches, personal weapons and gear to make sure they are fully equipped before they go out the gate.

This tight knit team understands what it takes to prepare their vehicles, weapons and themselves before going out the wire.

"It takes a lot of backward planning and it takes the training a lot of mission prep, said Staff Sgt. Paul G. Perry, assistant convoy commander with the 51st Transportation Company, 77th Combat Sustainment Support Battalion in support of Task Force Lifeliner.

"A lot of times if you don't know the information in reference to the mission, then you really can't plan accordingly. Once we get a mission we ask for full details of everything that is entailed in that mission. That way it will give us enough to collect and train for the mission at hand."

The senior convoy leaders take personal interest and time to make sure the soldiers are briefed for every single mission, so everyone is on the same page.

"We go over our routes in reference to where exactly we're going," stated Perry, a native of Bronx, NY. "We also look over the enemies TTP's [tactics, techniques and procedures] in that area and we prepare for situations we might encounter that can delay our mission."

As transportation units have progressed in equipment and technology throughout the past decade, soldiers have also progressed in their techniques and preparations prior to missions, explained Perry.

"Now because they give us the time to prep and also do all these checks, it ensures that when we go out on the road we have a second or third set of eyes to notice any faults and that we can fix it before we actually go outside on the roads," emphasized Perry.

One soldier explained why it is so important to him to personally ensure he is doing everything that needs to be done without any short cuts.

Spc. Lorenzo D. Mann, a native of Dayton, Ohio, and gunner with 2nd Platoon, 51st Transportation Company, explained how everything changes once the troops are out of the security of the military installations. "It could be one little thing that could be out of line that can cause your life or a battle buddies life because you didn't do your job."

Everyone from the most senior to the most junior member performs checks accordingly.

"Preparation is the key to our success…it makes us mission ready and it gives the soldiers a sense of security and confidence in their equipment when they drive out the gate," expressed Perry.



Sections
News
Topics
101st Airborne Division, 101st Sustainment Brigade, 51st Transportation Company, 77th Combat Sustainment Support Battalion, Afghanistan, Bagram Airfield, Bagram Airfield Afghanistan, Bronx NY, Dayton OH, Lancers, Lifeliners, Lorenzo D. Mann, Parwan Province, Paul G. Perry, Phoenix AZ, Sinthia Rosario, Sione Loketi, Task Force Lifeliner