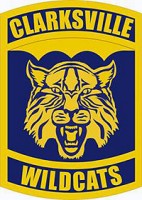 Dover, TN – Clarksville High School girls basketball team didn't allow White House High School to break into double figures in any of its four quarters, December 27th at the Bill Craig Memorial Gymnasium in the first round of the Stewart County High School Christmas Tournament, as the Lady Wildcats rolled to a 47-24 victory.
The game was never in question, as Clarksville High (6-5) scored the first 10 points of the contest – including seven coming from Haley Bearden, who led all scorers with 16 points.
«Read the rest of this article»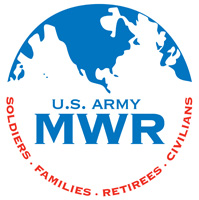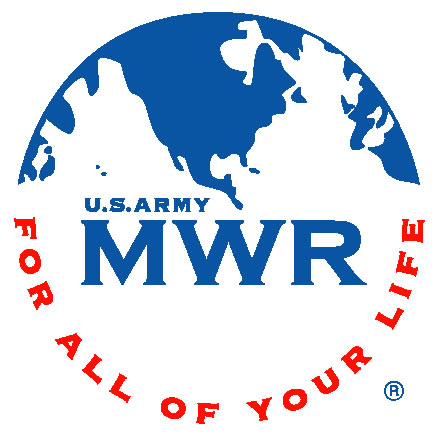 Fort Campbell, KY – Don't let the cold weather keep you inside. Outdoor Recreation Adventure Programs is offering some great activities to get you outside and active in January!
Dog Hike, January 4th from 10:00am to 12:00pm. The cost is $5.00. Spend time with your four-legged friend while hiking the trails located around Outdoor Recreation. Dogs must remain on a leash. Registration deadline is 4:00pm on January 2nd. «Read the rest of this article»

Clarksville, TN – The Clarksville Police Department is investigating two incidents that occurred on December 24th, 2013.
Around 11:00pm. a white male attempted to break into the Medicine Shoppe, at 1500 Madison Street, by breaking the glass, and after he was unsuccessful, he then robbed the pharmacy inside of Walgreens on Madison Street approximately 25 minutes later.
«Read the rest of this article»
An Exhibit by Heike Sichterman and Claus "Dutch" Mann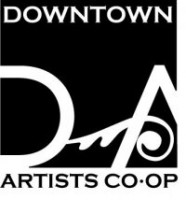 Clarksville, TN – The Downtown Artists Co-op is proud to present "Delights of Winter", an exhibit of fine art featuring Claus "Dutch" Mann and Heike Sichterman. The exhibit features hand-made jewelry and photography by Heike and intricate, wood carvings by Dutch. The Exhibit begins January 2nd, 2014 and runs through February 1st.
For this exhibit, Heike was inspired by "the European palaces built in the Baroque style. The opulence and splendor in gold and vivid colors one would see in the interior, (this) is what I tried to recreate in my jewelry reminiscent of what the ladies would wear for a lavish Winter Ball."
«Read the rest of this article»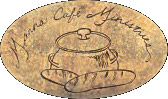 Clarksville, TN – Manna Café Ministries will conduct a Mobile Pantry on Saturday, December 28th beginning at 10:00am at Montgomery Central Elementary School, 4011 Highway 48, Cunningham, TN.
At this event Manna Café will be giving away food to anyone in the community needing assistance with groceries. A valid ID must be presented to receive a food box at the Mobile Pantry event. «Read the rest of this article»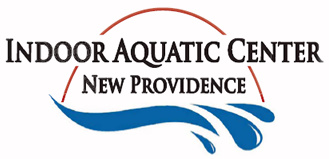 Clarksville, TN – Bring in the New Year in a splashing way! Visit the Indoor Aquatic Center at New Providence this New Year's Eve for the 3rd annual New Year's Eve Splash!
The Clarksville Parks and Recreation Department is hosting a New Year's Eve pool party from 8:30pm to 12:30am on Monday, December 31st.

«Read the rest of this article»

Clarksville, TN – This morning, Friday December 27th, 2013 at 7:14am, the Clarksville Police Department responded to a call that a pedestrian had been hit by a tractor trailer.
The tractor trailer was heading northeast on State Route 76 (towards I24). The tractor trailer hit the male pedestrian between Fire Station Road and Huntco Drive. The male subject died, due to his injuries from this incident.
Details will be released after the investigating CPD Officers have more information.
Written by Sgt. Leejay Lockhart
101st Sustainment Brigade, 101st Airborne Division (AA) Public Affairs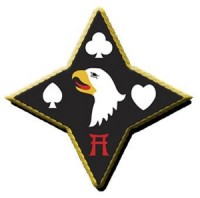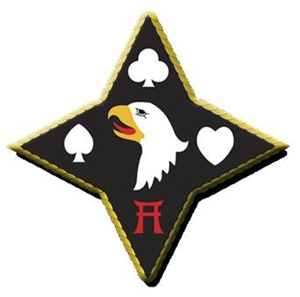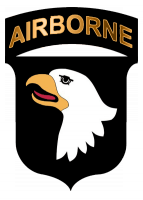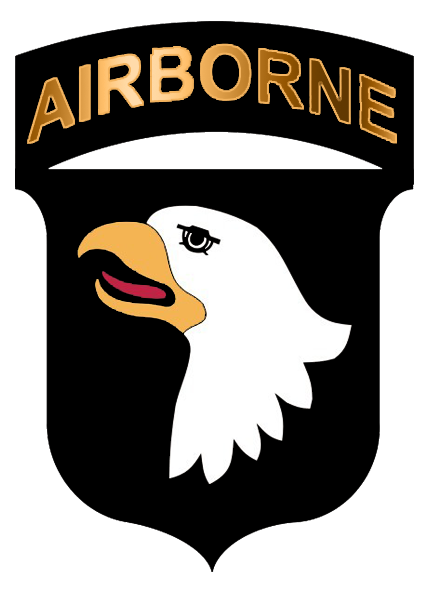 Fort Campbell, KY – Two lines of cars trying to enter Fort Campbell through Gate 4, one of the busiest of the installation's 10 access control points, stretch nearly back to Fort Campbell Boulevard.
Three soldiers stop cars at the gate. Judging by outward appearances, including the fluorescent yellow vest, large black belts and pistols, the only thing different about these soldiers from the military police soldiers who normally staff the ACP is their patch. They all wear the 101st Airborne Division (Air Assault) eagle patch on their left shoulder.
«Read the rest of this article»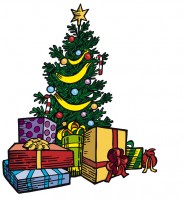 Clarksville, TN – It was a ghost of Christmases past that suddenly appeared on my computer screen. One of my eternal disasters in the kitchen had come back to haunt me…..
This all started last summer. Little did I know it would turn my holiday turkey into just one more kitchen disaster.
I had a 16-pound turkey in my freezer; it was just the right size for Christmas Eve dinner. Everything seemed to be going on schedule. The bird had thawed for a few days in the garage refrigerator and I was ready for the big cook in.
«Read the rest of this article»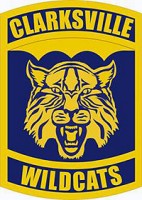 Nashville, TN – Clarksville High School put together an 11-2 run, early in the fourth quarter December 26th at the Willie Brown Memorial Tournament versus tournament host Father Ryan High School, to rally past the Fighting Irish for a 52-50 victory, to extend its win streak to five games.
The Wildcats (5-7) trailed Father Ryan 39-36, with 7:21 left in the game, following one of two free throws by the Irish's Griffin Bumpus.
But Clarksville High would score eight straight points on two baskets each from J.J. Jones and Cameron Stiff – all coming off assists from Jeff Webb, who drove into the paint and dumped the ball off to the open man when they stepped up to try to take a charge.
«Read the rest of this article»