Clarksville, TN – Clarksville Parks and Recreation would like to remind citizens that each of the three community centers will be closing temporarily to conduct their annual maintenance period.
The Burt-Cobb Center, located at 1101 Franklin Street, will be closed January 6th-19th and the Kleeman Center, located at, 166 Cunningham Lane will be closed February 10th-23rd. «Read the rest of this article»
UT Martin Skyhawks vs. Austin Peay Governors
Thursday, January 2nd, 2014 | 7:00pm CT
Clarksville, TN | Dave Aaron Arena/Dave Loos Court

Clarksville, TN – On Thursday January 2nd, 2014 at 7:00pm, the Austin Peay State University men's basketball team will begin the OVC season against the UT Martin Skyhawks at the Dunn Center. UT Martin opened the OVC season, with a 70-65 loss at Jacksonville State, Monday.
«Read the rest of this article»
Effort part of overall Red Cross response to 146 large disasters nationwide
Clarksville, TN – In a year that had deadly tornadoes, fierce wildfires and destructive floods in many states, the Tennessee Volunteer Region responded to 932 disasters in the region, part of the 146 large disaster relief efforts led by the American Red Cross in 42 states and territories between January 1st and December 1st in 2013.
«Read the rest of this article»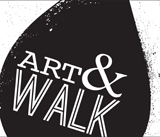 Clarksville, TN – Produced by The Downtown Clarksville Association, First Thursday Art Walk is a free, self-guided tour spanning a 5-block radius that combines visual art, live music, engaging events and more in the heart of Downtown Clarksville.
With 10+ venues, bars and businesses participating each month, the First Thursday Art Walk in Clarksville is the ultimate opportunity to savor and support local creative talent. «Read the rest of this article»


Clarksville, TN – Registration for Clarksville Parks and Recreation's Adult Spring Softball leagues begins soon with an organizational meeting scheduled for 3:00pm on January 25th at the Burt-Cobb Community Center. «Read the rest of this article»
Written by David Vergun

Washington, D.C. – Working out or losing weight often tops the list for New Year's resolutions — with varying degrees of success experienced by those who do.
Those resolutions can be achieved painlessly, and, people don't have to wait until 2014 to get started, according to a family medicine doctor at Madigan Army Medical Center in Joint Base Lewis-McChord, or JBLM, Wash.
Dr. (Col.) John O'Brien, who is also chief of Operational Medicine, is convinced he knows what he's talking about because he said it worked for him.
«Read the rest of this article»
4 out of 10 Households Can Switch With Little or No Change to Driving Habits
Washington, D.C. – Four out of 10 households could use an electric vehicle with little or no change to their driving habits and vehicle needs, according to a national survey released by the Union of Concerned Scientists and Consumers Union.
While less than 1 percent of the country are driving electric vehicles (EVs) today, the survey found 42 percent of respondents with cars — equivalent to 45 million households when applied nationally — meet the basic criteria for using plug-in hybrid electric vehicles like the Chevy Volt.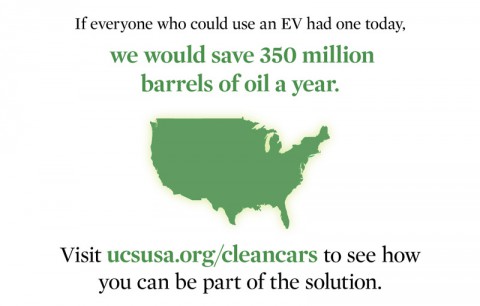 «Read the rest of this article»
NASA's Goddard Space Flight Center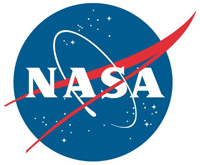 Greenbelt, MD – Chang'e 3 landed on the Moon at Mare Imbrium (Sea of Rains) just east of a 450 m diameter impact crater on December 14th, 2013.
Soon after landing, a small rover named Yutu (or Jade Rabbit in English) was deployed and took its first tentative drive onto the airless regolith. At the time of the landing LRO's orbit was far from the landing site so images of the landing were not possible.
«Read the rest of this article»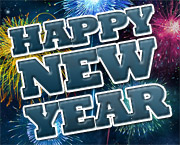 Clarksville, TN – Clarksville Online and it's staff would like to wish you and your family a Happy New Year.
May this New Year bring you everlasting happiness and peace, success in whatever you do, and prosperity to you and your family.
Begin this New Year in a very special way with your friends, family and loved ones. Have a safe and Happy New Year.