Thursday, January 9th, 2014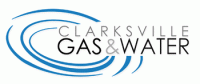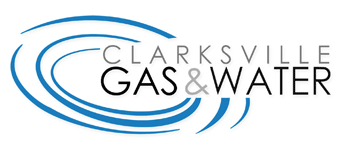 Clarksville, TN – Water main leak repairs and a road closure continues on Farris Drive from Robb Avenue to Drane Street for an additional four hours. Clarksville Gas and Water construction workers are repairing a new water main leak on Farris.
A water outage or low water pressure is possible for area residents during the repair work.