Murray, KY – Freshman Tearra Banks helped lead a second-half charge and finished with 17 points but it wasn't enough as Austin Peay State University women's basketball team dropped a 76-68 Ohio Valley Conference decision to Murray State, Saturday, at the CFSB Center.
«Read the rest of this article»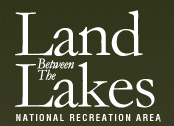 Golden Pond, KY – Land Between The Lakes (LBL) National Recreation Area has scheduled their annual Bison Auction for Saturday, February 1st, 2014, at the South Bison Range, just south of The Homeplace on Woodlands Trace National Scenic Byway in Tennessee.
The auction will begin at 9:00am. Bid packages and viewing will be available at 8:00am that morning. Approximately 39 bison will be sold at this year's auction. Bison will be sold individually.
«Read the rest of this article»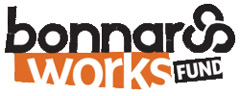 Manchester, TN – Administrators of the Bonnaroo Works Fund announced today that the application deadline for 2014 grants has been extended until March 15th.
Established in 2002, the Bonnaroo Works Fund supports arts, education and environmental nonprofit organizations as well as a variety of community initiatives. To date, more than $5 million has been awarded by fund administrators; last year's award grants totaled more than $350,000. «Read the rest of this article»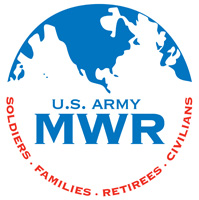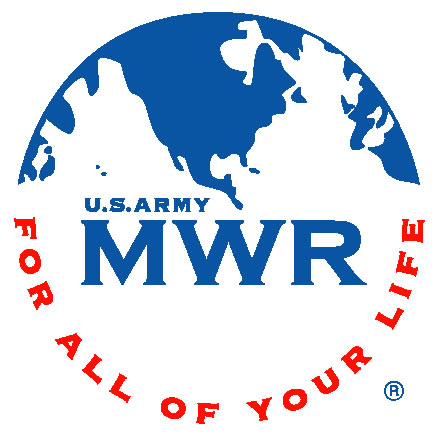 Fort Campbell, KY – You are invited to join Estep Wellness Center for their version of this classic Victorian style of dance – where they fuse the allure of movement into a sexy fashion with a twist.
Women age 18 and over are encouraged to attend this two hour nonstop sultry dance class taught by Estep's own dance instructor, Jenna Thayer and assisted by Journey Gatewood CPT/GFI. Let your hair down, kick off your shoes and take control of your confidence just in time for Valentine's Day. «Read the rest of this article»
Nashville, TN – The Nashville Sounds will hold tryouts for national anthem singers on Saturday, March 22nd from 9:00am to 2:00pm at Greer Stadium.
All individuals and groups who are interested in singing "The Star Spangled Banner" prior to a 2014 home game must audition on this date, including all parties who have sung prior to a game in previous years.
Anthem tryouts are available on a first-come, first-served basis during the designated time period.
«Read the rest of this article»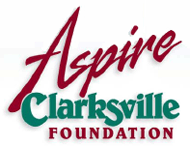 Clarksville, TN – Aspire Clarksville, an economic development foundation to benefit Clarksville-Montgomery County, Tennessee, will officially launch its new campaign at a kickoff breakfast in early February.
The new, five-year, campaign aims to raise nearly $3.8 million for local business development, which is anticipated to bring over 3,500 jobs to the area.
The new effort, "A Focus On The Future," is the fifth campaign since the Aspire initiative was started in 1996. «Read the rest of this article»
Written by Sgt. Sinthia Rosario
101st Sustainment Brigade, 101st Airborne Division (AA) Public Affairs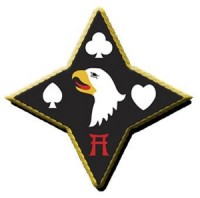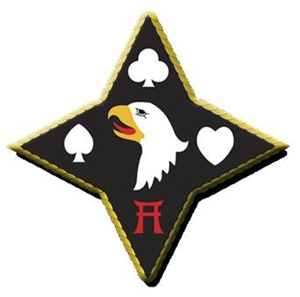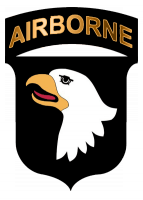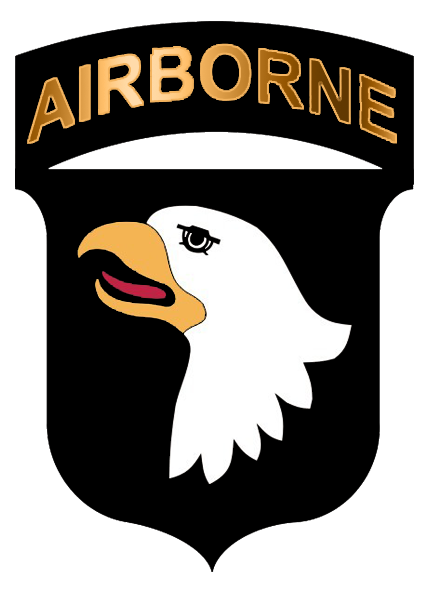 Bagram Airfield, Afghanistan – No matter what obstacles arise two riggers with Task Force Lifeliner make sure they successfully complete their daily mission with skill…its called sling load operations.
Spc. Hanook M. Chi, a native of Seoul, South Korea and Spc. Vonza Abney, a native of Hinesville, GA, ensure every piece of equipment is properly rigged and that they take extra time to scrupulously double check their work, keeping in mind why they do what they do.
«Read the rest of this article»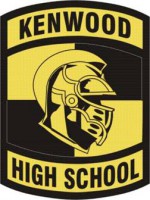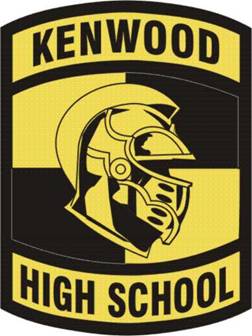 Clarksville, TN – It wasn't pretty most of the night, January 10th, but the Kenwood High Knights will take the ugly District 10-AAA victory over the Rossview High Hawks, 54-31, as they remain undefeated in district play.
Turnovers along with missed shots and free throws kept the scoring down in the first half for both teams, as Kenwood (14-3, 5-0 District 10-AAA) only scored 21 points before intermission – but still led by 10 points with Rossview only managing 11 points in the first 16 minutes of action.
«Read the rest of this article»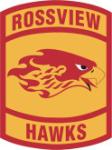 Clarksville, TN – Rossview High School scored the final four points in overtime, January 10th, to defeat the Kenwood High School 63-61 to remain undefeated in District 10-AAA play.
But the Lady Hawks (12-2, 6-0 District 10-AAA) almost didn't get to the overtime period, as they had to score three points in the final 16 seconds of regulation to tie the game 59-59 to force the extra period.
Down three points after two free throws by Lady Knights (6-9, 3-2 District 10-AAA) Jasmine Johnson with 25 seconds left, the Lady Hawks came down and got a dribble drive to the basket by Karle Pace – who was fouled with 16 seconds left.
«Read the rest of this article»

Nashville, TN – The official 2014 Tennessee Transportation Map is now available for travelers. This year's map contains new information to assist motorists, including the recently completed State Route 385 in Shelby County.
"The state map can assist motorists in planning their route through Tennessee, and can provide them with information about popular tourist destinations across the state" said TDOT Commissioner John Schroer. "The map is free and is also available at welcome centers and rest areas across the state." «Read the rest of this article»