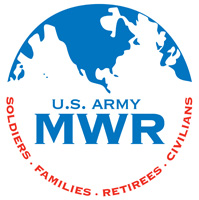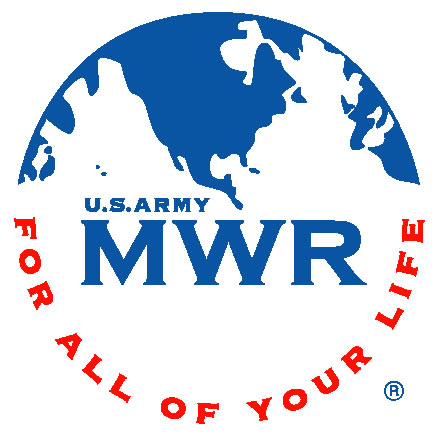 Fort Campbell, KY – You are invited to join Estep Wellness Center for their version of this classic Victorian style of dance – where they fuse the allure of movement into a sexy fashion with a twist.
Women age 18 and over are encouraged to attend this two hour nonstop sultry dance class taught by Estep's own dance instructor, Jenna Thayer and assisted by Journey Gatewood CPT/GFI. Let your hair down, kick off your shoes and take control of your confidence just in time for Valentine's Day.
Broadway Burlesque will be held on February 8th from 1:00pm to 4:00pm.
The cost is $25.00 and this includes a red feather boa.
The class will consist of one hour of warm up, basic choreography and empowerment, an hour of choreography and finish with an hour of review as necessary.
Space is limited to 30 participants so register now to reserve your spot.
For more information about Broadway Burlesque, please call Estep Wellness Center at 270.798.4664.