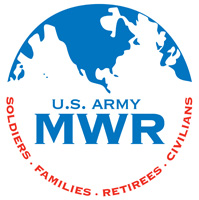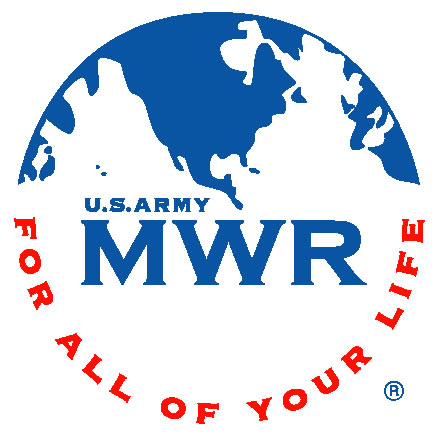 Fort Campbell, KY – Start the New Year out with a Lunch and Learn Parenting Workshop.
ACS Family Advocacy Program will be offering this three part workshop on January 22nd, 29th and February 5th from 11:00am to 1:00pm at the Family Resource Center.
This workshop is appropriate for Families with children ages 5 to 12. «Read the rest of this article»
Hankook Tire Company Ltd in Montgomery County Tops the Jobs list in Tennessee with 1,800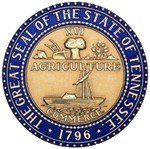 Nashville, TN – Tennessee is the "2013 State of the Year," according to Business Facilities magazine, a national economic development publication.
Tennessee's top five economic development projects created a total of 6,900 jobs, $3.2 billion in capital investment and included seven expansions and three new recruitments. The magazine picked the state after evaluating the top five projects for the number of jobs created and amount of capital invested from October 1st, 2012 through October 31st, 2013. «Read the rest of this article»
Austin Peay Governors vs. Southern Illinois Edwardsville
Thursday, January 16th, 2014 | 7:00pm CT
Edwardsville, IL | Vadalabene Center

Clarksville, TN – The Austin Peay State University men's basketball team (8-9, 2-1 OVC) travels Thursday to Edwardsville, IL to take on the SIU Edwardsville Cougars (4-13, 1-3 OVC).
«Read the rest of this article»
Sunday, January 19th, 2014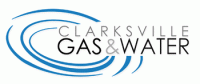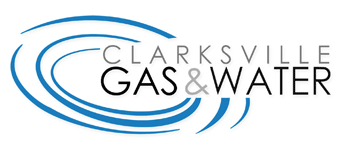 Clarksville, TN – The South Hampton Place water outage planned for Thursday night has been rescheduled to Sunday, January 19th, 2014, at 10:00pm.
The water outage is necessary to allow contract workers to perform water main line maintenance and upgrades. «Read the rest of this article»
Indian Mound, TN – Treat your loved one to something different this Valentine's Day at Lylewood Inn. We are offering special dinner and overnight packages just for this occasion. Come and enjoy a candlelight dinner for 2, or plan an overnight getaway with dinner.
Staff will serve dinner in the dress of southern charm during February 7th to the 16th.
«Read the rest of this article»
January 15th, 2014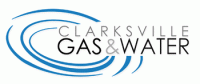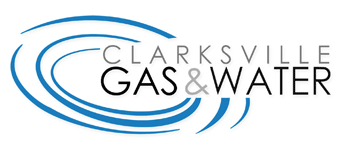 Clarksville, TN – Clarksville Gas and Water has turned off water service on Stafford Street from Greenwood Avenue to Gracey Avenue to repair a leaking fire hydrant. The work is anticipated to be finished by approximately 5:00pm.
The road is open to traffic.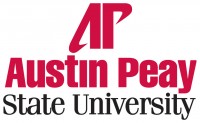 Clarksville, TN – At 11:00am on February 5th, noted dyslexia advocate and Austin Peay State University alumna Ruth Fuller Lature ('63, '76) will sign copies of her new book, "Dyslexia: A Teacher's Journey," in the Morgan University Center.
Lature spent 35 years as a public school teacher in Kentucky, where she quickly developed a passion for students with reading disabilities.
«Read the rest of this article»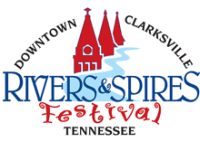 Clarksville, TN – Rivers and Spires needs you, and all of your friends, to be in Downtown Clarksville at Public Square on January 19th from 2:00pm-4:00pm to be a part of the official 2014 Festival TV commercial.
The award-winning Rivers and Spires Festival will be filming the commercial to go along with the recently selected jingle. All those interested in having their 30 seconds of fame are asked to show up with a great attitude and ready to dance. Don't worry no professional training is needed – just be ready to have fun!
«Read the rest of this article»
Thursday, January 16th, 2014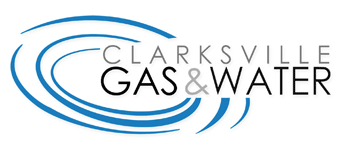 Clarksville, TN – The Clarksville Gas and Water Department has scheduled a water outage at South Hampton Place on Thursday, January 16th, 2014, at 9:00pm for water main line maintenance and upgrade. «Read the rest of this article»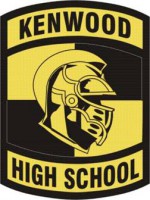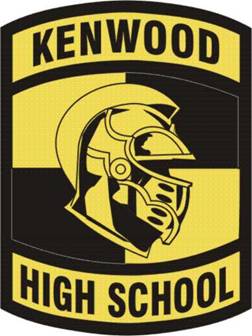 Clarksville, TN – Kenwood High School boys basketball team exploded out to a 10-point lead right out of the gate, January 14th, in their District 10-AAA matchup versus the Northeast High Eagles and never looked back, as the Knights came away with a 59-43 victory.
The Knights' (15-3, 6-0 District 10-AAA) NCAA Division I signee Daniel Norl scored the first five points in the opening run, with Legree Hairston adding a three-point bucket and Jimario Rivers a basket to finish the opening salvo.
«Read the rest of this article»