Clarksville, TN – On Friday, January 17th, 2014 at 11:00pm, the Clarksville Police Department responded to a crash that occurred at 901 Professional Park Drive; Youth Academy of Clarksville.
Witnesses stated that a silver 2004 Ford F-250 pickup truck was traveling East on Professional Park Drive when it abruptly drove into the parking lot running over the curbs. The vehicle then traveled through the parking lot and drove completely into one of the Youth Academy buildings. «Read the rest of this article»

Charleston, IL – For the first time since 2007, Austin Peay State University women's basketball team picked up a victory at Lantz Arena, posting a 64-56 Ohio Valley Conference victory against Eastern Illinois, Saturday afternoon.
«Read the rest of this article»

Charleston, IL – For a second straight game Austin Peay State University's basketball team could not mount a finishing kick and, as a result, for the second straight game the Govs were handed a frustrating Ohio Valley Conference road defeat.
«Read the rest of this article»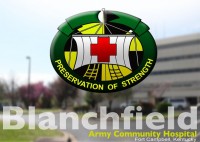 Fort Campbell, KY – Guest speaker Pastor Terrence Chandler-Harrison of Clarksville, Tennessee expands on Dr. Martin Luther King, Jr.'s message to a roomful of Blanchfield Army Community Hospital staff members January 16th, 2013 during a celebration of the civil rights leader's life and work.
"Dr. King wanted us to see how our society is heavily plagued and poisoned by individualism, materialism, and selfishness," said Chandler-Harrison. "The only way to help the other is by making a conscious decision to see the other as one sees self."
«Read the rest of this article»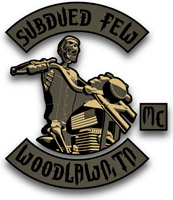 Clarksville, TN – On Saturday, February 1st, the Subdued Few Motorcycle Club will hold a bike show benefiting Carl Barber. The Carl Barber Bike Show Benefit ride will start at 10:00am at Jerry's Bar and Grill. The rest of the events will start at 11:30am.
Carl Barber is a name in Clarksville, TN, that most bikers know. But if you haven't heard of Carl, perhaps you've heard of his shop Bikers, Leather, and More in downtown Clarksville.

«Read the rest of this article»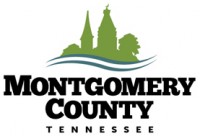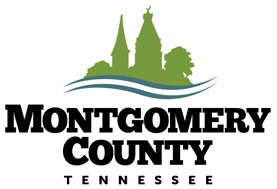 Montgomery County, TN – Montgomery County Government Offices will be closed on Monday, January 20th, in observance of Martin Luther King Jr. Day.
Public Safety personnel will report as scheduled.
Offices will be open Tuesday, January 21st at normal hours.

Clarksville, TN – On Monday, February 17th, at 5:00pm, the Roxy Regional Theatre (100 Franklin Street, Clarksville) will be holding open auditions for ensemble and children's roles in Les Miserables.
For the children's roles, interested auditionees should prepare at least 16 bars of a song performed by Young Cosette, Young Eponine or Gavroche.
«Read the rest of this article»
Sunday, January 19th, 2014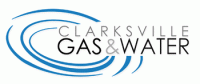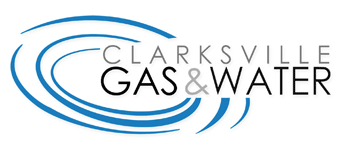 Clarksville, TN – The Clarksville Gas and Water online and pay-by-phone customer bill payment services will be temporarily unavailable on Sunday, January 19th, 2014, beginning at 10:00pm.
Scheduled network maintenance will result in the loss of internet service and the bill payment options for approximately 2-3 hours. «Read the rest of this article»
Clarksville High's J.J. Jones scores 35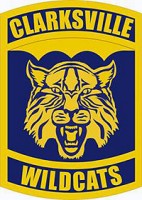 Clarksville, TN – Clarksville High School's J.J. Jones scored a career-high 35 points, January 17th at the William Workman Gymnasium – including 10 of those points coming in the two overtime periods – to lead the Wildcats to an 86-80 District 10-AAA victory over the Northeast High School Eagles.
Jones twice scored four straight points in the overtime periods for the Wildcats (7-12, 3-5 District 10-AAA), but none bigger than his last four points of the night coming in the final 1:18 to put Clarksville high up three possessions with only 34 seconds left in the game.
«Read the rest of this article»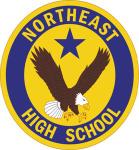 Clarksville, TN – Scoring 10 of the last 12 points of the night, January 17th at the William Workman Gymnasium, the Northeast Lady Eagles posted their first victory over Clarksville High in six years in a 42-34 final.
The District 10-AAA win by Northeast (6-11, 2-5 District 10-AAA) was just one day short of the six year anniversary of their last win over the Lady Wildcats – a 56-50 final coming on January 18th, 2008.
«Read the rest of this article»