Edwardsville, IL – Austin Peay State University women's basketball team built its largest lead of the campaign and then held on for a 77-67 Ohio Valley Conference victory against SIU Edwardsville, Monday night, at the Vadalabene Center.
«Read the rest of this article»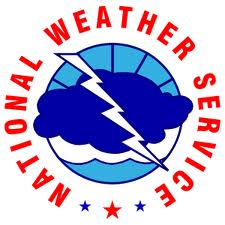 Clarksville, TN – The National Weather Service has issued a wind advisory from 6:00am to 6:00pm for all of Middle Tennessee including the Clarksville-Montgomery County area for Tuesday, January 21st.
An arctic cold front will move rapidly across Middle Tennessee as the Tuesday morning hours progress bringing strong gusty winds to the mid-state throughout the day.
A strong canadian based high pressure system will build behind, causing a strong surface pressure gradient to develop. «Read the rest of this article»

Clarksville, TN – Austin Peay State University women's tennis team dropped the doubles point and couldn't recover in its season-opener, Monday.
The Lady Govs fell to Chattanooga, 7-0, at the Austin Peay Tennis Center, the third consecutive season-opening loss for the Lady Govs.
«Read the rest of this article»
Beginning January 21st, customers can take advantage of a new entry-level Share Everything plan to connect a 4G LTE device, including the latest smartphones, to the power of Verizon's network.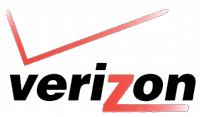 Greenville, SC – Verizon Wireless customers now have a new reason to join Share Everything. Verizon introduces an entry-level plan that gives customers the option of adding a 4G LTE smartphone to Share Everything for $40.00 per month plus $20.00 per month for unlimited talk and text and 250 MB of data that can be shared among devices.
Verizon customers can also add tablets to Share Everything for $10.00 per month, jetpacks for $20.00 per month and other connected devices for just $5.00 per month.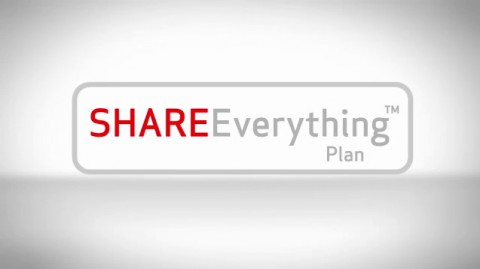 «Read the rest of this article»
Photo by Spc. Joseph Green
159th Combat Aviation Brigade Public Affairs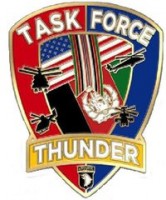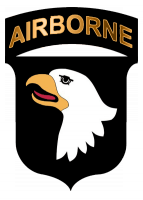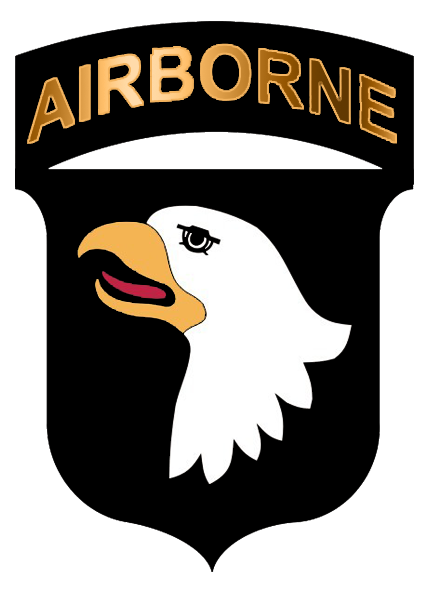 Jalalabad Airfield, Afghanistan – Soldiers from Task Force Attack, 159th Combat Aviation Brigade, 101st Airborne Division (Air Assault), conduct a hot refuel on an AH-64D Apache helicopter before it goes back out on mission January 14th, 2014, at Jalalabad Airfield.
Hot refuel capabilities help to reduce time on station for aircraft.
A statement by Kathleen Sebelius
U.S. Department of Health and Human Services Secretary
Washington, D.C. – Today, we honor the remarkable life of the Reverend Dr. Martin Luther King Jr. and his legacy of fighting for racial equality, human rights and economic justice. Dr. King believed deeply that people of every race, religion and creed should have the opportunity to share in the American dream.
His courageous leadership on civil rights included a passionate advocacy on behalf of the poor. Dr. King memorably described inequality in health care as the "most shocking and inhumane" form of injustice. These words continue to resonate, as there is nothing more essential to opportunity than good health.
«Read the rest of this article»

Clarksville, TN – The Clarksville Police Department say that on Sunday night, January 19th, 2014, Trent Uglow of Clarksville was driving a 1999 Nissan Pathfinder east bound towards Walmart on Arrowood Drive about 0.5 miles east of South Jordan Drive intersection.
Wiliam Leftwich, pedestrian, was walking in the Arrowood Drive roadway east bound travel lane. Arrowood Drive does not have street lighting and Mr Leftwich was wearing dark clothing. «Read the rest of this article»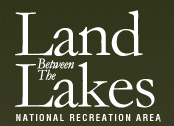 Golden Pond, KY – Are you an educator interested in planning a field trip to experience Land Between The Lakes (LBL) National Recreation Area "outdoor classroom"? Apply now to receive LBL's Educational Field Trip Grant for the 2014-2015 school year. Application deadline is April 30th, 2014.
Educational Field Trip Grants are available to public school districts within 100 miles of Land Between The Lakes. Grants assist schools in covering costs for transportation, facility admission fees, program costs, and dorm rental during the 2014-2015 school year.
«Read the rest of this article»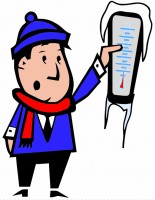 Clarksville, TN – The National Weather Service reports another arctic blast to surge south across Clarksville-Montgomery County. An arctic cold front will move through the mid state on Tuesday bringing a prolonged period of subfreezing temperatures to Middle Tennessee.
Temperatures are expected to remain below freezing across much of the mid state for up to 5 days from Tuesday through Saturday.
Lows in the single digits and teens are expected each day with highs only reaching the 20s and 30s. The low Thursday night is expected to be around 9°F. «Read the rest of this article»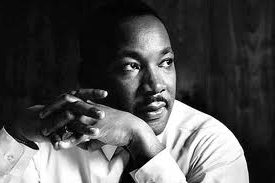 Washington, D.C. – The nation's response to Brown was agonizingly slow, and neither state legislatures nor the Congress seemed willing to help their cause along as far as black Americans were concerned.
President John F. Kennedy recognized that to secure equal protection of the laws for African Americans it would take a strong civil rights bill would put teeth into the drive to secure equal protection.
«Read the rest of this article»