Nashville, TN – It's just days to go to the 41st Nashville Heart Gala, the annual black-tie fundraiser supporting the mission of the American Heart Association fighting the No. 1 killer, heart disease, and its research, public health and community education programs.
The event takes place on February 1st at the Schermerhorn Symphony Center. The theme is "Ignite the Night" and décor will be in red and gold.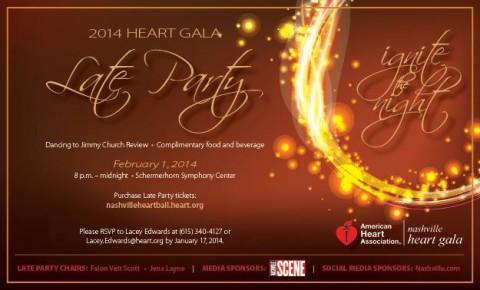 «Read the rest of this article»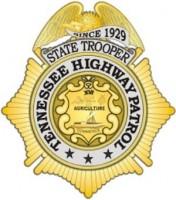 Nashville, TN – The Tennessee Highway Patrol will continue its commitment to provide increased enforcement, public awareness and reduce the loss of life and property on state roadways through grant programs in 2014. Funding was provided by the National Highway Traffic Safety Administration (NHTSA) and distributed through the Governor's Highway's Safety Office (GHSO).
The Sober Up TN Program allows the THP to allocate additional hours for state troopers to patrol the interstates, conduct sobriety checkpoints, perform bar checks and educate the public on the dangers of drinking and driving.
«Read the rest of this article»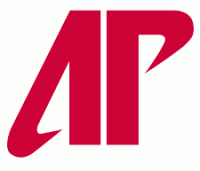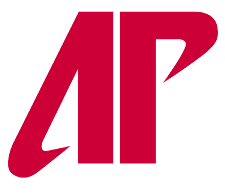 Clarksville, TN – Freshman center Tearra Banks, of the Austin Peay State University women's basketball team, has been named this week's Copies in a Flash APSU Athlete of the Week.
Banks earned adidas® Ohio Valley Conference Freshman of the Week honors after averaging 14.0 points and 5.5 rebounds in two Lady Gov victories last week. The 6-3 freshman hit 66.7 percent (12-for-18) from the field on the week, helping the Lady Govs earn a three-game road winning streak for the first time since 2005-06.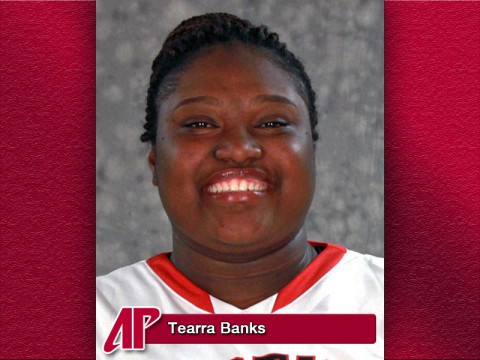 «Read the rest of this article»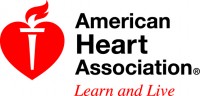 Nashville, TN – It's never too early to start taking care of your heart. And a great time to start is February – American Heart Month.
To promote their students' health, many Montgomery County schools will be teaching heart health to students that month and raising awareness through various American Heart Association programs and events.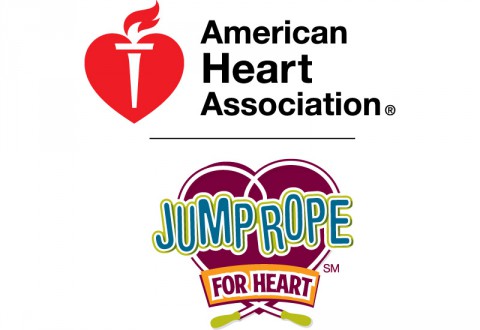 «Read the rest of this article»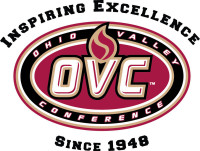 Brentwood, TN – Austin Peay State University women's basketball freshman center Tearra Banks has notched her third adidas®OVC Freshman of the Week honor, the league announced Tuesday.
Banks, of Louisville, KY, earned her third weekly league honor after averaging 14.0 points and 5.5 rebounds per game during the Lady Govs wins at Eastern Illinois and SIU Edwardsville.
«Read the rest of this article»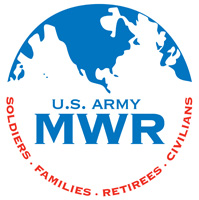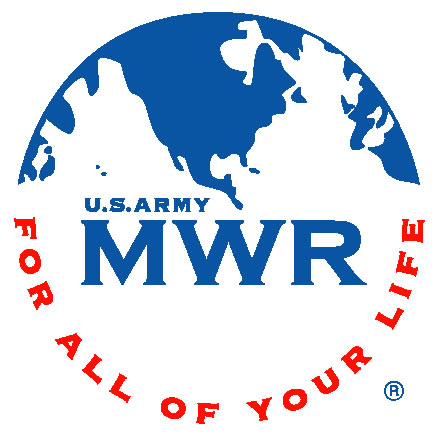 Fort Campbell, KY – The 2014 Eagle Challenge Fitness Tour (ECFT) will kick off with "Love Your Heart" on February 22nd. The "Love Your Heart" event will include a health fair, 10K, 5K and Fun Run.
This event will take place at Freedom Fighters Physical Fitness Center with same day registration open from 7:30am to 8:30am. The health fair will be open from 8:00am to 3:00pm and there is no fee to attend the health fair.
«Read the rest of this article»

Clarksville, TN – On January 17th, 2014, a 2004 Ford F-250 pickup truck traveling east on Professional Park Drive, drove into the Youth Academy of Clarksville parking lot striking one of it's buildings. No children or employees were injured.
Witnesses said three individuals got out of the truck, two left in a silver Dodge Charger, the other ran behind the buildings into the woods.
«Read the rest of this article»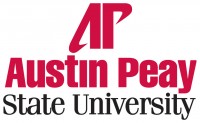 Clarksville, TN – In August 1834, an angry Protestant mob entered a Catholic convent outside of Boston, broke windows and furniture and then set the building on fire.
The next morning, the ruins of this small convent smoldered, but the fire of religious unease, which had ignited the riot, would continue to burn for another 30 years.
«Read the rest of this article»
Written by Sgt. Sinthia Rosario
101st Sustainment Brigade, 101st Airborne Division (AA) Public Affairs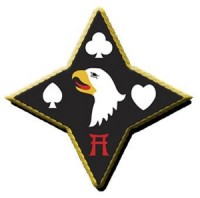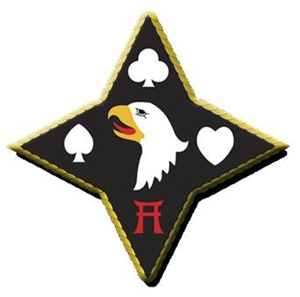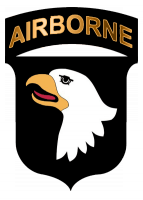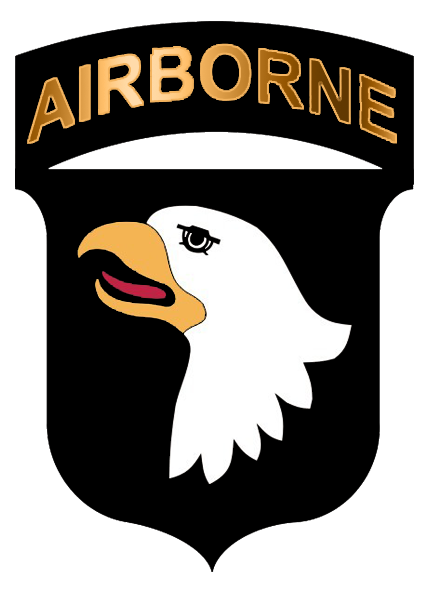 Bagram Airfield, Afghanistan – Connections are hard to find when there is more than 7,000 miles between loved ones. Two military families found a special way to keep their bond despite the separation. As two dads approached the end of their tour in Afghanistan, they discovered a way for their children to begin a homecoming countdown.
One hundred days out from their redeployment two soldiers with 101st Sustainment Brigade (Lifeliners) began a 100-day burpee challenge to stay actively connected with their children – in a fun healthy way – after an already long deployment away from home.
«Read the rest of this article»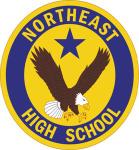 Clarksville, TN – The past two seasons the Northeast High School girls basketball team has struggled to just win a game, much less string a couple of wins together.
But that seems to be a thing of the past, as the Lady Eagles ran their current win-streak to three, January 20th, with a 51-24 District 10-AAA victory over Springfield High School.
«Read the rest of this article»