Written by Sgt. Sinthia Rosario
101st Sustainment Brigade, 101st Airborne Division (AA) Public Affairs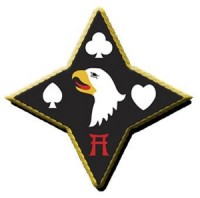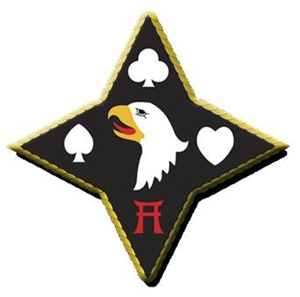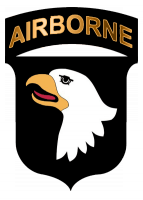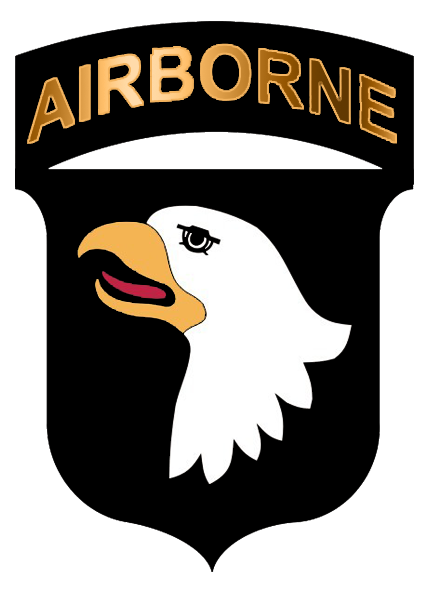 Bagram Airfield, Afghanistan – Service members celebrate the legacy of Dr. Martin Luther King Jr. and how his dream of equality for all still lives on today. This observance was hosted by the 101st Airborne Division (Air Assault), January 20th, 2014, at Bagram Air Field, Parwan province, Afghanistan.

King was a man who was best known for his role as a strong leader in the American Civil Rights Movement against racial discrimination.

"Today we celebrate Dr. King's courage, strength, his love for humanity and the impact he made on our nation," stated Maj. Deborah A. Packler, a native of San Antoni, TX and equal opportunity and sexual harassment/assault response and prevention manager for the 101st Airborne Division (Air Assault). "Though Dr. King consistently faced, criticism, hatred, threats and violence, he continued to pursue the goal of equality for all people."

Many people found inspiration in King's movement because he stood against hatred and violence with peaceful marches and other non violent means.
"When I studied Martin Luther King's life in high school and in college 'as you can imagine that was a few years ago', it was clear to me that this was not an ordinary man. This was a man who inspired others to follow in his dreams, stated Col. Charles R. Hamilton, commander of the 101st Sustainment Brigade (Lifeliners), 101st Airborne Division (Air Assault).
"As I joined the service it was easy for me to reflect back on those studies and see that our military is a reflection of what he (King) spent his life fighting for, and the same strong foundation that our military is founded on." He continued to explain that those principles and values King embodied are found in great patriots like the service members and civilians at the ceremony.
Hamilton, as a guest speaker, during this event wanted to emphasize the real meaning of this observance with a quote from King's wife, Coretta Scott King.
"'No other day of the year brings so many peoples from different cultural backgrounds together in such a vibrant spirit of brother and sisterhood. Whether you are African-American, Hispanic or Native American, whether you are Caucasian or Asian-American, you are part of the great dream Dr. Martin Luther King, Jr. had for America.' She continued by saying, 'This is not a black holiday; it is a peoples' holiday. And it is the young people of all races and religions who hold the keys to the fulfillment of his dream.'"
"This quote reminds me of all of us wearing the uniform and all the civilians who work beside us each day… the diversity, the dreams, and the values that tie us together," added Hamilton, a native of Houston, TX.
Hamilton left the audience with a few words of inspiration, "Remember only through hard work, perseverance and persistence we can honor what our predecessors have done to secure the future of progress. I leave you with this quote from Dr. Martin Luther King Jr.: 'A genuine leader is not a searcher of consensus but a molder of consensus.'"
Sections
News
Topics
101st Airborne Division, 101st Sustainment Brigade, Afghanistan, Air Assault, America, American Civil Rights Movement, Bagram Airfield, Charles R. Hamilton, Coretta Scott King, Deborah A. Packler, Dr. Martin Luther King Jr., Houston TX, Lifeliners, Martin Luther King Jr. Day, Parwan Province, San Antonio TX, Sinthia Rosario, Task Force Lifeliner, United States