Clarksville, TN – Austin Peay State University men's basketball team saw its losing streak reach four games, Thursday night, with a 71-59 home loss to Jacksonville State in Ohio Valley Conference action in the Dunn Center.
«Read the rest of this article»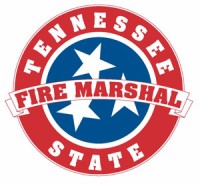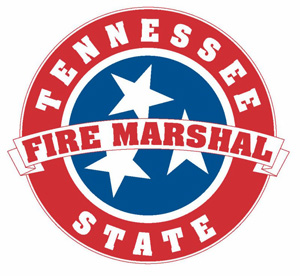 Nashville, TN – Commissioner and State Fire Marshal Julie Mix McPeak issued an order this afternoon to exempt Tennessee home and business owners from propane delivery restrictions in order to obtain needed propane.
"Heating homes and businesses is a priority during this cold weather snap," said McPeak. "This order allows individuals to purchase propane from any dealer with available resources to help keep Tennesseans warm and in business while we manage these frigid temperatures." «Read the rest of this article»
Clarksville, TN – The Board of Directors of First Advantage Bancorp (OTC/QB: FABK), the holding company of First Advantage Bank, declares quarterly cash dividends of $0.07 per share.
The cash dividend will be paid on February 18th, 2014 to shareholders of record on February 3rd, 2014. «Read the rest of this article»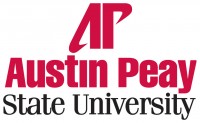 Clarksville, TN – The Austin Peay State University Alumni Relations Office will host its Ninth Annual Career Networking Event from 9:00am to 1:00pm on February 19th, in the campus' Morgan University Center Ballroom.
This networking event, which is free and open to all students, allows successful APSU alumni to share their experiences and offer practical advice about their respective fields. «Read the rest of this article»

Montgomery County, TN – At the request of TVA and the Clarksville Department of Electricity (CDE), Clarksville-Montgomery County Schools will be starting one hour late tomorrow to reduce the demand on electricity for the community during this peak time of usage.
Staff are to report on time.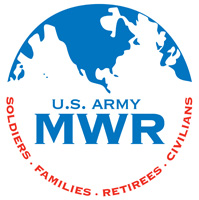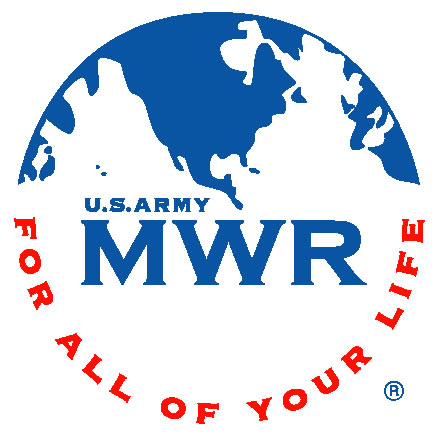 Fort Campbell, KY – Join Estep Wellness Center and learn how to turn temporary wishes into steady resolve. On February 10th, from 11:45am to 1:00pm, Estep will host Dr. Dale Brown for a "Resolve – Resolutions to Revolutions" Seminar.
During this seminar, Dr. Dale will help you define your "big why" and how it propels you to success and how to overcome limiting beliefs and commit to change with easy-to-implement actions steps for your life. «Read the rest of this article»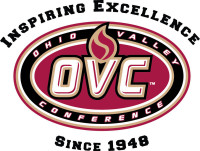 Brentwood, TN – After breaking the school record twice in the 200m dash at last weekend's Niswonger Invitational, Austin Peay State University track and field junior Maikea Davis has been named Ohio Valley Conference Indoor Track Athlete of the Week, per an announcement from the conference office, Wednesday.
Davis qualified and placed third in the event out of 107 athletes at Johnson City, TN, her third top-three finish in as many meets since joining the Lady Govs.
«Read the rest of this article»
Thursday, January 23rd, 2014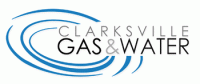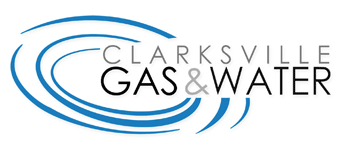 Clarksville, TN – Clarksville Gas and Water will turn off water service on Old Russellville Pike today at 12:30pm from Rossview Road to East Old Trenton Road to repair a water main leak.
Area residents may also experience low water pressure until approximately 4:30pm when repairs are anticipated to be complete and water restored. «Read the rest of this article»
Providing twice as many Additional Jobs
New Castle features Modern Look and offers other customer amenities
Clarksville, TN – Local City and County leaders will join White Castle Team members this Friday, January 24th, at noon for a ribbon-cutting ceremony marking the opening of a brand-new White Castle restaurant.
The new White Castle, located at 3060 Wilma Rudolph Boulevard, will open to the general public on Sunday, January 26th, at 9:00am, and replaces a White Castle originally built in 1999.
«Read the rest of this article»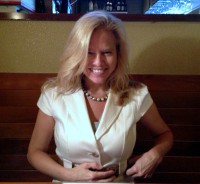 Nashville, TN – Most people you meet in Downtown Nashville who frequent Back Alley Diner, located at 217 Arcade Alley and nestled—literally in a back alley—between Church and Union Streets call it one of those rare "hidden gems."
They didn't have to convince me of the "hidden" part as it took Jordan and I a half-hour of walking in circles last February in the snow to find that it was actually less than a five-minute diagonal dash from his apartment.
But if finding it was difficult, discovering the "gem" part of the equation was more than easy.  Welcomed by a friendly, soft-spoken young man into the warm century-old structure—we could see right away that the atmosphere was one of a kind.
«Read the rest of this article»